Everywhere in the world, there are OFWs working hard to achieve a goal or a dream that they have for themselves, their family, and loved ones. Some dream of taking their families out of extreme poverty back home while others dream to provide for their family's daily needs without fail while others dream of having a house they can call their own home.
Also Read: [TRENDING] Former Japan OFW Builds Customized Vehicles for PWDs
Such is the story of our featured OFW, who worked in Qatar for nearly 10 years, and whose identity was kept private for safety and security purposes. This story, according to the vlogger who featured this video, July Paunil, only aims to inspire and encourage fellow OFWs to save up as well as to work hard to achieve their dreams in life, no matter what that is.
Check out the video below:
[VIDEO] Qatar OFW Shares Vlog of Newly Constructed 3-Storey Apartment Business After Working in Qatar for Almost 10 Years – 3 Million PHP Budget
Many Filipinos dream of having their own house because a lot of us have experienced renting a home at least once in our lives. While there's nothing wrong with it, there's just a certain satisfaction and comfort in the fact that you have a place of your own and you won't ever have to worry about paying for the next rent or looking for another place to stay at least anytime soon.
Many OFWs can definitely relate to this. And this is one of the reasons why they choose to work abroad in the first place. Our featured OFW from Qatar is not an exemption, as he had experienced renting a house for himself. Because of this, he dreamt of one day having his own four-room apartment rental business and a house. It took him nearly 10 years of working in Qatar to save up and to finally start his dream apartment business back in June 2019.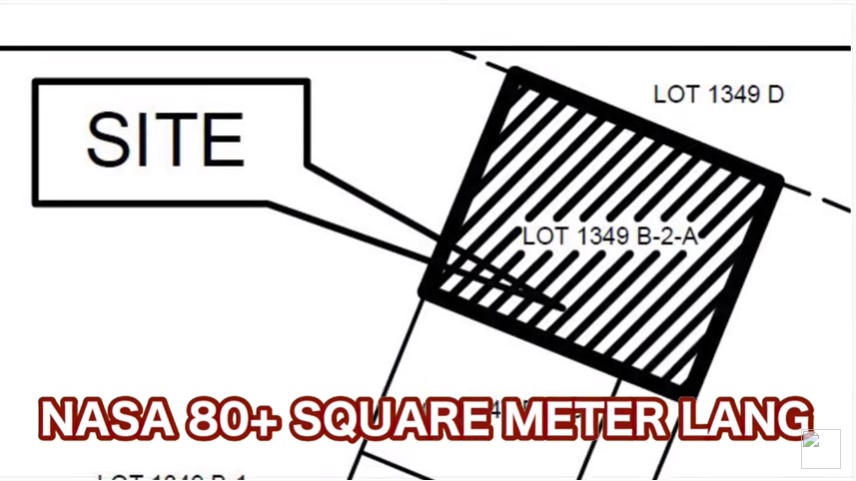 Before that, he requested an architect to create a design for the small lot (80 sqm), which he inherited from his parents. The plan was to create a three-story building with nine apartment rooms that he can rent out to earn a living and as part of his passive income.
However, the budget, as is always the case, was never enough to get any construction project started right away. And so, he had to borrow some money from his relatives to get his project started.
You can see in the video how he carefully chose the design for the living spaces he wanted to achieve for his apartment building.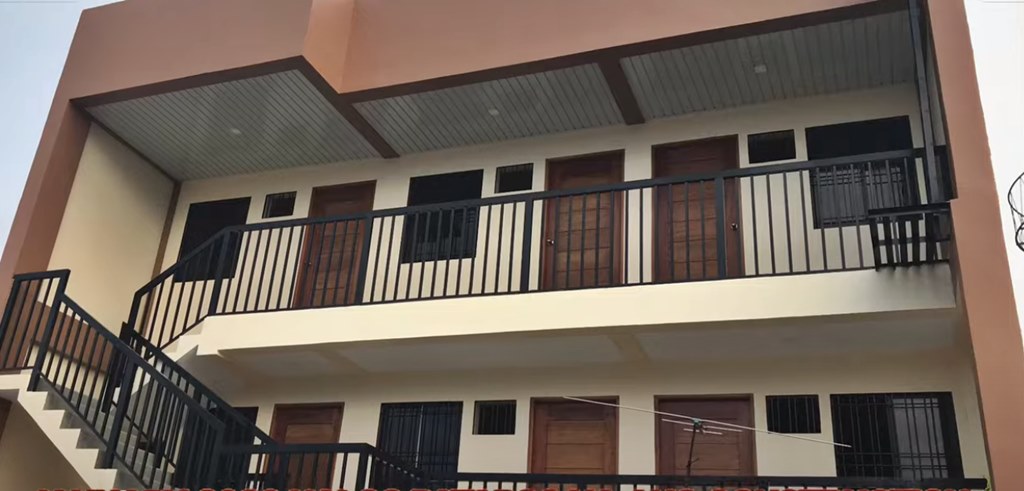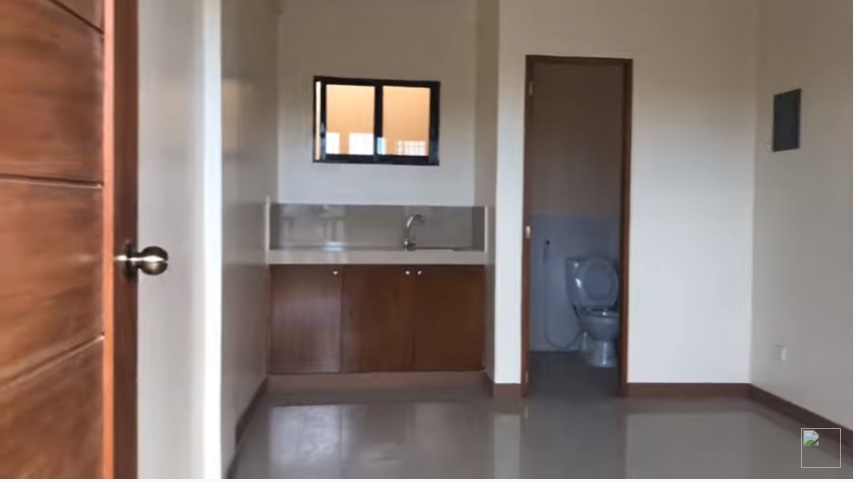 It took him eight months (January 2020) in total to finish the construction of the apartment building. However, he experienced some delays with the release of his property's documents due to the lockdown, but by June 2020, his business was finally fully authorized to operate and had been completely occupied – all nine apartment rooms.
It's amazing to see how one person's dream slowly turns into a reality, through hard work, determination, and wise decision-making skills.
OFW Tips for Filipinos to Start an Apartment for Rent Business in Philippines
That said, here are some tips for OFWs and anyone who wish to start their own apartment rental business as well:
Don't wait to have a budget because saving up takes time. Whatever you have, start something with it. Of course, this will require proper planning to make it work.
But if your budget isn't enough (as is always the case), it's ok to get a loan from the bank or to borrow money from relatives as long as you can pay it back on time.
You need to be determined and wise with your decisions; life is all about taking risks, but you need to be smart about which ones to make.
Don't flaunt what little money you have. Instead, start growing your investments slowly but surely.
Do not envy others, especially your fellow OFWs. Instead, aspire to become successful just like them, because with hard work you will be, too, in time.
That's it! We hope you learned a thing or two from the story shared by one of our kababayan from Qatar. Also, feel free to share your thoughts and tips on how to start an apartment rental business or any business venture for that matter, by leaving a comment in the section below.
READ NEXT: Passive Income: South Korea OFW Builds Apartment Rental Business & Sari-Sari-Store