Many Filipinos dream of working abroad to "help out their family." While this goal, in itself, is well and good, some OFWs who understand their situation as migrant workers, opt to be more specific with their goals for working overseas. 
Also Read: How Much is the Salary of a Factory Worker in South Korea?
In this featured post, we will share the success story of an OFW from South Korea, Maco Enriquez, and all the benefits that he has gained from working in South Korea as a factory worker. If you're interested to find out what those are (yes, they're quite a lot!), then continue reading the following paragraphs.
OFW from South Korea Shares Apartment Rental and Sari-Sari Store Business
Michael Angelo Enriquez, or "Maco", has worked as a factory worker in South Korea since 2014, and had been thinking long and hard about the life that he would like to have when the time comes that he has to stop working as an OFW in South Korea. 
And so, being a single man at this point in his life, as he is still quite young, he decided to set up an apartment rental business in their compound in their hometown in Lemery, Batangas. 
5-Room Apartment for Rent Business
The 5-room apartment, according to Maco, was the perfect investment, because he has yet to marry and find a wife to settle down with. In the meantime, he can continue earning every month and increase his savings until that time comes when he is finally ready to settle down. 
And as if that wasn't enough, Maco has also set up a sari-sari store right across their house, just in front of his apartment, where both his tenants and neighbors can get their daily food supplies, snacks, toiletries, and even pay their monthly bills.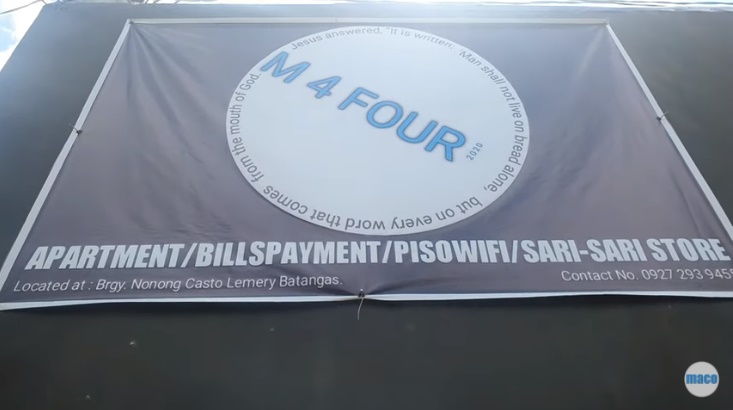 Maco's business venture was named "M4 Four" because it was based on his life verse, Matthew 4:4. 
Indeed, Maco has become so blessed to be a blessing to his family as well as to others, by choosing to use his hard-earned money from working as an OFW in South Korea.  
But Maco's success does not depend on where he works or what he does abroad. It was about what he chose to do with what he earned from working abroad.
Despite his young age, it is very clear to him what he needs to do with his time, money, and skills in order to become truly successful and satisfied in life. 
OFW Sari-Sari Store Business
Apart from his apartment rental and sari-sari store business, Maco also showed in his video that he supplies LPG tanks for his tenants and even in their neighborhood. He is able to supply LPG tanks in their area thanks to another investment of his, which is a motorbike
. But it seems that it's not the best option for his sideline, and so, in another video update he shared with us, he shared that he was able to purchase an e-bike, which was much cheaper than buying another motorbike. 
Now, Maco can enjoy his motorbike purely for his enjoyment, and his e-bike to help him with his LPG delivery business. In the same video update, he shares that they were finally able to get the internet connection that they've been waiting for to start his piso Wi-Fi machine, another passive stream of income, especially these days, when people are stuck at home, on their computer or phones – playing games like mobile legends, and the like.  
Piso WiFi Machine Business
In the video, Maco shared that in just a week, the piso Wi-Fi machine was able to earn Php 2,000. That said, he can already pay off his Wi-Fi bill for the entire month and put away the rest of its earnings to his savings. How convenient is that?
The great thing about what Maco is doing is that he was able to carefully plan where he needs to put his money. He didn't think about investing in a grand house straight away, unlike others. But he carefully thought about his situation and decided to go with investments that worked best for him right now and in the long-term. 
He said that he chose to have the apartment rental and sari-sari store business because these are definite sources of monthly income. Moreover, he can consistently save up from this setup while at the same time, support himself as well as his family.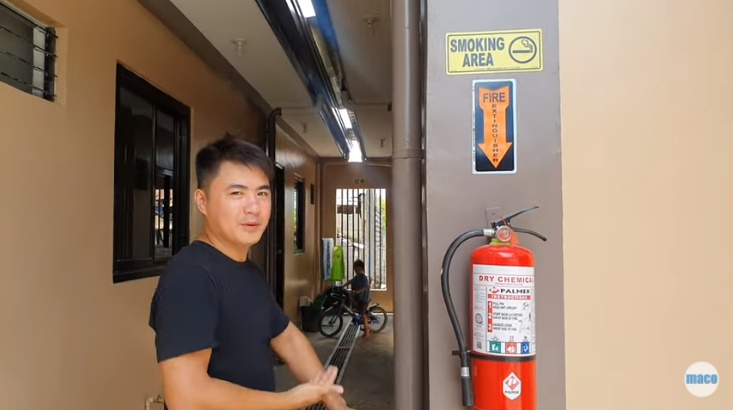 With this kind of mindset, it's not surprising to find Maco building his own dream house in the near future. And what's even more inspiring aside from his business mindset is his humility and creative thinking in terms of planning how things should work for his business. Perhaps, he is also getting some guidance from up above because he always stays grounded to his faith and belief in the word of God.
Planning for the Future
In this video feature, we've seen one of the few ways OFWs can invest their hard-earned money from working abroad. By choosing to invest in something that can provide you additional streams of income, you really won't have to worry about working for many years abroad – and that is a very good thing. Who doesn't want to be with their family, living happily and comfortably, every single day for the rest of their lives, right? Certainly not Maco, and so should all the OFWs working tirelessly abroad up to this point. 
There's definitely more to life than working all your years away alone, apart from your family and loved ones. If there's one thing Maco wants us to learn from his experience, is that, as an OFW, you have the ability to increase your wealth further. You just need to adopt the right mindset for it and start planning for your future.
4 Income Streams
Remember, you can choose the kind of future that you can have for yourself and for your family. Do not think that your circumstances are much, much bigger than your hopes and dreams. And just like Maco, with God's help and blessings, you can achieve your dreams, too, and become a blessing not only for your family but to others, as well.
Now, if you're not sure how to start growing your finances through passive streams of income. Here are some tips you can definitely apply to yourself while keeping your work abroad. The idea here is to increase your savings and from there, to keep your funds growing through other streams of income. For example, you can do any of the following:
1. Be a peer lender. 
This is not about being opportunistic. Let's face it, people sometimes need some kind of financial help right away, which banks can not offer due to legalities. And if the person who needs to borrow money is someone you know, then why don't you try to lend them money with interest? Say, 5% interest isn't so bad, especially when you're just starting out.
You will notice that as time goes by, your dividends will increase and earn from lending others the money they need to get the help they badly needed at the time. However, do be careful with this kind of transaction, because as you know, some people may and can run off with your money. So be careful when accepting who to loan your money to.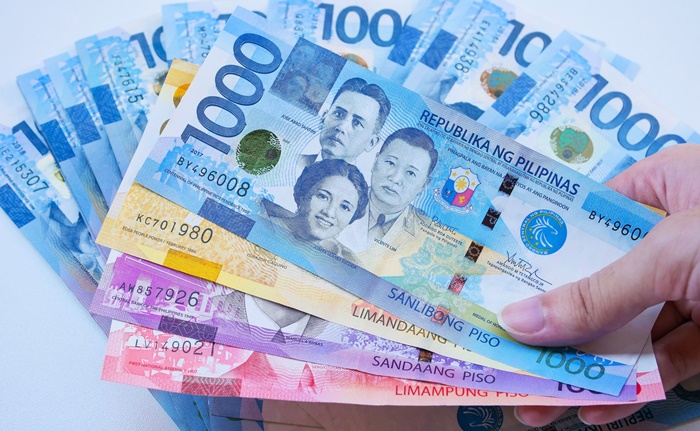 2. Sell content or information products.
If you have the time and have gained significant knowledge and expertise from your work abroad, then you can create information products such as an e-book, audio, or a video course. After you've completed these materials that can be sold individually or as part of a bundled package, you can then distribute and sell them online through platforms such as Udemy, Skillshare, and Coursera.
Here's a list of TESDA Free Training Courses
In this type of passive stream of income, getting started is usually the hardest part. Remember, since you will be creating informational materials, they have to come at a certain standard which should give your target market the impression that you are indeed an expert in the field, and that your voice matters and are worth checking out for the materials you produce.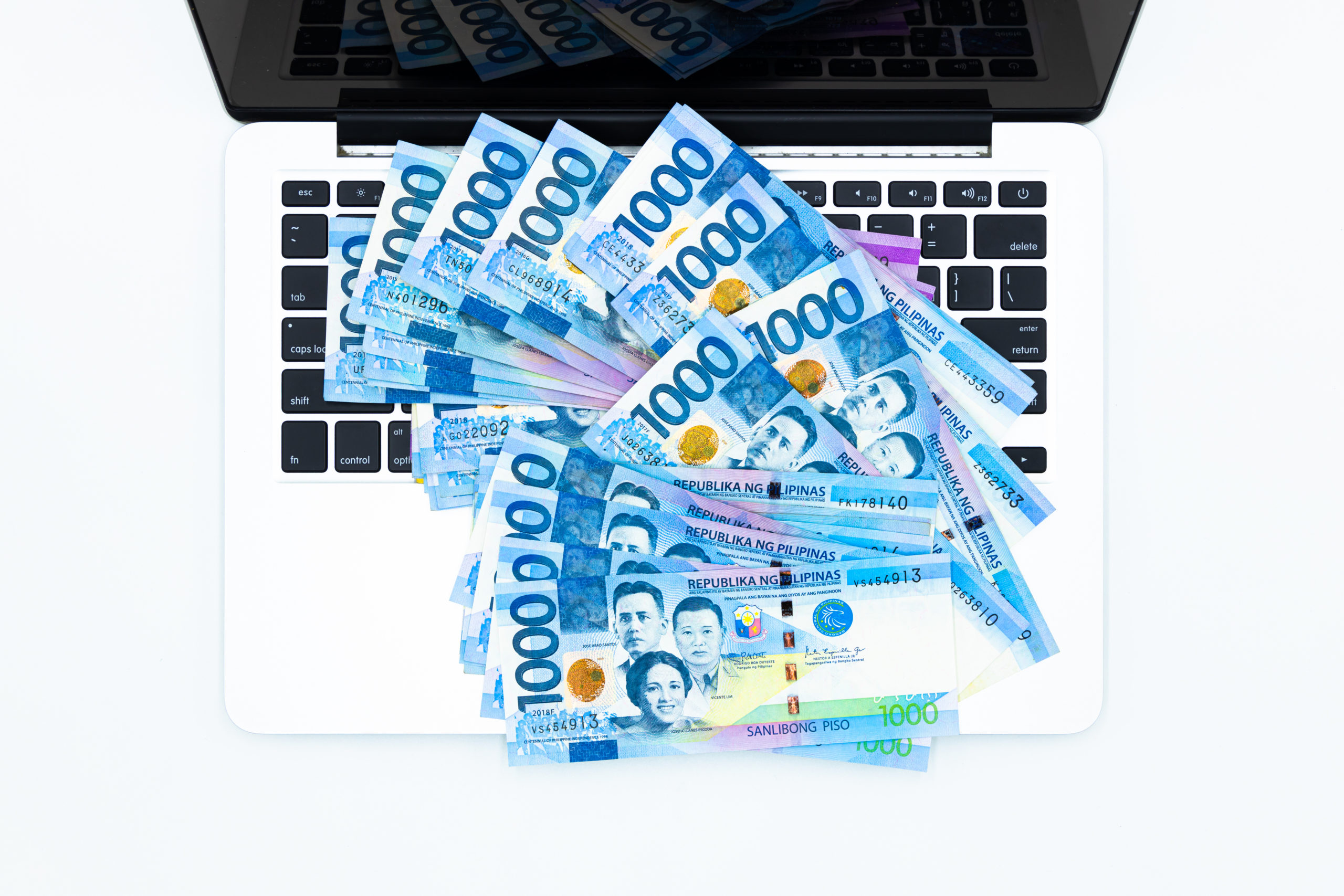 3. Earn from renting off your property
Compared to creating your own materials and content which are purely dependent on your skills, expertise, and delivery, setting up a rental business, just like what Maco did will only depend on how much cash you have on hand and are willing to invest in building an establishment or facility that's worth renting.
Also Read: How to Apply for a Pag-IBIG Housing Loan While Abroad
The good thing about this is that you don't really have to exert much effort in terms of marketing, especially if you've chosen a great location where there is an actual need for your rental space. Having customers through this method wouldn't be so hard and you can expect a regular inflow of cash from your properties.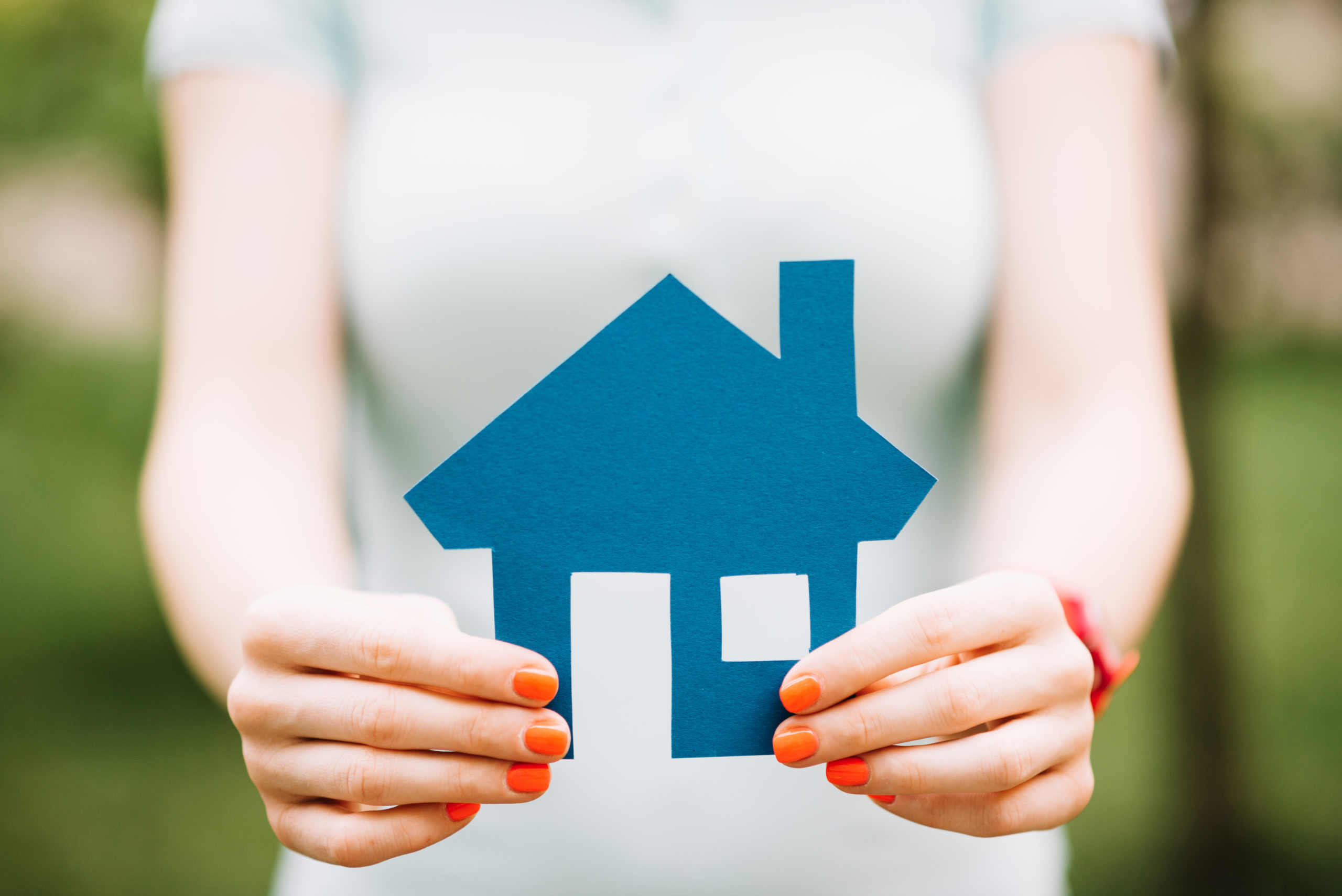 4. Invest in dividend stocks 
Many people have heard about "stocks exchange" from someone somewhere. If you are considering increasing your wealth through this method, then you need to find a fund manager who can help you find the best assets to invest in or to get a share of. This, in effect, will require you to buy a portion of the asset that you think will do well in the near future or in the long run.
Needless to say, getting into stocks exchange will require you to have some knowledge of the market, and if you can't learn it on your own then it's best to get an expert who can help you with this – but for a price, of course.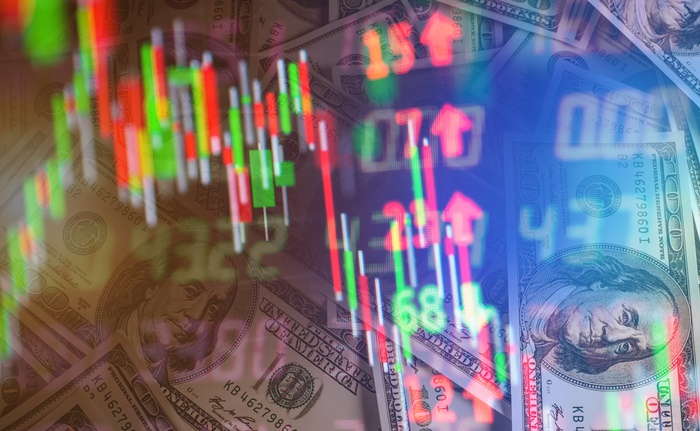 We hope that you get some good ideas and tips from this OFW story. Thank you to Maco for sharing your inspiring video and may this help other OFWs to learn to invest and build passive income streatms.
ALSO READ: Here are 5 Investments OFWs Must Consider