A lawmaker has submitted a bill proposing to double the monthly salary of entry-level nurses to Php 60,901 to discourage them from exiting the country in pursuit of better opportunities abroad.
Also Read: 9 Reasons OFWs are Tagged as Modern-Day Heroes
Anakalusugan Rep. Michael Defensor submitted House Bill No. 7933, which aims to increase the starting paygrade of all government nurses from Salary Grade 15 to Salary Grade 21.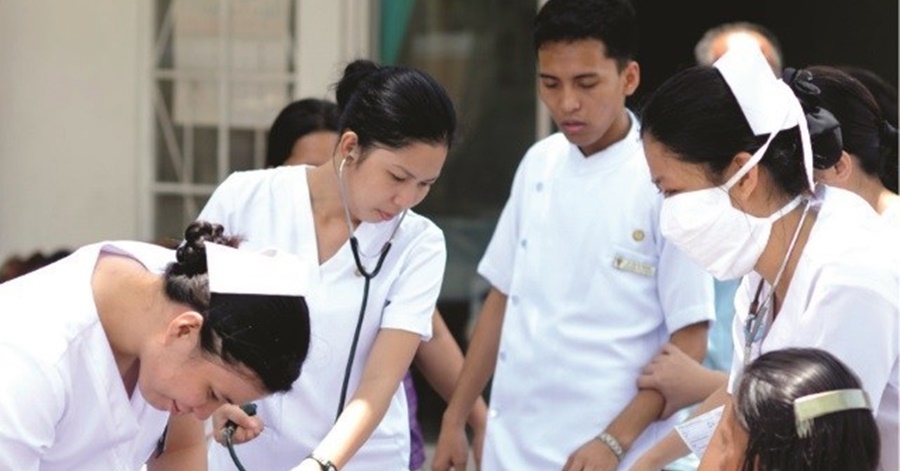 Solon Pushes for Bill to Increase Nurse's Salary of up to Php 60,000
Defensor explained that unless there is job security and a higher living standard can be offered to Filipino nurses in the country, a larger number of nurses are expected to leave the country in the years to come, the Inquirer reported.
Defensor pointed out that the situation of nurses, wanting to seek better opportunities abroad, must be addressed with urgency as the country is already losing up to 19,000 nurses every year to foreign employers. A year ago, this number was at 12,000.
He also explained that while the government cannot compete with the salary offered to nurses in the US and in Europe, it can at least match what is currently being offered in Saudi Arabia.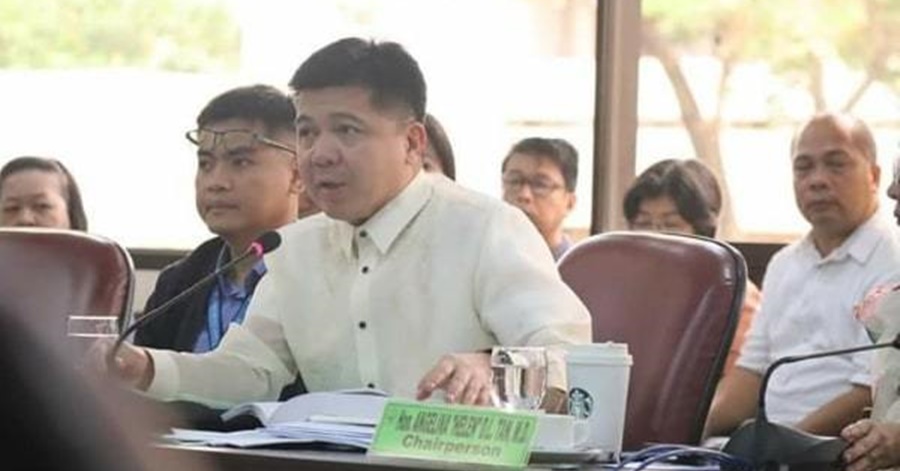 Defensor noted that nurses working in hospitals in the kingdom receive around Php 60,000 while those who work as private duty nurses earn up to Php 80,000.
Meanwhile, in Europe, the rate for nurses is higher with a starting salary of around Php 115,000 to Php 137,000, while in the US, the starting salary for nurses is equal to around Php 185,000.
Earlier this year, the government drew criticism from the medical community for suspending the deployment of nurses abroad with no other measures taken at the time to keep them to work in the country.
Also Read: