Filipinos go abroad to pursue a more comfortable life, but not everyone has a clear plan on how to do just that. It's a good thing that some of our kababayan have developed the mindset to invest their earnings from years of working abroad. 
ALSO READ: Top 10 Sidelines and Business Ideas Every Filipino Can Do Without Leaving their Day Job
In this post, we will feature another kababayan who was able to make good use of her time and resources from working abroad by investing in a business that provides her a fixed monthly income. Continue reading below if you wish to find out more.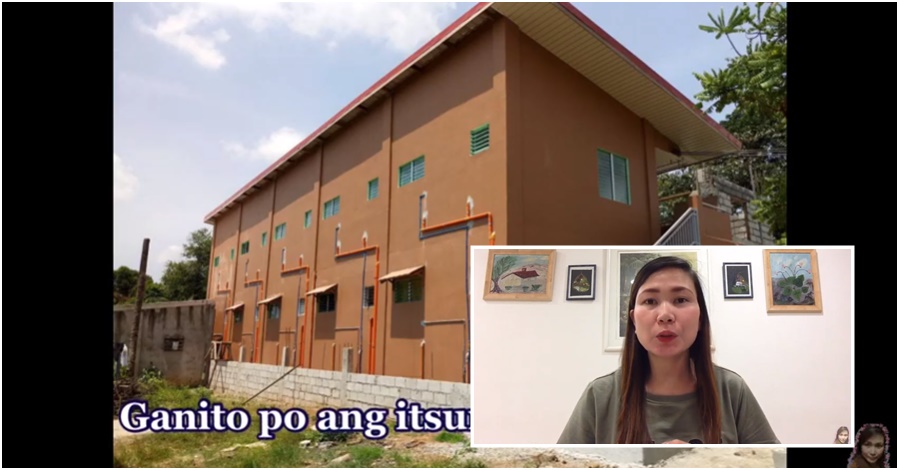 Disclaimer:
 The information published is based on the experience shared by the vlogger/YouTuber. The information provided may change without prior notice and may differ in actual scenarios. Let this article serve as a guide only.
Passive Income: Israel OFW Invests in 2-Story Apartment Building
Here is the video guide shared by a Pinoy OFW in Israel, Alonagee Rodriguez a.k.a It's me ALONAgee. If you find her tips helpful, you may check out her channel to catch more interesting content about her work and life as an OFW in Israel.
Alonagee and her fiancee both agreed that they do not want to be working for the rest of their lives as OFWs in Israel. For this reason, they had to think of something that could give them the financial freedom to be able to leave their work abroad and to come back home to the Philippines for good. 
In their case, they decided to invest in a building that would provide them with a monthly income through the rent it will earn from the tenants. She shared that they were able to do this because they kept working toward their goals of being able to invest their money in a simple business that would help them make a living even if they decide to stop working abroad in order to be able to live with their families here in the Philippines. 
Alonagee shared that the construction for their apartment began in August 2018 and the project was fully completed in January 2019. It cost them a total of Php 2.4 million to build during the said period. 
The building covers 120 sqm of land area. And they have allocated 25sqm for each apartment space that has a small kitchen, a living area (sala), a bedroom, and a bathroom. Alonagee shared that she's very grateful for her family who helped them see this project reach completion, given the fact that they had to keep working abroad to sustain all the funds required for the construction of their building. She said that her parents helped them with the logistics and interior design of the apartment units so that everything would be finished according to plan and at the earliest time possible. 
Their building was completed with eight apartment units and all of them have already been occupied.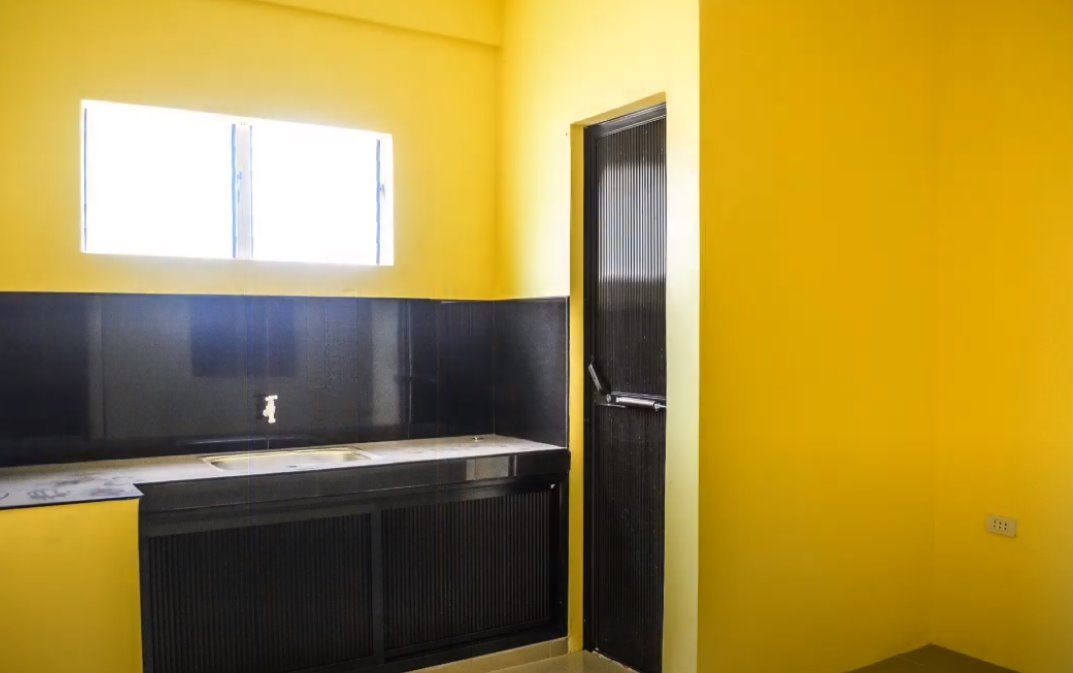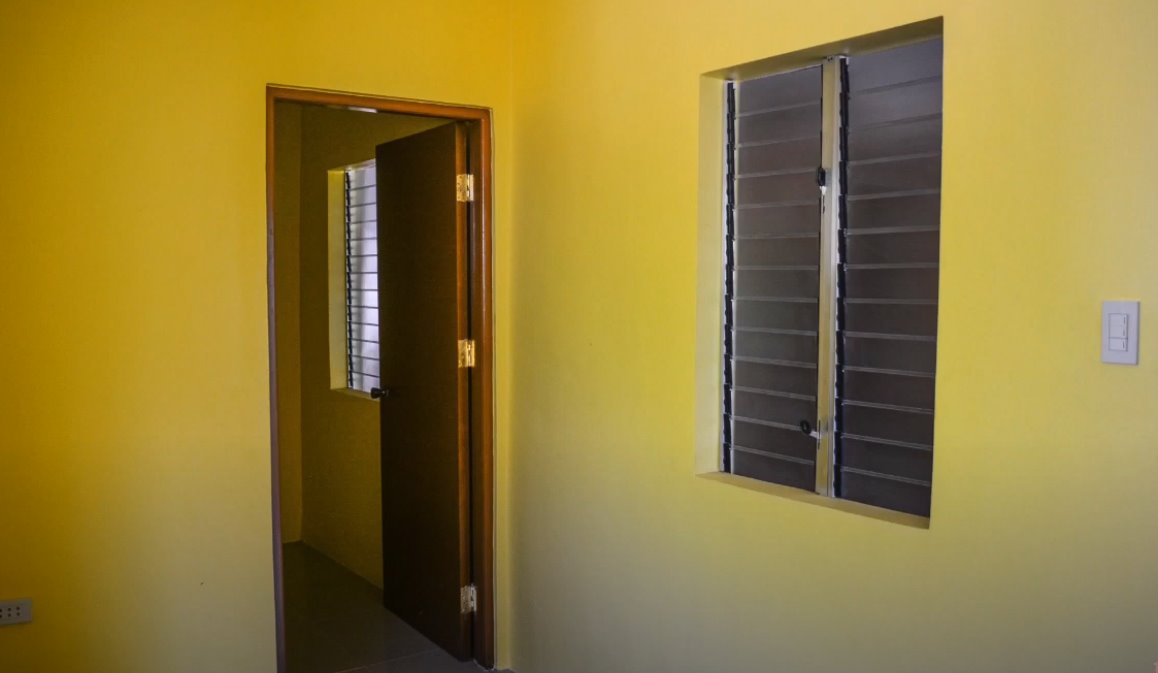 Passive Income from an Apartment Rental Business
Alonagee shared that each unit costs Php 3,000/month so they are earning a fixed monthly income of Php 24,000 from this business that they have successfully established through their hard work and diligence in saving up money from working as OFWs abroad.  
It's really amazing how OFWs can create opportunities not only for themselves and their families but also for other people who can benefit from their business endeavors in the Philippines. 
Make Investments for Your Future
Alonagee hopes that she can inspire other OFWs to plan ahead for their future as well and to invest in a business that can help them achieve financial freedom in the future so that they won't have to work abroad for many more years and miss the opportunity to enjoy what they have worked hard for with their loved ones. 
If you wish to find out other modes of investment in which you can put your money in so that you can start other streams of income aside from your regular job as an OFW, click here. 
There are actually several methods to have a passive stream of income, especially in the Philippines. If you have the time but haven't saved a huge amount of money in the bank yet, then consider what you can do with your time to earn more money. But if you have saved up quite a lot and are ready to invest in a business, just like what Alonagee did, then it's also important to look for the most ideal business investment which can earn you a profitable monthly income so that you can reach your financial goals for you and your family.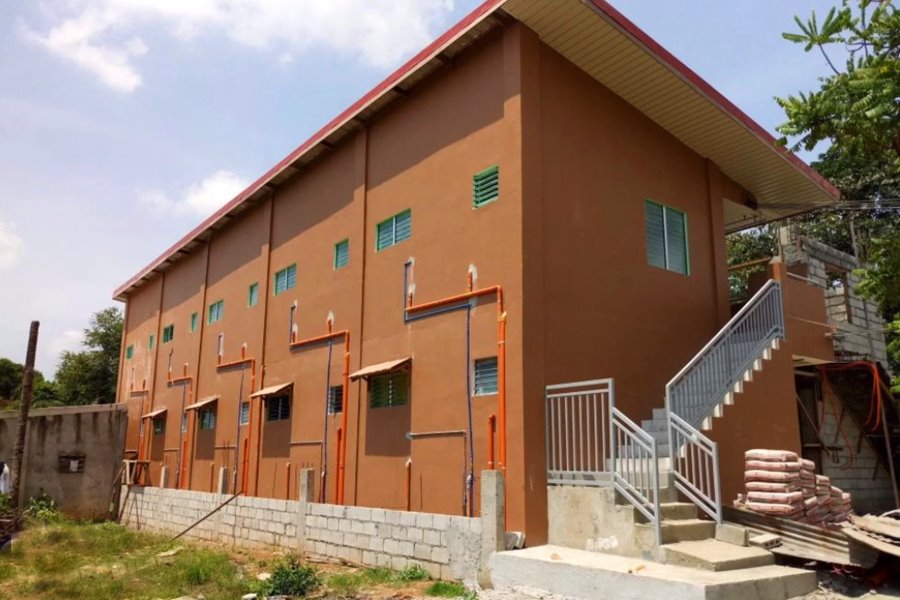 Investment Ideas for OFWs
If you are still looking for great investment ideas for your hard-earned income, you can do your research on the internet or read helpful OFW tips for saving money and for starting a business in the Philippines. It's important to understand that even if you have the resources for making investments, that you shouldn't just go ahead and risk your money in everything and anything that is presented to you.
Beware of Investment Scams
Nowadays, because of the accessibility provided by the internet, more and more people can create opportunities for others to earn, but not all of these can actually help you reach your goals as some (if not a lot of them) are scams. That said, you also need to be extra careful when choosing a business venture in which you can invest your money in. You can always do your own research and decide which business venture fits your financial goals and capacity at the moment, but you can also turn to experts and government agencies such as OWWA and TESDA to gain some knowledge and resources on how to start a business. 
The most important thing here is to have a game plan. If you have set a goal for yourself, think of what comes next after you achieve that goal, and then the next one after that, and the next… This way, you will know where you are headed for and you can also evaluate if you are still on track towards the goals you have set for yourself.
What business ideas do you have in mind? Are there other tips you would like to share with other OFWs who want to achieve financial freedom? Let us know by leaving in the comments section below!
ALSO READ: Passive Income: South Korea OFW Builds Apartment Rental Business & Sari-Sari-Store