Many Filipinos aspire to have a house they can call their own. It is for this reason that many of our kababayans dare to venture to work abroad despite the challenges and risks they will face.
That said, the challenges of OFW life comes with beautiful and inspiring success stories, especially those about accomplishing one's goals and dreams through their patience and determination as they work long years abroad.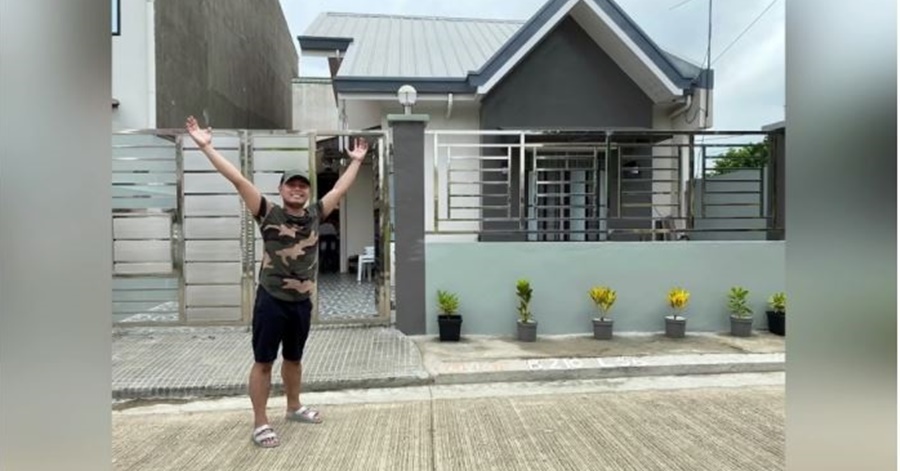 [WATCH] OFW in Dubai Shares Tour of 3-BR Dream House
In this feature post, we share the story of one of our kabayan from the UAE, Andie Greg Gomez. Andie is a Dubai-based vlogger who often shares his life abroad with the public.
[DISCLAIMER: The video featured in this article is presented for information-sharing purposes only. To know more about the vlogger and to watch his other videos, you may visit his YouTube channel HERE.]  
In his channel, Andie said that the reason he started to make videos on YouTube is to share his blessings with his fellow Filipinos in their community.
Having been given much blessings and the opportunity to experience the beauty and joys in life, he felt that it is his turn to share the happiness and hope to those who may be losing them during this time. Andie believes that "a simple act of kindness can make a big difference."
Indeed, Andie has lived up to this principle of his as he has just recently organized and hosted a virtual charity program, "Heart for a Cause" – a livestream event, wherein he, together with some sponsors, gave away cash prizes to viewers and participants.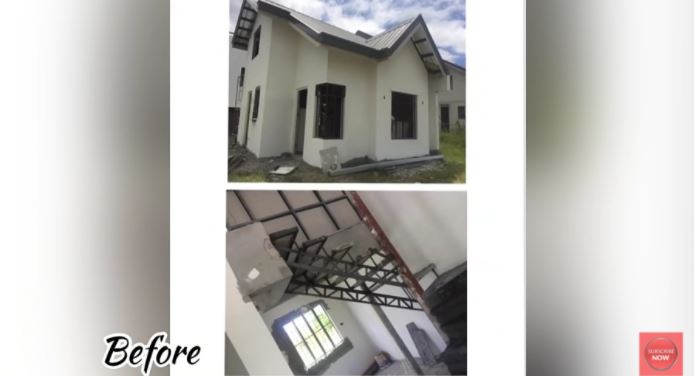 And as for his "dream house" tour, Andie showed the public his "bahay na pinaghirapan" (the house that he poured his sweat and blood for) for many years. He shared some early snapshots of his house while it was still under construction, including the color change of the exterior (from powder blue to white and then, grey).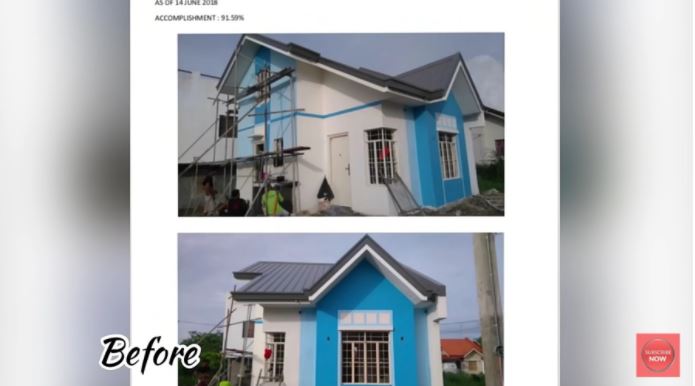 In the video, Andie showed several parts of his newly refurbished house including the living room, kitchen, bathroom, as well as bedrooms. He mentioned that a lot of the items he got for his home were imported all the way from Dubai – most of which, were huge hauls from IKEA in the UAE.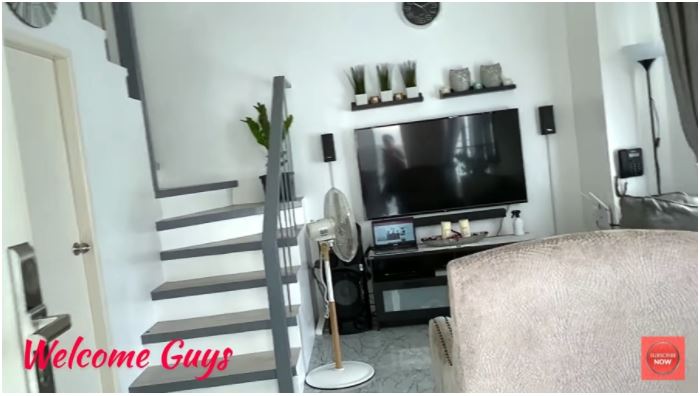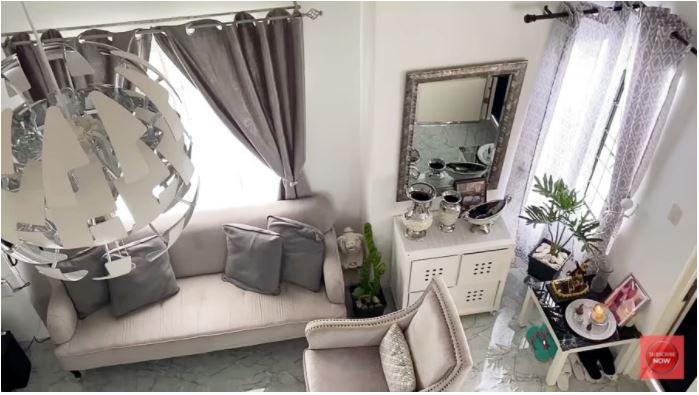 You can easily see that each of the room reflected the unique style and personality of the house's owner, from the furnishings to the accents, and even to the wall decors. There's even a UAE flag hanging in the master's bedroom – a souvenir from Dubai, without a doubt!
Catch the full house tour on Andie Greg Gomez's YouTube vlog posted below:
Thank you, Andie Greg for sharing a tour of your beautiful house in the Philippines! You've really gone a long way and have become very much capable to extend timely help to our kababayan in the UAE. Indeed, you are an inspiration to all of us and other Filipinos all over the world. Keep soaring and may you be an even bigger channel of blessing to other people!
ALSO READ: Katas ng OFW: Domestic Helper in Dubai Builds 4 Bedroom House and Flower Business