Filipinos who want to earn extra money without having to leave their day job are lucky nowadays because there are now even more opportunities for us to have a sideline income. With the internet easily accessible in our hands, we can learn new skills and use these skills for us to make a business out of them.
Given that there is also an increasing unemployment rate in the country and many Pinoys tend to go overseas, it is even more important to keep up with the side income trends. Here we share the best ways for you to make money without having to leave your main job.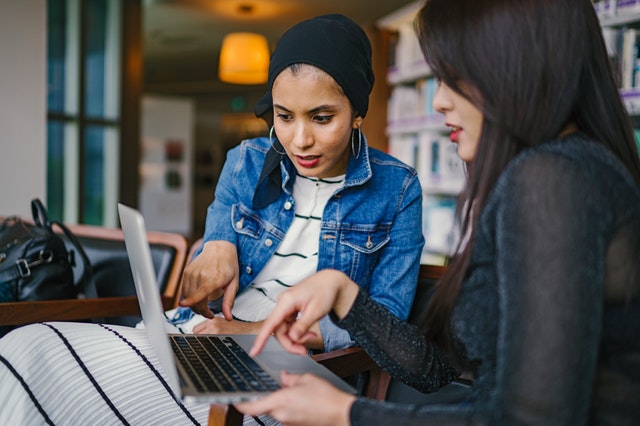 If you feel that you want to make extra money and not rely on the salary you are receiving every pay date, here are some jobs and/or business ideas that will help supplement your income without the need for you to leave your day job.
Freelancing (Encoding, Writing, Virtual Assistance, Graphic and Web Design and Development)
These days, the job hiring landscape has shifted from the traditional walk-in applications for office-based positions to home-based positions. Most startups, however, cannot afford an office big enough to accommodate more manpower. As such, these business owners shift to the convenient project-based freelancers, making jobs like data entry, logo design, branding, photo editing, graphic design, content writing, and even database management and admin task assistance quite popular. Jobs like these are available on several Facebook pages and web platforms for freelancers.
Affiliate Marketing (Amazon, eBay)
If you are maintaining websites or social media pages, then affiliate marketing is the way to go. By getting paid for every customer brought to the business by way of strategic marketing efforts, this is the perfect source of passive income for everyone. Amazon and eBay along with several other brands offer Associate Programs that pay.
Tutorial (English, Academic)/ Coaching
If you are skilled in English, Math, Science, or any crafts like Calligraphy, Tarot Reading, and Yoga, or if you are simply one of those whose qualifications allow them the capabilities to mentor another individual, then this job is perfect for you. You can either go solo as a freelancer or get hired by a company as a home-based part-timer.
Direct Selling/ Marketing
As bad as the reputation of multi-level marketing (MLM) companies are in the Philippines, this is still another option to generate extra funds. The product-selling alone can generate extra income, but the invitation, if you have the skills, the charm, and the patience, is guaranteed to get you extra income that will compete with that of your full-time job. If the MLM companies are too much, you can always go the old-fashioned way and set up the traditional brochure-based selling.
Pre-order/ Made-to-Order
Many stay-at-home moms and young wives like cooking and baking stuff for their kids. With this skill, it is actually possible for them to generate extra funds. Pre-order food, baked goods, preserves, peanut butter, soap, and even dresses can be sold online, if one has the skill to make any of them.
Online Selling/ Drop shipping
If you have the patience, you can sign up and set up a seller account on Shoppee or Carousell, or simply set up a Facebook Page and update it with a store and presto – instant online business! If you are worried about space for inventories, take on a drop shipping offer and that's it! Problem solved!
Blogging/ Vlogging
Blogging and Vlogging, is in essence a fun way to earn on the side. You can own a blog site and write about specific niche topic you deem worthy, or put up a vlog and create videos. Both can generate income passively, but only after you amass some certain number of fans/followers. However, income streams from these two can either be in the form of ads through Cost per Click or Pay per Click (CPC / PPC) or by getting sponsorship.
Social Media and Community Management
Working knowledge in marketing strategies can land you jobs in social media or community management. These jobs need skills that will help companies reach their target audience on social media, so technical know-how and knowledge of existing trends should be helpful.
Financial Advisor
Those people whose job is to give advice about how to deal, grow and manage money belong to this group. Insurance selling, for instance, is a good part-time job that can be done anywhere, anyhow, anytime. The market is big, and with the awareness that comes with education for the younger generation, the industry seems to expand as well.
Real Estate Agent
This part-time job can be done anywhere as well, however, anytime may not be applicable, lest you want to be immediately tagged as a scammer. However, if giving referrals is your cup of tea, then this job is perfect. Think of it as a way of helping those who are on the hunt for their new home.
Other business or side jobs may also be available, if you know where your skill set lies. It's just a matter of time management and well, skillful negotiations that will allow the side jobs to pay better than the day job we all like to keep for stability.