We all know that your income working abroad will not last forever. One way or another (either through a work stoppage or through your retirement), it would stop one time or another. And you know that you have to ensure that you would still have an income to fall back on when that happens.
Related Post: 12 Tips to Help You Save Money While Working as an OFW
As a person who wishes to make sure that everything would be alright for the family, it is important that you would be able to create multiple streams of income. Nowadays, living on just one income stream would prove to be a foolhardy thing to do. You have to make sure that you would have several alternatives – several sources of income which you would have to depend on when the main income generating job dries up.
Now, we all know that an income stream does not present itself out of the blue. We all know that we have to be able to identify such opportunities and we must be able to grab these opportunities in such a way that we would be earning from them on a consistent basis.
There are such things as active and passive income streams. An active income stream comes from your main source of income – your main source of livelihood – the main thing that you spend most of your time on. A passive income stream on the other hand, is an income generating tool that would still give you some coin but with a little less effort. It is an alternative stream – something that would augment your income – either to help you build a sizable bank account or as spending money while you put majority of your income in investments.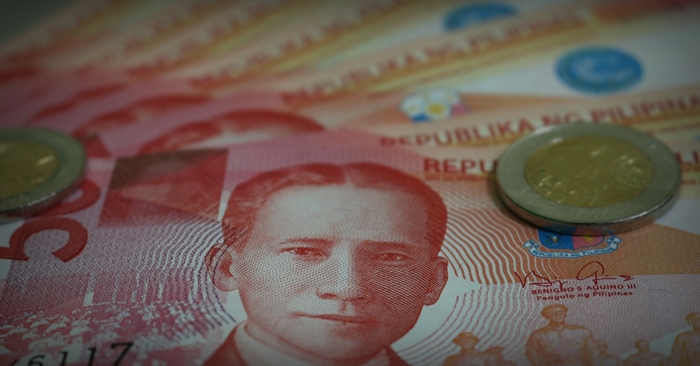 5 Tips to Earn Extra Cash and Earn Passive Income
There are several opportunities to generate passive income streams. Once you become successful in these things, and everything falls into place, you would be able to enjoy a continuous stream of income which you can use for whatever purpose you may want.
Here are some ideas as to what things you can do to create a passive income opportunity:
1. Be a peer lender. I know it may sound to be opportunistic, but in business, you have to be able to separate emotions from your needs. And this is one such occasion. Becoming a peer lender is such an opportunity to earn legally. Charging 5% interest per month on the loan proceeds would give you small amounts at first, but as your operation expands, the trickle would be a stream. Just make sure that you have an assurance (such as an ATM card or a collateral item) to hold on to while the individual pays off his loan.
2. Be an affiliate marketing networker. Those who honestly put in the work would surely enjoy the benefits of such an earning scheme. Registering to a validated affiliate network company would be a good first step. You would be given a special link that is unique. You can now use this link to invite people and have it redirect them to a company's website where they will be invited to either buy a product or join as a member. Each action depending on your agreement would result in money being paid to your account. With the global reach of the internet, you would agree that the possibilities for earning commissions are endless. All you have to do is to set up a good network and respond to emails on your free time.
3. Become an online seller. Since you are abroad and you have at your disposal products that are wanted and desired by people in the Philippines, you can make yourself a social media page and then sell these products to a niche community online. You would be earning good money from the add-on price and be making a good service to people in the Philippines as well.
4. Become a freelancer. As a freelancer, you would be holding your own schedules. You would also be able to ensure that your output would be of good quality and you would be paid by your clients upon delivery. You can sign up with several websites that cater to this service. Of course, you would have to pay some fees to the site but it would be a good thing to earn from special skills that you have and can offer to the rest of the world.
5. Become a business partner or a franchise owner. If you can become a business investor, then it would be a good thing. Especially if you are able to determine the best location and the best crew to run the business side of things. You can be a silent partner and look over the operations log as well as the financial side of things periodically. You can rake in income if you would be able to do this properly. There are several possible franchises and opportunities – such as a water refilling station (huge initial investment, huge ROI), laundry shop (huge initial investment, high ROI with great contacts), a carinderia (run by your family – huge ROI with a great location and quality cooking).
Certainly there are several opportunities that have not been mentioned in this article that would help you to earn money. You can explore other avenues that would generate steady income streams for you and your loved ones. What is important is you would be able to use these opportunities and maximize your potential to earn a good livelihood for now and the future.