More and more people are discovering that "Eats More Fun in the Philippines," as Filipino food is showcased in different places around the world.
ALSO READ: Teen Makes History as First Pinoy to Win Gold in World Gymnastics
Last month, the Philippine Embassy in Canberra, in coordination with the Philippine Department of Tourism (DOT), held the first Filipino BBQ Festival at the Embassy grounds.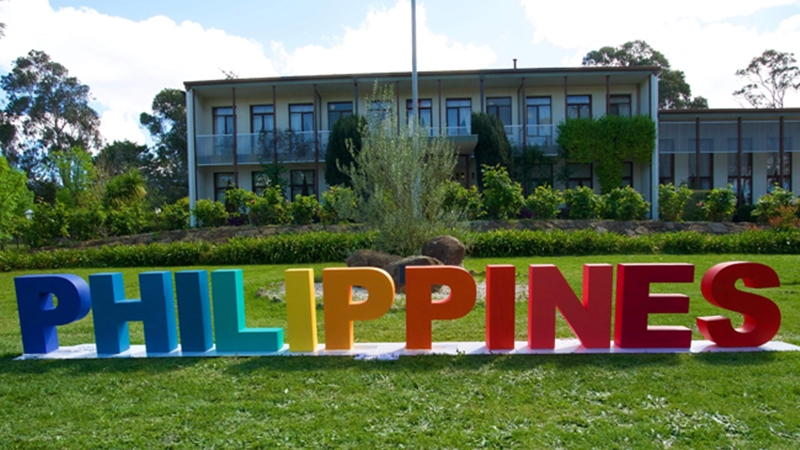 PH Embassy in Canberra Hosts Filipino BBQ Festival
The Filipino BBQ Festival was held on 19th October 2019 at the Philippine Embassy grounds. It was part of the DOT's "Eats More Fun in the Philippines" campaign. At the same time, it was also part of the Australian Capital Territory Government's "Windows to the World."
The event aimed to bring Filipino cuisine to the global stage and present the country as an exciting food destination for all travelers, Philippine Ambassador to Australia Ma. Hellen B. De La Vega stated, as cited by a Department of Foreign Affairs (DFA) press release.
A total of 2,329 guests joined the six-hour, open day festival. Four stakeholders — Delikase, Grill-ax, Lolo and Lola Filipino Eatery, and Panga ni Kuyang — participated in the event, serving pork, chicken, tuna, lamb BBQ, and other mouth-watering Pinoy dishes!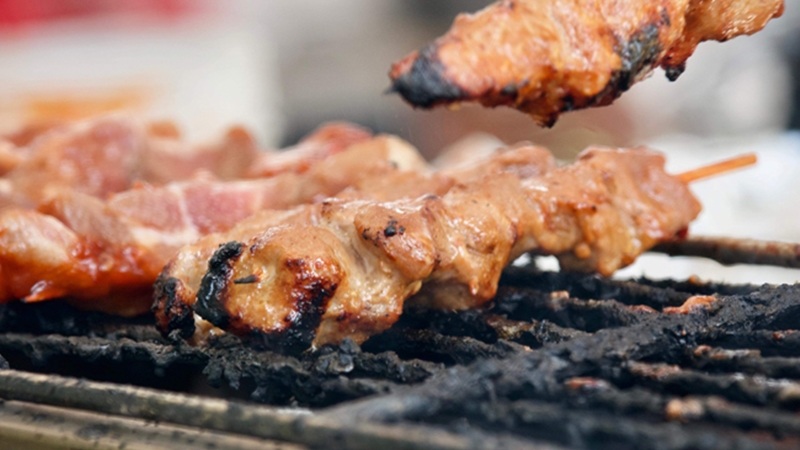 Notably, Lolo and Lola Filipino Eatery, in coordination with the Filipino Food Movement, held a free cooking demonstration on five ways to cook "adobo," a popular Filipino dish.
Aside from all the delicious food and cooking demonstrations, the event featured other activities: coloring and painting for kids, traditional Pinoy games including a prize-filled "pabitin," and storybook reading conducted by the Filipino Language School in Canberra and the Embassy.
What's more, the Embassy and Tourism booth showcased travel opportunities to the Philippines, such as the grand reopening of Boracay — a top beach destination among tourists!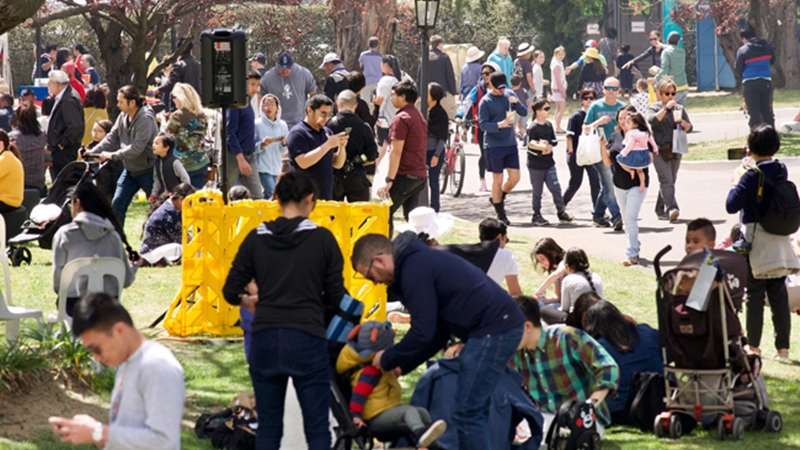 ALSO READ: PH Embassy in Washington D.C. Holds 'Balik Ka, Kabayan' Seminar
Indeed, there's no stopping Filipino food from gaining recognition around the world. Just last month, a Pinoy food stall won a major award in Sweden! This just comes to show that when it comes to gastronomic delights, Filipino cuisine is fast becoming a favourite!