In the world of sports, a Pinoy teen has recently made history as the first Filipino to win gold in the world gymnastics championships. Yay!
ALSO READ: Research Reveals Exercise Brings More Happiness than Money
On Saturday, October 12, 19-year-old Carlos Edriel Yulo bagged the men's floor title at the 2019 World Artistic Gymnastics Championships held in Stuttgart, Germany.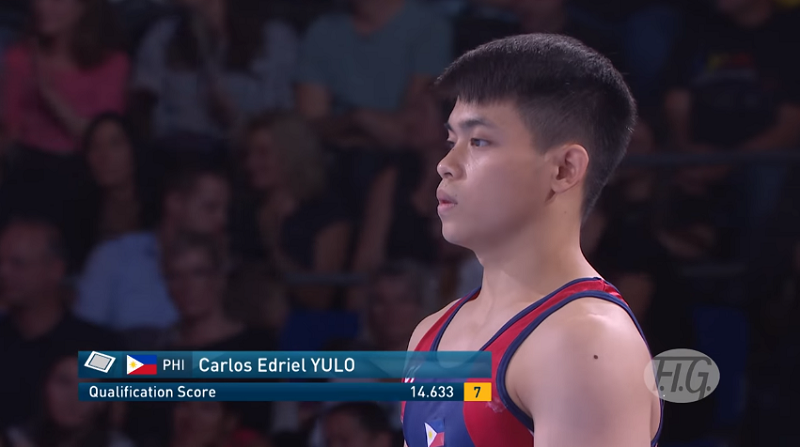 Pinoy Teen Bags Men's Floor Title at World Artistic Gymnastics
Yulo won the gold by a slim margin of 0.100 points ahead of his closest competitor, GMA News Online reported. He scored a total of 15.300 points, followed by silver medalist Artem Dolgopyat of Israel with 15.200 points, and bronze medalist Xiao Ruoteng with 14.933 points.
Last year, the Filipino gymnast won the bronze medal in the men's floor exercise, making this year's win an amazing feat, indeed! Notably, he is set to compete in the 2020 Olympics that will be held in Tokyo, Japan.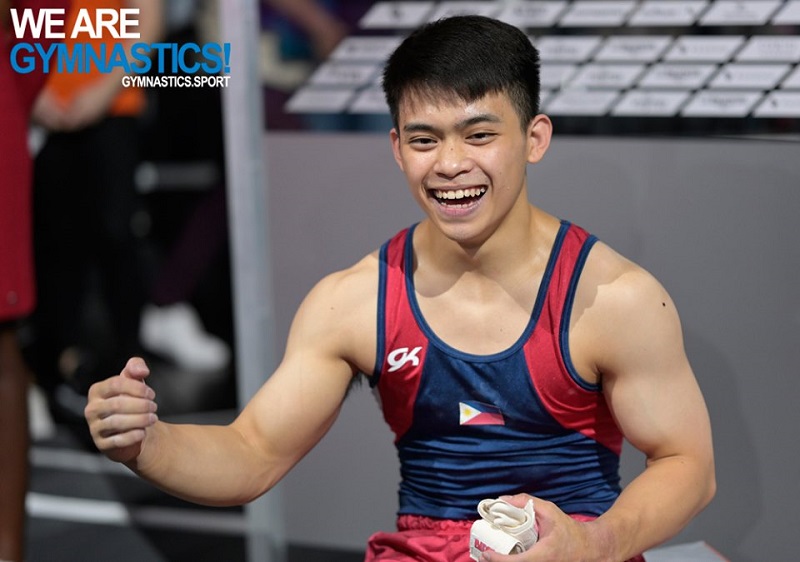 "10th in the world and 1st on floor exercise," Yulo posted on Instagram, sharing a photo of him with the other medalists. "Never thought this day would come."
"Just wanted to thank God for all of these wonderful blessings that he had given," he added. "To my coach, my therapist, and to my fam, I owe you guys a lot! Thanks much. Thank y'all for the support."
Check out Yulo's winning routine in the men's floor exercise through this video posted by the International Gymnastics Federation (FIG) on YouTube:
ALSO READ: Self-taught Filipino Inventor Creates Flying Sports Car
Congratulations, Carlos Edriel Yulo! Indeed, all your efforts have paid off, and you have brought great pride to Filipinos worldwide. And speaking of sports, let us all look forward to another major event — the 30th SEA Games  — set to take place in the Philippines very soon!