After successfully securing a spot in the 2020 Tokyo Olympics, Filipino pole vaulter EJ Obiena rose to the 10th spot of the International Association of Athletics Federations (IAAF) men's pole vault World Rankings.
The accomplishment was a big leap for Obiena who settled for the 15th spot last August.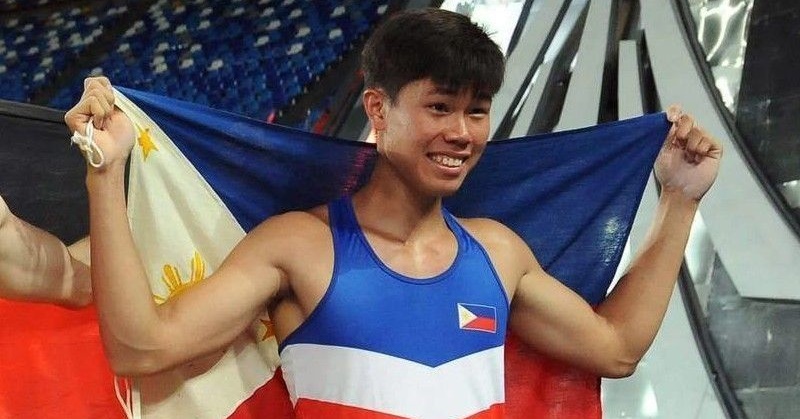 Filipino Pole Vaulter Enters Top 10 World Rankings
One of the main contributing factors to Obiena's rise in the rankings was his gold-winning performance at the Salto Con L'asta in Piazza Chiari 2019 in Italy earlier this month, as shared in a report by the Philippine Star.
Obiena officially racked up a total score of 1,277 points in the world rankings released by the IAAF last September 17, 2019.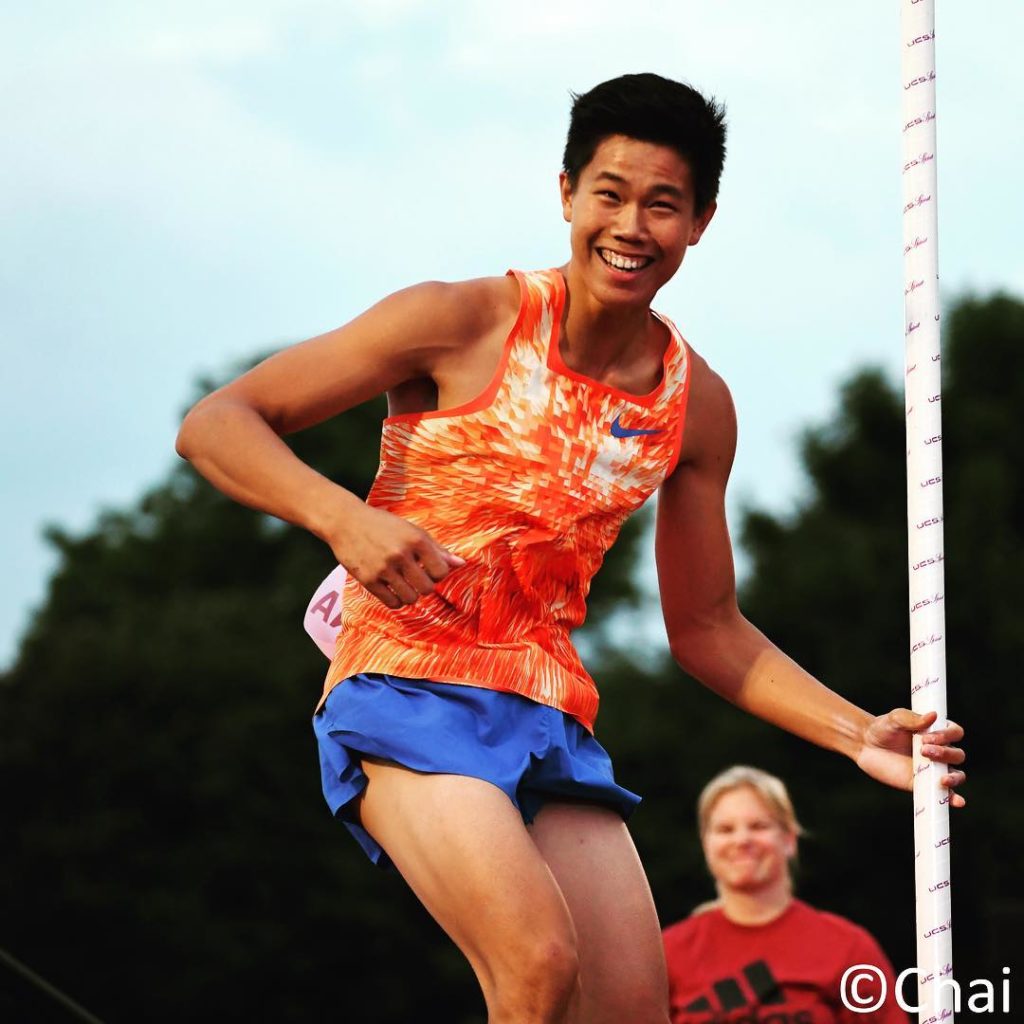 The 6-foot-2 pole vault athlete from the University of Santo Tomas cleared 5.81 meters in the Men's Pole Vault competition in Chiari to surpass the Tokyo Olympics standard of 5.80 meters on his third and last attempt.
The 23-year-old Filipino's impressive showing in Italy earned him the right to become the first Filipino to qualify for the upcoming Tokyo Games next year.
Of note, EJ Obiena has held the IAAF World Rankings Men's Pole Vault Top 10 spot for two weeks now after steadily racking up points which moved him up from Top 15 standing in the August 20 edition of the IAAF rankings.
Furthermore, Obiena who has successfully come back from an ACL injury just last year is the only Filipino and is the highest-ranked Asian on the list.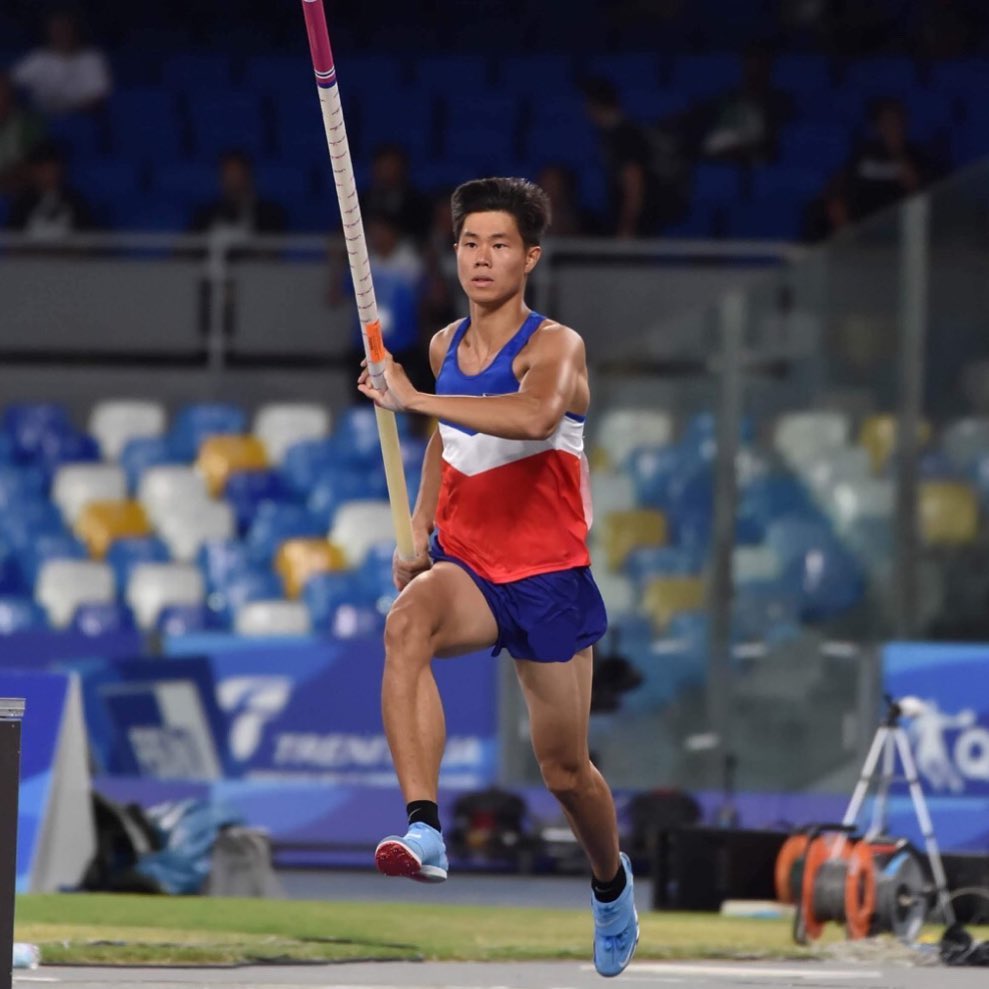 The track star has accomplished multiple feats at the 2019 Asian Athletics Championships (AAC) held in April in Doha after clearing 5.71 meters to set his personal best, a Philippine national record, and erased the 26-year-old AAC record previously set in 1993 by Kazakhstan's Grigoriy Yegorov.
To his accolades, EJ shared, "This really cannot be done, cannot be complete if it's just me. It's a bunch of people doing a little bit of everything to help me reach where I am now. So I'm thankful for them. I wouldn't be here without them."
For his next stage, EJ Obiena will next compete at the 2019 World Athletics Championship from September 27 to October 6 in Doha, Qatar before he returns to the Philippines for the 30th South East Asian Games scheduled from November 30 to December 11.
Kudos to you, EJ Obiena! Your passion and hard work have brought you this far in your young career, and we look forward to you reaching even greater heights for the country in the upcoming Olympic Games in Tokyo next year!
ALSO READ: Taiwan-based Filipino Factory Worker Wins Prestigious Literary Award