With the current economic situation in the country where inflation is expected to persist up until next year according to the World Bank, it's important that we consider exploring our options on how to increase our finances with the resources at our disposal.
For most of 2018, we've seen rising prices in the market brought about by a number of interrelated factors. Therefore, it's important that we understand that saving our money in the bank is simply not enough. And for overseas Filipino workers (OFWs) who are earning more than the average Filipino employee in the country, there are a number of investment options that you can explore to reach your financial goals and a better future, ultimately. Here's how: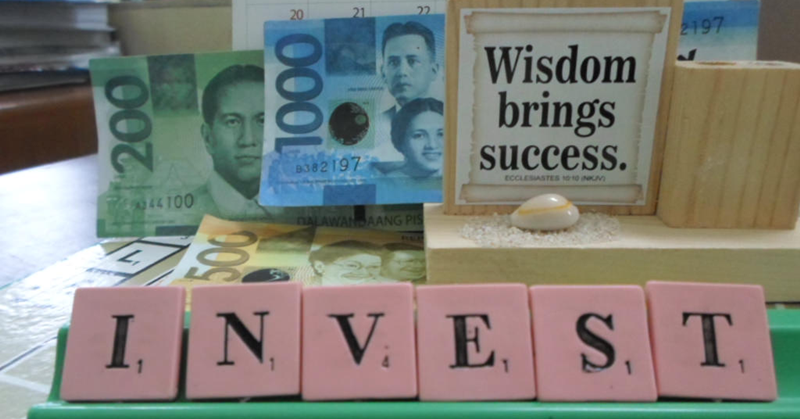 A Smart Investment Guide for OFWs
We've heard of success stories and tips from business personalities as to what kind of business ventures are promising the most success, or are currently in-demand or "patok". But have we really thought about how to look at our investment strategy based on our strengths and purpose?
Here are four (4) factors that should guide our investment decisions moving forward: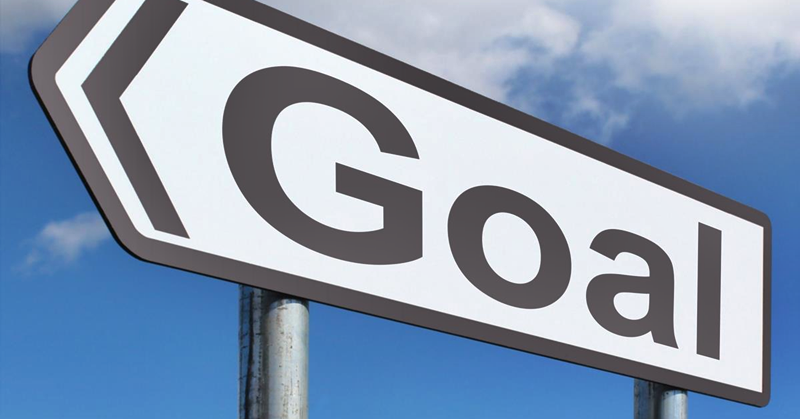 1. Goal
A goal is a destination or a picture of the kind of life you would like to have through the help of your investment choices.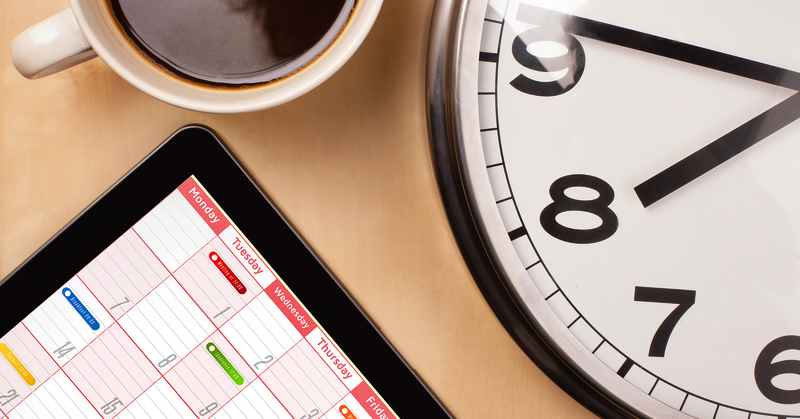 2. Time Horizon
Time, as we know it, is also one of our most valuable resources. When making a decision such as an investment, it's important to know how long you would be willing to commit to a program to achieve your goal. Having a timeline, in the case of OFWs, would mean identifying how long you would be willing to work abroad and your age of retirement.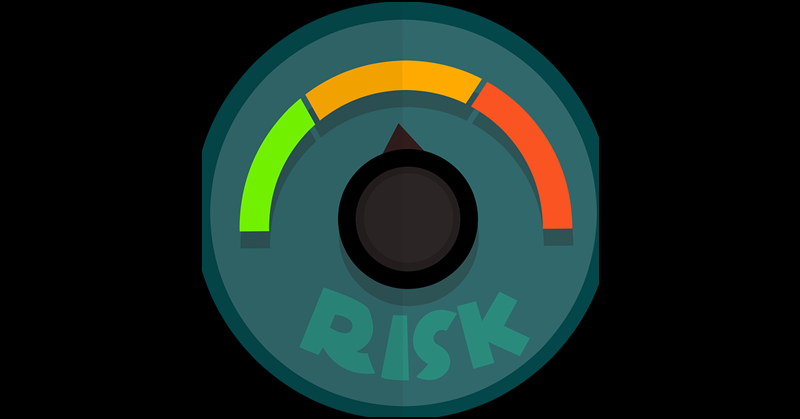 3. Risk Profile
This would be your attitude towards making investments. As they say, higher risks yield higher rewards. Depending on your analysis of certain market conditions, you could choose to be aggressive or conservative with the choices that you make with your investment.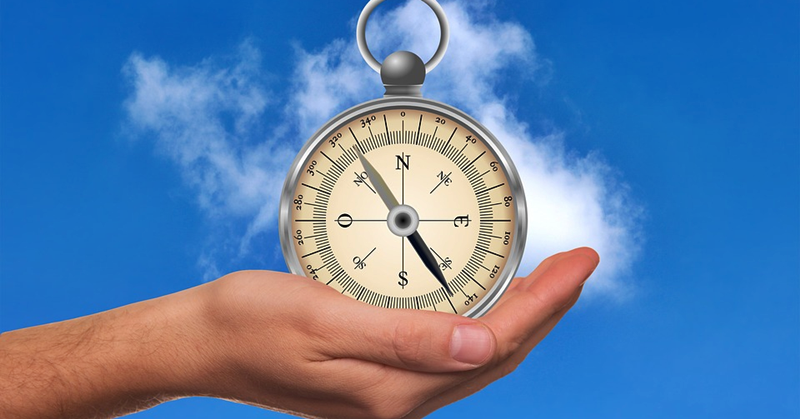 4. Purpose
Not to be confused with a goal, purpose means considering the nature of an endeavor as to how it would benefit you not just financially, but in terms of overall satisfaction in life. Do you want to invest in something that would benefit other people, such as those in the field of agriculture, or are you confident with your skills to put up your own business?
By applying ourselves to continuous learning, we are bound to enrich not only our financial literacy, but also our overall quality of life as we meet the goals we set for ourselves and for our families.
ALSO READ:  7 Business Ideas for OFWs to Invest In