According to the World Bank (WB), the Philippine economy is looking to experience faster growth in the second half of 2018 up to early 2019. The expected growth will further cement the Philippine economy among the most progressive economies in the region, despite challenges on inflation and other emerging global uncertainties, as shared in a report by the Philippine News Agency.
ALSO READ: New Pearl Pay Service Launched for Faster, More Affordable OFW Remittance
Despite giving the Philippines a slightly lower economic outlook of 6.5% from 6.7% for this year due its slower growth during the first half of 2018, the WB maintained its projections for 2019 and 2020 at 6.7% and 6.6%, respectively.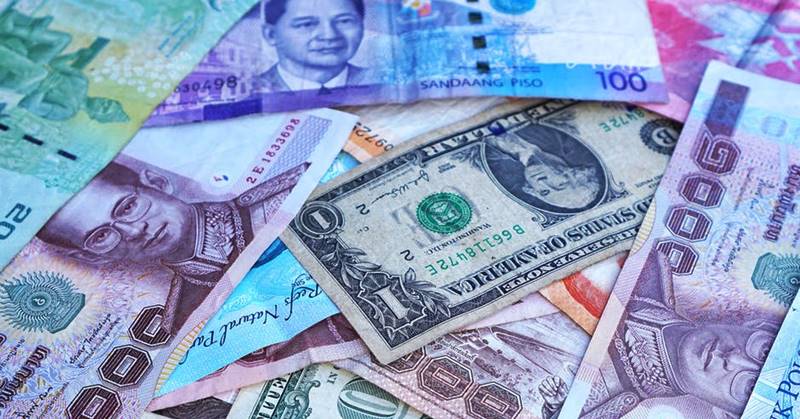 PH Maintains Spot Among Fastest-Growing Economies in Southeast Asia
According to Birgit Hansl, World Bank lead economist for Brunei, Malaysia, Philippines, and Thailand, the sustained domestic demand and utilization driven by high remittances will push economic growth for the Philippines this year.
Hansl also pointed out that the country's high level of investments, which is propelled by public investments on infrastructure, has really supported economic growth in the present external environment where there is generally lower demand across many exporting countries.
Furthermore, Hansl noted that investments will continue to gain traction from spending and preparations towards the run-up to next year's election. This will set an environment which promotes consumption and investment growth at a high level, explained Hansl.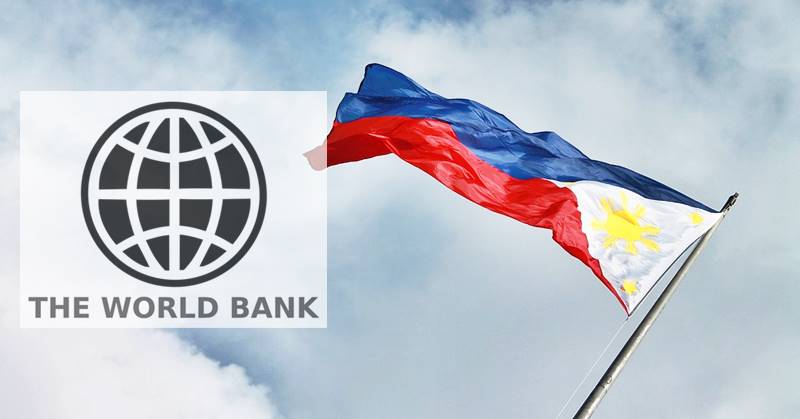 Citing on the risks of inflation currently experienced by the country, WB senior economist Rong Qian shared that even with high inflation rates during the first half of the year, consumption remained strong, which shows how the Philippine economy has become resilient to such factors.
For her part, Hansl attributed the soaring inflation rates to the increase in food prices due to the limited supplies and resources in the market, and other factors being electricity, utilities, and oil prices,which depend on a predominantly external environment.
However, with the Central Bank's tightened regulation on monetary policy, the inflation trend is expected to peak and slowly retract by next year. In effect, external financing cost will be increased and this will cause a further drop in the value of peso, according to the World Bank.
ALSO READ:   Foreign Domestic Workers in Hong Kong Get 2.5% Wage Hike