The Department of Foreign Affairs (DFA) has issued a warning to all Filipinos abroad to stop posting unverified news or information on social media.
The appeal came after the DFA had investigated a social media post involving a Filipina household worker in Bahrain, who was allegedly subjected to genital mutilation by her employers, which later turned out to be false accusations upon verification by officials, as shared in a report by the Philippine News Agency.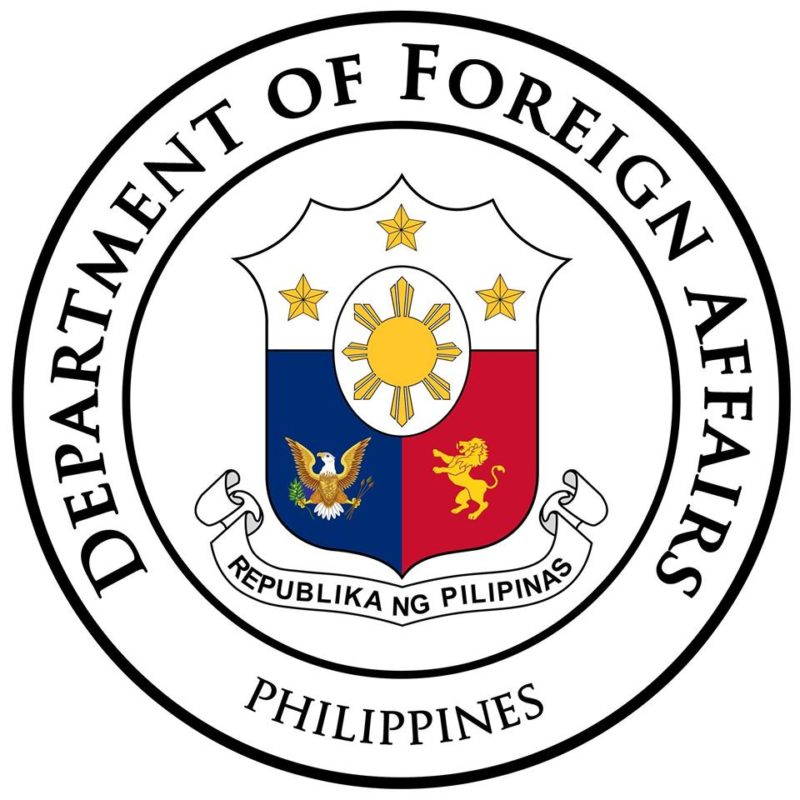 Pinoys Abroad Urged to Stop Sharing Unverified Info
According to Foreign Affairs Undersecretary for Migrant Workers Affairs Sarah Lou Arriola, while the concern is appreciated, Filipinos abroad should be careful not to spread unverified information on social media, as this might cause unwarranted panic or alarm among families and concerned parties.
Arriola further explained that while it is important to protect the interests of our kababayan victim, we also need to make sure that we do not unnecessarily strain our ties with their host nation.
The Filipina Undersecretary further cautioned overseas Filipinos from sharing unverified information, especially those of extremely sensitive nature. This applies particularly to cases from the Middle East, where very strict defamation laws are enforced. Alluding to the social media's capacity to spread rumours like wildfire, the Undersecretary shared that every complaint is taken seriously and is investigated accordingly; thus, such posts do not need to go "viral" on those platforms, Arriola said.
According to Ambassador to Manama Alfonso A. Ver, the alleged victim was already in the Philippines when the viral post broke out on social media. However, not leaving any stones unturned, Foreign Affairs Secretary Alan Peter Cayetano immediately had the alleged victim located and brought to the hospital for medical evaluation.
Results revealed that the victim had no indications whatsoever of genital mutilation, but there were signs of physical abuse and post-traumatic stress disorder, Ambassador Ver disclosed.
According to Ambassador Ver, the DFA will provide continuous medical care for the victim, who is still confined at the hospital. Furthermore, the DFA Office for Migrant Workers Affairs will also be extending financial assistance to the victim and her family.
Apart from the case of physical abuse, the Embassy also learned that the Filipina household worker had been underpaid by her employers, only receiving BHD 90 instead of BHD 150 every month, according to the Filipino envoy.
Ambassador Ver had already reached out to officials of the Labour Market Authority, who agreed to look into the investigation and see to it that necessary courses of action be applied. While for his part, the envoy assured that the Embassy will carry out measures to address the other concerns of the victim.

Let this be a reminder and call to (proper) action for every concerned Filipino citizen, wherever we may be in the world. With our right to freedom of expression comes our responsibility to uphold the truth. Instead of relying on social media posts by unverified sources or individuals, it's better if we look for official advisories and announcements shared by the Philippine Embassies abroad.