Last week, a Xiamen Air aircraft crash-landed at the Ninoy Aquino International Airport (NAIA), leading to a runway closure from Thursday night until Saturday noon. As a result, thousands of passengers, including Overseas Filipino Workers (OFWs), got stranded at the airport.
Fortunately, the Department of Foreign Affairs (DFA) has offered to give financial aid to the OFWs who were not able to leave because of the incident. The agency will extend a cash assistance of PHP 5,000 to each OFW, as reported by the Philippine News Agency.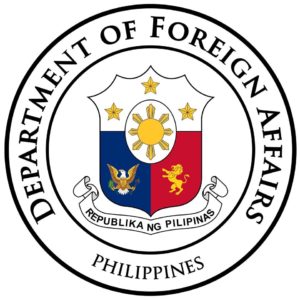 Cash Assistance Extended to Affected OFWs
In a statement, Foreign Affairs Secretary Alan Peter Cayetano announced: "We are releasing a reasonable amount from our Assistance to Nationals Fund, as we understand that a number of our kababayans remain stranded and do not have funds to meet their daily needs."
OFWs who are still in the country may claim their cash assistance of PHP 5,000 each at the Office of Migrant Workers Affairs (OMWA) offices at NAIA Terminals 1, 2, and 3, or at the DFA-OMWA office in the DFA Roxas Boulevard Building.
The financial aid for affected OFWs will be released from August 22 (Wednesday) afternoon until August 24 (Friday) afternoon.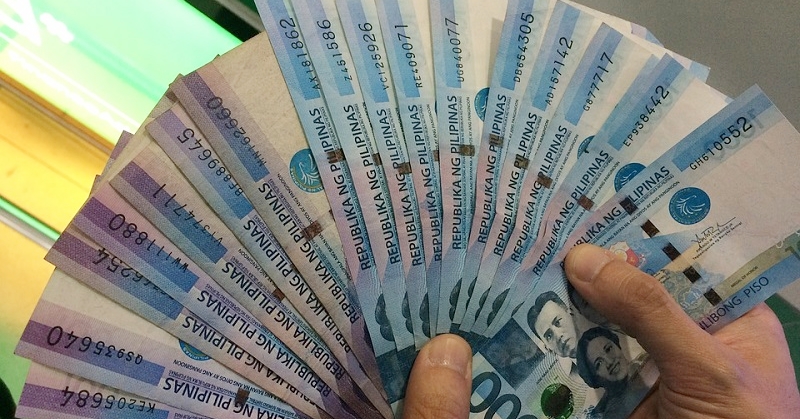 Requirements for Claiming Cash Aid
To claim financial assistance, each OFW must bring his/her:
Airline ticket (showing original date of departure)
Reissued ticket (showing new date of departure)
Employment contract
Overseas Employment Certificate (OEC)
Meanwhile, the DFA has instructed embassies and consulates abroad to assist affected OFWs by issuing certifications and making representations to foreign employers, if necessary. They have issued the following announcement on their official Facebook page:
Moreover, Cayetano has assured everyone that the DFA has been working in coordination with the Department of Labor and Employment (DOLE) as well as the Overseas Workers Welfare Administration (OWWA) to address the needs of the affected OFWs.
Indeed, it's good to know that the Philippine government has been quick to respond to this unfortunate incident. In relation to this, here is a list of OFW programs and services initiated under President Rodrigo Duterte's administration.