With the introduction of the OFW e-card following the pending official launch of the Philippine national ID that had been signed into law last year, OFWs can expect to enjoy faster government services, and eventually a more integrated approach to completing government transactions through these documents in the near future.
Following the success of the establishment of TESDA help desks for OFWs at key airports in the country, OWWA is now taking steps to officially put into circulation its very own OFW ID card.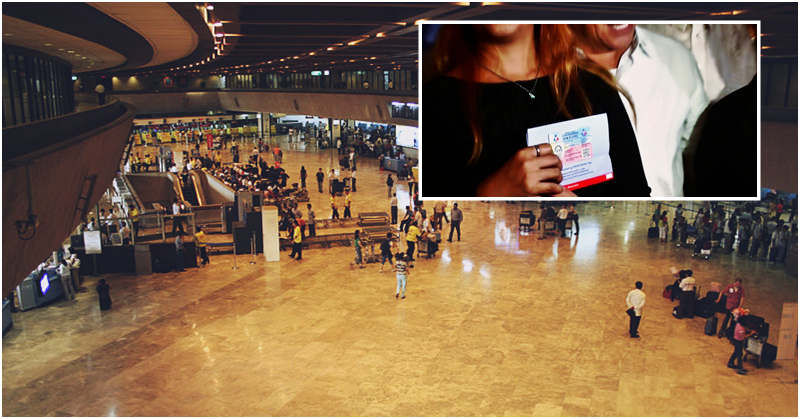 OFW e-Card Assistance Desk Now Available at NAIA Terminals
Last Thursday (January 10), the Overseas Workers Welfare Administration (OWWA) announced the establishment of assistance desks dedicated to OFWs to aid them with their "OFW e-Card concerns" at the three terminals of the Ninoy Aquino International Airport (NAIA), as shared in a report by the Philippine News Agency.
According to OWWA Administrator Hans Leo Cacdac, the establishment of the assistance centres aim to help OFWs with their concerns and queries regarding the OFW e-Card. The assistance centres were set up in coordination with the Philippine Overseas Employment Administration (POEA).
The OFW e-Card was launched in November of last year. This will serve as proof of active OWWA membership, on top of providing easier access to welfare services, scholarships, training programs, and social benefits from OWWA.
As per OWWA, all Balik-Manggagawa OFWs with active OWWA membership, valid Overseas Employment Certificate (OEC) or Exemption Number, and a valid passport may avail the e-Card free of charge.
Additionally, the OFW e-Card will be recognized as a valid government ID, and it allows instant verification of OWWA membership and integrates other (valid) government-recognized documents.
Serving as a document equivalent to an OEC, OFWs will find this new government ID especially useful for travelling and work purposes moving forward.