Technology has created new means and tools for people to live a more convenient (and in a way accessible) life, considering that services and even jobs are heavily dependent on the Internet nowadays.
That being said, systems and processes are being developed by the government as well as private companies to take advantage of the benefits the Internet has to offer. Considering the current situation of the country and some of its national issues (i.e. employability and traffic congestion), this could just be the timely answer to the woes that have embattled our country in recent years.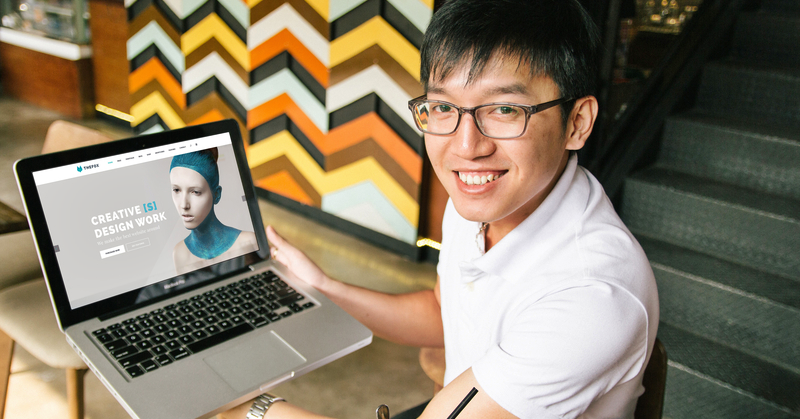 Work-from-Home Law Now Institutionalized in the Philippines
In line with this, Philippine President Rodrigo Roa Duterte has recently signed into law the Telecommuting Act, which institutionalizes the rights of employees in the private sector who work at the comforts of their homes, as shared in a report by the Philippine News Agency.
Under the said act, employers in the private sector are required to provide online workers the same rights, protection, and compensation as their counterparts who physically report in the office.
Some of the notable benefits anchored on the Telecommuting Act include the following: entitlement of online workers to overtime pay, rest days, training opportunities, as well as collective rights.
The law also assigns the Department of Labour and Employment (DOLE) the task to develop and manage a telecommuting pilot program in select industries.
Along with this, Labour Secretary Silvestre Bello III is to coordinate with the National Tripartite Industrial Peace Council to establish the Implementing Rules and Regulations (IRR) of the measure.
With the new legislation established, more people with specialized skills will be given the opportunity to find jobs and to perform their duties right at the comfort of their home through the power of technological tools available to almost everyone nowadays.