With the unveiling of the provisional third telco in the country, the Philippines' Internet speed just might become as fast as countries such as Singapore, a cabinet official shared last Thursday (November 8), according to a report by ABS-CBN News.
ALSO READ: New PhilHealth Mobile App to Check Case Rate Now Available
The provisional third telco player in the country, Mislatel, which is a joint venture between China Telecom and Davao business tycoon Dennis Uy, promises to offer minimum speeds of 27 MBPS on its first year of operation, according to Department of Information & Communications Technology (DICT) officer-in-charge Eliseo Rio.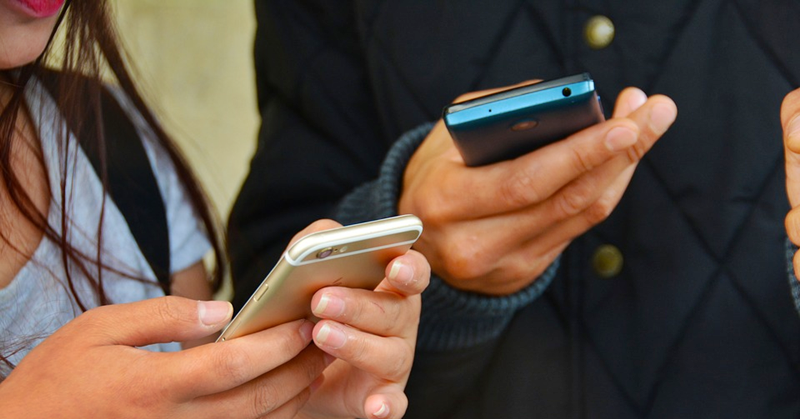 3rd Telco in PH to Offer Net Speeds as Fast as in Singapore
Both Globe Telecom and PLDT, Inc. offer speeds up to 10 MBPS in their most basic plans, pointed out Rio.
Pledging to upgrade its speeds by up to 55 MBPS on its second year of operations, Mislatel will almost match the speeds offered in Singapore, Rio explained.
Furthermore, Rio shared that in the event the third telco fails to live up to expectations, the government would take away the frequency it awarded to Mislatel, on top of collecting a PHP 14-billion performance bond.
Mislatel had landed the third "provisional" spot to offer telecom services in the country because it had offered the highest committed level of service, Rio explained.
He further shared that under the Highest Committed Level of Service (HCLoS) selection process, Mislatel Consortium has earned 456 points out of a possible 500 score.
As a provisional telco provider in the country, Mislatel vowed to provide services in at least 80 percent of the cities and municipalities nationwide in its five years of operation.
It can be recalled that in 2017, President Duterte had sought the entry of the third telco player in the country to improve the Philippines' overall Internet connectivity, which was terribly way behind its Asian neighbours.
Mislatel will begin to accept subscribers by mid-2019.
Last Wednesday (November 7), Mislatel had won the bidding to become the third telco in the country that would go up against telecom giants PLDT, Inc. and Globe Telecom.