The Bureau of Immigration (BI) has announced the new procedures that will make exit from the country easier for Overseas Filipino Workers (OFWs) following the recent acquisitions from the Overseas Workers Welfare Administration (OWWA).
BI Port Operations Division Chief Grifton Medina said he had personally received from OWWA Deputy Administrator Josefino Torres several state-of-the-art gadgets for the BI personnels at the Ninoy Aquino International Airport (NAIA).
Medina said, "With the acquisition of these modern gadgets, the validity and genuineness of an E-Card can easily be checked in a matter of seconds."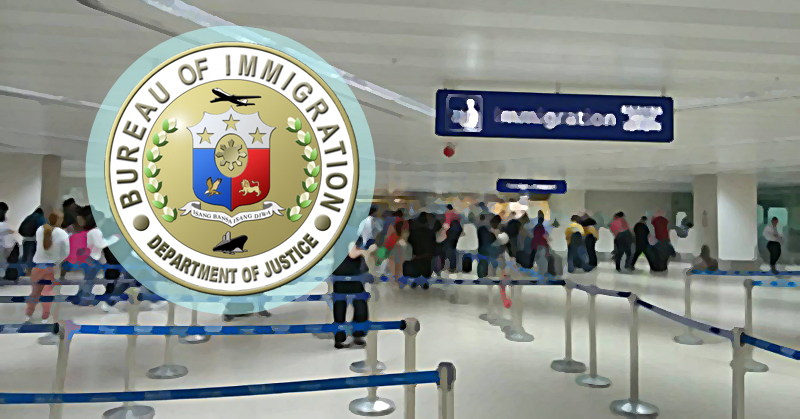 The gadgets, which include six tablets and six bar code readers, would be used to check the authenticity and validity of OWWA E-cards presented by departing OFWs to make processes much easier. The gadgets will be handed over to BI personnel for the pre-screening process of OFWs, while they are still queuing up for processing at the immigration departure counters of the NAIA.
"We will be able to detect immediately if an E-Card is not valid, even before they reach the immigration counter," Medina added.
The OWWA E-card, made available for Balik-Manggagawa OFWs, should serve as their exit clearance from the country as well as a permanent government-issued ID. This card will also let OWWA members avail of OWWA services including welfare programs, scholarship applications, training programs, and other social benefits. The card can also be presented to any Philippine Overseas Labor Office (POLO) and Embassy or Consulate abroad in circumstances when assistance and/or service from OWWA is needed.
Medina also said that this system will prevent fraudulent activities as it automatically checks the validity of the E-card, which contains the migrant's OEC information. He also said that with this new process, instances of fraud syndicates and illegal recruiters victimizing OFWs with fake overseas employment certificates will be avoided.