Life as an OFW is somewhat like a movie – there are inspirational, happy, and tragic ones. As cultural and personal backgrounds can either make relationships grow closer or farther apart, maintaining effective communication will be important in resolving conflicts and addressing issues in the workplace.
However, if the issue has gone past the point of making amends, especially when physical violence or other forms of abuse come into play, it's important to seek help from outside sources to minimize damages and to settle the issue once and for all.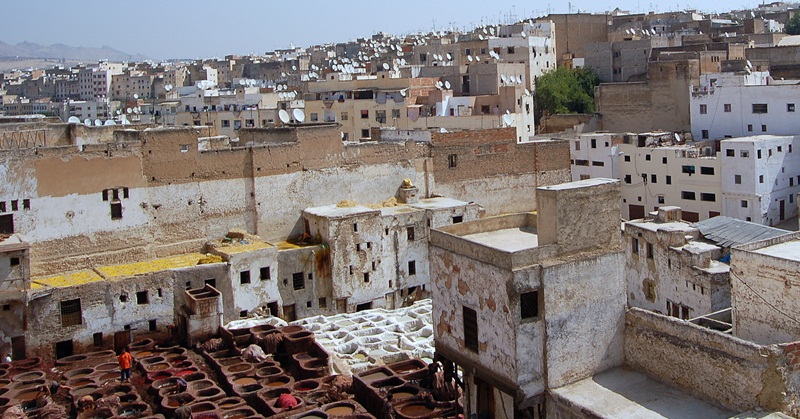 OFW who Got in a Fight with Employer Falls to Death in Morocco
In line with this, a Filipina domestic worker reportedly fell to her death in Morocco after attempting to flee from her employer, using pieces of garments she tied together, as shared in a report by The Inquirer.
Philippine Embassy in Tripoli Chargé d'Affaires Elmer Cato shared in a statement that the 49-year old victim got in a heated argument with her employer prior to her death.
Cato noted that after falling from the third floor of the apartment, the Filipina worker eventually died due to the severity of the injuries she sustained following a heated confrontation with her employer in Casablanca last Saturday (June 22).
Cato added that local authorities have already taken the employer into custody pending the outcome of an investigation.
Furthermore, a consular team has been dispatched to Casablanca to coordinate with authorities and arrange for the repatriation of the victim.
According to the report, the two-man consular team composed of Arcel Donato and Lacson Casim, has already arrived in Casablanca Monday morning to arrange repatriation services for the deceased OFW.
The Philippine Embassy in Tripoli, which has jurisdiction over Morocco, has expressed its condolences to the family of the Filipina worker.
Cases of abuse or altercations could be prevented if we always keep a level head and understand that events usually take a progressive course until major conflicts arise.
Unfortunately, the Filipina's failed attempt to escape her employer led to her tragic death. This also shows us the kind of struggles and sacrifices our kababayans go through as migrant workers in their host countries. Though situations may vary from one case to another, Filipino workers should understand that the Philippine Embassy and consular offices offer assistance to nationals (ATN) for cases that may lead to termination of a contract, if the reason behind this has legal ground, and if their safety or welfare will be compromised.
ALSO READ: Phil. Embassy Files Criminal Case Against Kuwait Over Death of Filipino Maid