The Overseas Workers Welfare Administration (OWWA), together with Active Media Events Production Company, has produced a film entitled, "OFW The Movie."
ALSO READ: "Yaya", a Film about a Pinay Caregiver's Life in Hong Kong
While most films about overseas Filipino workers (OFWs) focus on issues of poverty, hardship, crime and tragedy, OFW The Movie aims to highlight the inspirational journeys and successes of our kababayans, making it a "feel good" flick about working abroad.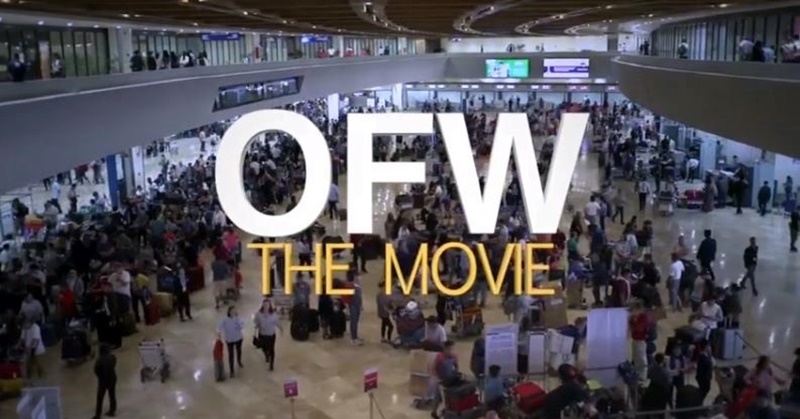 Film Highlights OFWs' Successes & Inspiring Journeys
According to Manila Times, during the cast presentation and story conference of the movie at the OWWA office in Pasay City, director Neal Tan said: "There are so many successful OFWs whose stories can serve as inspiration to all of us, so why tackle the few negative experiences of those who sacrificed for their families?"
Along with producer Jose Olinares Jr. of Active Media Events Production Company, Tan shared that OFW The Movie aims to highlight the positive outcomes of working overseas.
Starring seasoned performers Sylvia Sanchez, Kakai Bautista, Dianne Medina, Rafael Rosell, and Christian Vasquez — OFW The Movie follows five inspiring stories of Filipinos working abroad. Former OWWA Deputy Administrator Arnell Ignacio serves as narrator of the film.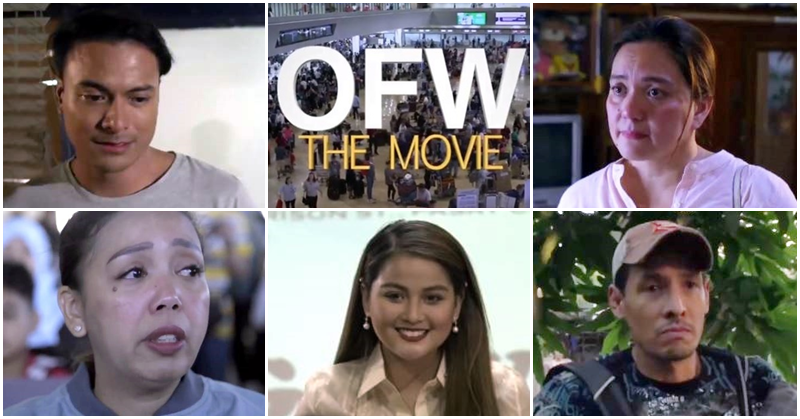 In the movie, Sanchez and Bautista take on the role of domestic helpers, while Medina plays the role of a caregiver. Meanwhile, Vasquez and Rosell play the role of Filipino fathers who had to leave their families behind to pursue employment overseas.
Aside from the five main characters, Regine Tolentino, Helga Krapf, Angelica Santiago, Manuel Chua, Mel Kimura, and Baby Go of BG Productions International play supporting roles.
The actors and production team all agreed to waive or accept lesser talent fees, especially since this is an advocacy project. In fact, OWWA Administrator Hans Dacdac mentioned that the government is not spending any money for production.
Notably, the OFW-Global Movement Association and Cooperation (OFW-GMAC), led by Martinez Arnold (War Peace) — a successful businesswoman in Dubai — offered full support, from visa processing of the cast and crew, to arranging accommodations and location shoots abroad.
In addition, Movie and Television Regulatory and Classification Board (MTRCB) member Kate Brios Olinares, as well as former Department of Public Works and Highways (DPWH) Assistant Secretary Tingagun Umpa, serve as co-producers of the project.
OFW The Movie is slated for a June 7 premiere at the Cultural Centre of the Philippines (CCP), in commemoration of Migrant Workers Day.
Here is a video teaser for OFW The Movie, posted on the film's official Facebook page:
ALSO READ: Heart-stirring Video Touches on Plight of OFWs & their Families
OFW The Movie sounds like an inspiring film, indeed! Speaking of "feel good" stories, Pinoy talent abounds not only in the Philippines, but all over the world. Check out this video of a Filipino teen dance group performing at "World of Dance," and see for yourself!