With the way things are, it seems like Filipinos will still choose to work overseas to grab a chance at better opportunities and higher pay despite the fact that they have to sacrifice a lot and risk so much in exchange for their dreams.
ALSO READ: "OFW the Movie" Hits the Cinemas this June
However, not everything ends well for our kababayan overseas, and for some this even happens right at the beginning of their journey to working overseas in the hands of their recruiters.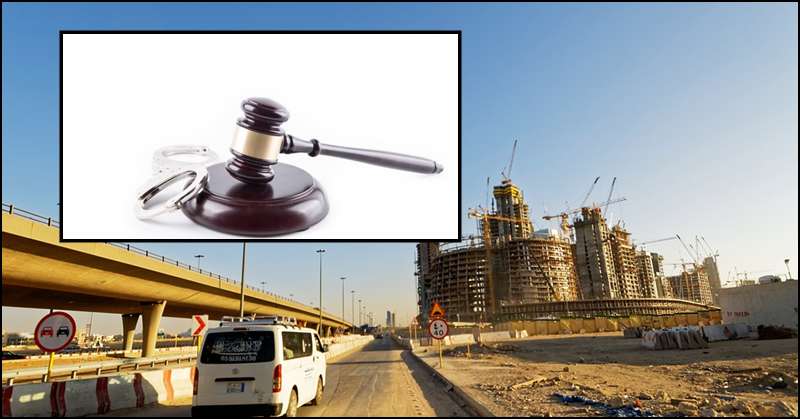 OFW Sexual Victim in Jeddah to be Paid PHP 750K in Settlement, but Recruiter Still Not Off the Hook
Such is case of the 22-year-old Filipino worker in Jeddah who had been a victim of sexual abuse and rape at the hands of her recruiters, as shared in a report by the Philippine News Agency.
And while a case settlement worth SAR 50,000 (PHP 750,000) has been arranged and confirmed by the Department of Labor and Employment (DOLE) Secretary Silvestre Bello III.
He added that the victim is being assisted already by the Assistance to Nationals Section (ANS) of the Philippine Consulate General in Jeddah.
However, the recruitment agencies involved, Iemploy Manpower Services Inc., and its Saudi counterpart Madar AlKharj, will still be held administratively liable despite the settlement of the case, Bello explained.
The Labour Secretary said that the rape victim will be brought back home to the Philippines after the case is cleared from prosecution.
In line with this, Bello also noted that the Philippine Overseas Labour Office (POLO) had immediately responded to his order to carry out investigations regarding the involvement of recruitment agencies and four other maltreatment charges.
Meanwhile, Bello is still looking out for updates concerning four OFWs identified as Samra Musa Lidasan, Lyn Silongan Sali, Norhen Gayo Sarat and Noraima Mamadra Bandara who were reportedly made to perform forced labour for 10 hours in different households and render another two hours of duty at their original employer.
According to Bello, four other OFWs have been allegedly forced to work as cleaners despite having legitimate papers or residence permits to work in the Kingdom.
And with the sensitivity of the matter being investigated by both the Philippine and Saudi government, it's important that any report to support the claims voiced out by the victims be verified by authorities so that justice can be served to whom it is due.
ALSO READ: Saudi Arabia Do's and Dont's