Police authorities in Saudi disclosed that they already have a "person of interest" in the death of the 52-year old Filipina OFW in Jeddah, whose lifeless body was found inside a hotel room last week, shared Consul General Edgar Badajos.
According to Badajos, CCTV footages have been gathered from which a "person of interest" has been identified by Saudi authorities, as shared in a report by GMA News Online.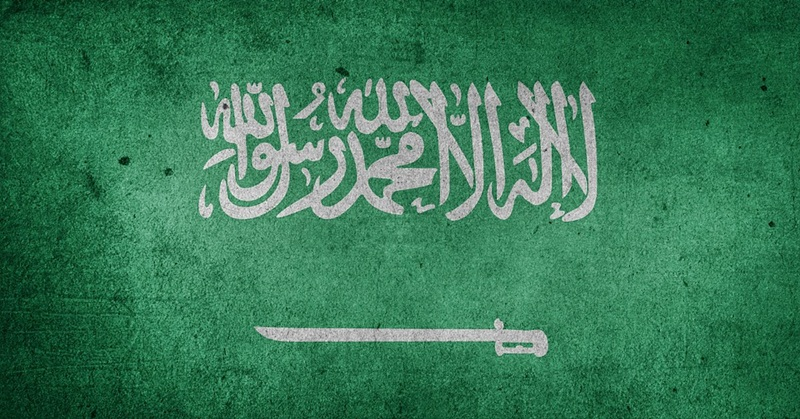 "Person of Interest" Identified in Pinay OFW's Death in Jeddah
The consul general also revealed that the person of interest is most definitely not Filipino.
The 52-year old Filipina OFW, whose identity has been undisclosed, was a salon worker in Saudi Arabia before she went missing for three days — until her dead body was discovered in a hotel room last week. Based on the initial police report, the cause of death has yet to be determined, shared Badajos.
The consul general further explained that there was no information on what the body looked like when it was first uncovered. The police are still working on identifying the OFW's cause of death, said Badajo.
Officials from the Embassy in Saudi Arabia are coordinating with the victim's family in Sarangani, as they are being scheduled to meet the victim's co-workers in Saudi Arabia.
The consul general had also invited the victim's co-workers for an interview, and to know about the victim's possessions that were left behind in her room, as those need to be protected, explained Badajos.
And while a variety of news come up every day, hearing something as tragic as the death of a fellow OFW abroad makes one wonder about the real situation of our kababayans all over the world.
However, as Filipino citizens, even as we are based overseas, it is our duty to know about our rights (both as foreign nationals and as employees) and how the government of our host nation is working to protect those rights, so that we may be empowered and well-informed, wherever we may be.