In recent months, we've heard of various initiatives being explored by the Social Security System, which not only affect local citizens but even overseas Filipino workers (OFWs) as well, the case having to do with an increase in contributions.
With these changes, we can see that the government is looking to provide practical assistance not only to retirees or borrowers from the fund, but even to active and consistent payers who may be in need of some financial assistance at some point in their career.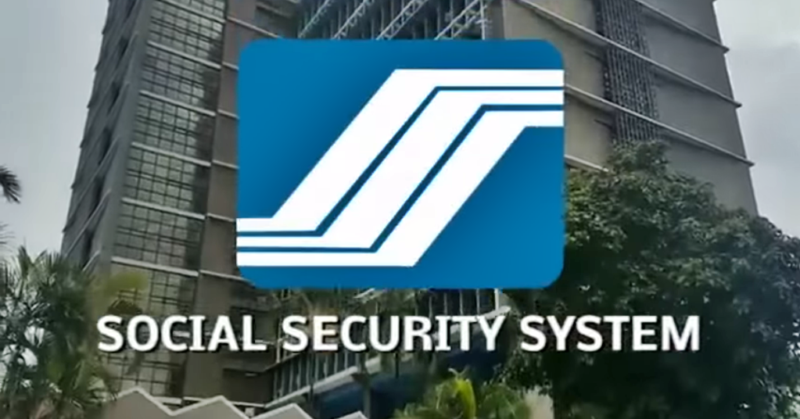 SSS to Give PHP 10,000 Unemployment Benefits for up to 2 Months
The principal author of the newly-signed Republic Act 11199 or the Social Security Act of 2019, Senator Richard Gordon, shared that SSS members who will lose their jobs will be eligible to get unemployment insurance benefits, as shared in a press release from the Senate's official website.
The landmark initiative, which was recently signed by President Rodrigo Duterte, includes a provision that includes involuntary separation benefits for the state fund's members to provide assistance to them during the transition period as they search for a new job.
According to Gordon, it's a first in Philippine history – to have this kind of insurance benefit. The coverage will run for two months, worth PHP 10,000 per month. The support will provide some sort of cushion for jobseekers to find and transition to their next job until they can sufficiently manage with an active source of income once again.
Gordon cited that under Section 14-B of RA 11199, a member who becomes involuntarily unemployed can avail this benefit which, is equivalent to 50 percent of the member's average monthly salary credit for a maximum of two months. In line with this, the member:
Should not be more than 60 years of age; and
Has paid at least 36 months of contributions
Furthermore, members can only avail of the unemployment benefits once every three years. This will be a big boost or some sort of motivation for involuntarily unemployed members to keep on looking for their next job, so that they will have another stable source of income.
ALSO READ: TRABAHO Bill Expected to Create 1.4 Million Jobs Until 2029