With the much anticipated entry of the third telco into the country still in the works, the government is looking further at the areas by which the respective telecommunications industry can maintain its competitiveness in terms of service and affordability for the general consumers' benefit.
This will make the field even more interesting, because the focus will no longer be on the brand per se, but on the actual services and quality products offered by the major companies running the industry.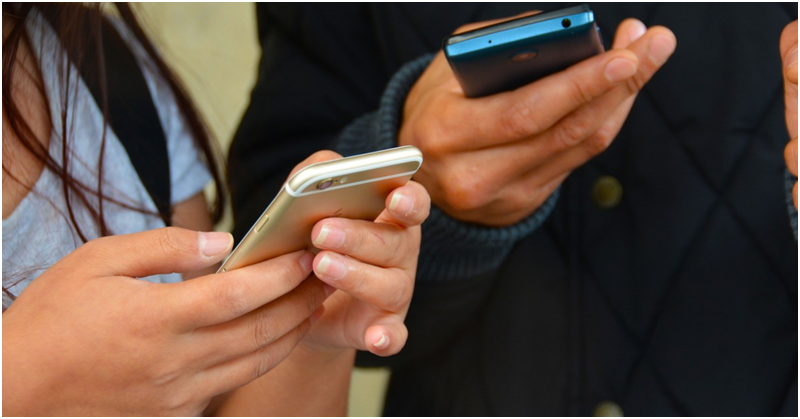 New Mobile Portability Act to Raise Industry Competition – DICT
The Department of Information and Communications Technology (DICT) is looking at how coming up with a law that will allow mobile phone users to retain their numbers even after they change service providers, will further raise the level of competition in the local telecommunications industry, as shared in a report by the Philippine News Agency.
According to DICT Acting Secretary Eliseo Rio Jr., the passing of Republic Act 11202 or the Mobile Number Portability Act will push mobile network operators to provide quality services to their subscribers.
Rio explained that the law will establish a sense of urgency among telcos to deliver only the best service since the consumers or subscribers won't hesitate now in choosing what's best for their money's worth.
In essence, the Mobile Number Portability Act will allow consumers to keep their mobile numbers even if they choose to switch service providers or change their subscription from post-paid to pre-paid (or vice versa) without any charge. Likewise, mobile users will not be charged for any interconnection fee for domestic calls and text messages.
The DICT shared that they will continue to support policies that will promote competition and further improve the quality of products and services offered by telcos.
For its part, the National Privacy Commission (NPC) explained that it will partner with the National Telecommunications Commission (NTC) to safeguard the security of personal data of subscribers, which will be handled by network operators.
ALSO READ: How to Transfer Money via BPI Mobile App