Living and working overseas is no easy thing to do because apart from dealing with the daily struggle of doing your work, Filipinos also have to deal with the social aspects of living overseas, which includes discrimination and adjusting to governing laws and customs of the people.
ALSO READ: Palace to OFWs with Drug Cases: 'Don't Expect Pres. Duterte to Ask for Your Pardon'
However, this does not exempt anyone from being punished by a host country's criminal laws, the same way that we expect them to uphold our rights as expats or foreign nationals, when the situation calls for it.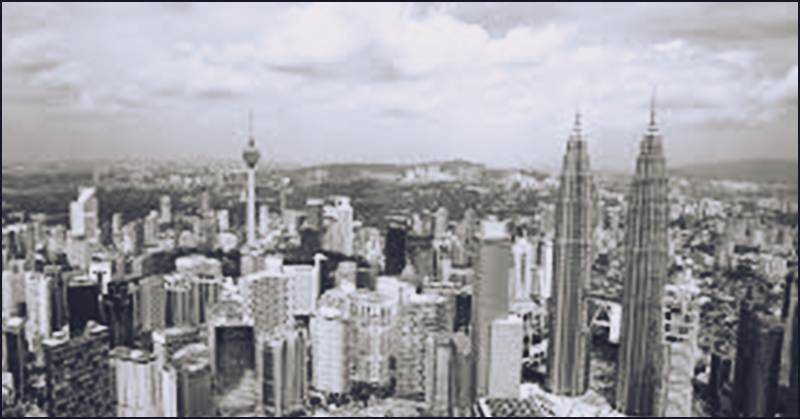 Gov't Calls on to Malaysian Gov't to Spare 48 Filipinos on Death Row
In line with this, a senior Philippine official has called on to the Malaysian government to spare the lives of 48 Filipinos who have been handed the death penalty, as reported by the Philippine Daily Inquirer.
According to Presidential spokesperson Salvador Panelo, the Department of Labour and Employment (DOLE) is doing everything within its power to extend help to the 48 Filipinos, most of whom are migrant workers, who have been put on death row for 11 different offenses by the Malaysian government.
"We will not abandon them. We will always respond to the call of distress from any overseas Filipino worker," Panelo said.
While it is not known what the exact offenses, which warrant the death penalty from the Malaysian government, committed by the Filipinos were, the highest form of capital punishment is handed to people convicted of terrorism, murder, rape resulting in death, gang robberies that involve murder, drug trafficking, kidnapping in order to murder and hostage-taking resulting in death.
As of now, the Duterte administration is waiting for a report from Labor Secretary Silvestro Bello III on the Filipinos on death row in Malaysia.
One of the members of the House of Representatives, Lito Atienza, has called on the Malaysian government to spare the involved Filipinos from death penalty, and to be handed a lighter sentence instead.
Atienza explained that in respect to Malaysia's decision to scrap the mandatory death sentence for several offences, the appeal to spare the lives of the Filipinos on death row was made.
In Malaysia, the death penalty usually comes in the form of execution by hanging. From 2016 to 2017, Malaysia has exacted 13 executions.
While we respect the justice system of Malaysia, we are with the government in lobbying for a lighter penalty for our kababayans involved as we wait for the details of their convictions and the leadership's decision with regard to the government's appeal.
ALSO READ: DFA Issues Advisory for Filipinos Traveling Abroad