A Filipina working in Malaysia was found out without valid identification documents. She thought she could get by without any troublers. However, she was sent to jail for faking her records.
Also Read: Cost of Living in Malaysia | Monthly Salary Needed as an OFW
Many Filipinos are eager to work abroad for a better living. They persevere and strive to do their best in making sure that everything is secured. This includes required documents like travel documents and identification documents. A Pinay took her chance by securing false information for her ID.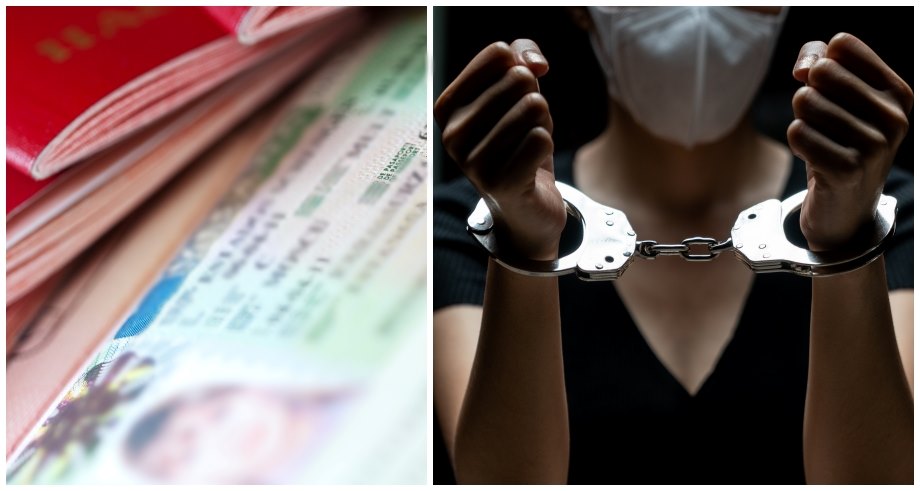 Filipina Hopes to Evade Legal Process With Fake Identification Documents
Wherever we go, we need to obtain the required documents for our safety and security purposes. Having fake documents could lead to imprisonment. A Filipina took a risk by carrying faulty ID forms.
The Magistrate Court in Malaysia convicted the 38-year-old Pinay. She will face 20 months of imprisonment for bringing false identification worth RM 5,000.
The Pinay was identified as Rowena Lleado who petitioned from her guilt in front of Magistrate Stephanie Sherron Abbie. Rowena confessed that her identification card with the number 820728-12-6006 was she's carrying is bogus and unreal.
Rowena's scheme was found out after an inspection was conducted by NRD (National Registration Department. NRD fsaw the documents and found out that it was fake. Both of her thumbprints were not found in their records.
Also Read: Gov't Officials Seek Lighter Punishment for 48 Pinoys on Death Row in Malaysia
She was interrogated and confessed that her husband's uncle handled the fake documents and all she needed was to pay in exchange for the false papers. Rowena will be referred to the Immigration Department after serving her entire sentence.
PJ Perira (Rowena's counsel) requested to have her sentence reduced as she is a single mother with three children that needed financial support in the Philippines.