Are you planning on working in Malaysia? If you're halfway between deciding to work there or elsewhere, then an informed decision involves knowing more about what the country has to offer, including its cost of living.
Also Read: How to Renew Philippine Passport in Malaysia
Fortunately, there are many OFWs who have shared their daily life and expenses working in Malaysia through YouTube. Indeed, the internet has provided us this crucial information; now we know what to expect before even going there to work.
Disclaimer: The information posted here is based on the personal experiences shared by the OFW in the video below. Please let this post serve as a guide only. If you have specific questions, you may ask the OFW by commenting on their video on their accounts.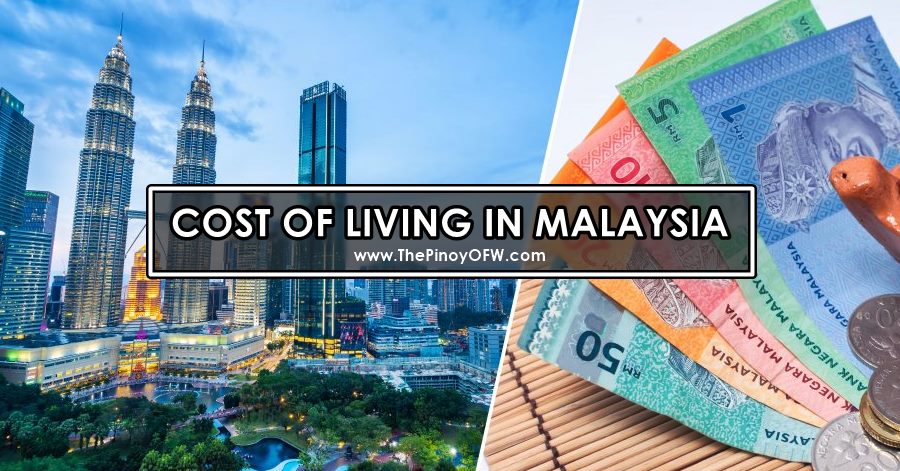 Monthly Expenses of an OFW in Malaysia and How Much You Salary You Should Earn to Survive
OFW YouTuber RheigN JourNey shares the cost of living in Malaysia in the video below.
As of writing this article, the exchange rate is 1 Malaysian Ringgit is approximately equal to 12 Philippine Pesos.
Transportation
According to RheigN, here are the available public transportation vehicles in Malaysia:
Bus
Monorail
LRT
Taxi – Taxi rate starts at 3 ringgit and gets higher depending on the destination.
Grab car – starts at 5 ringgit and increases the farther the destination is. Also, they are more expensive during peak hours.
If you want to save, ride the bus, monorail or LRT.
The price range for those start at 1 ringgit to 20 ringgit, depending on how far your destination is.
The cheapest form of transportation is by bus, at 1 ringgit to 5 ringgit.
To go around, you are given a myrapid card which you will use for bus, monorail and LRT transport. Just get in and scan your card and you're good to go.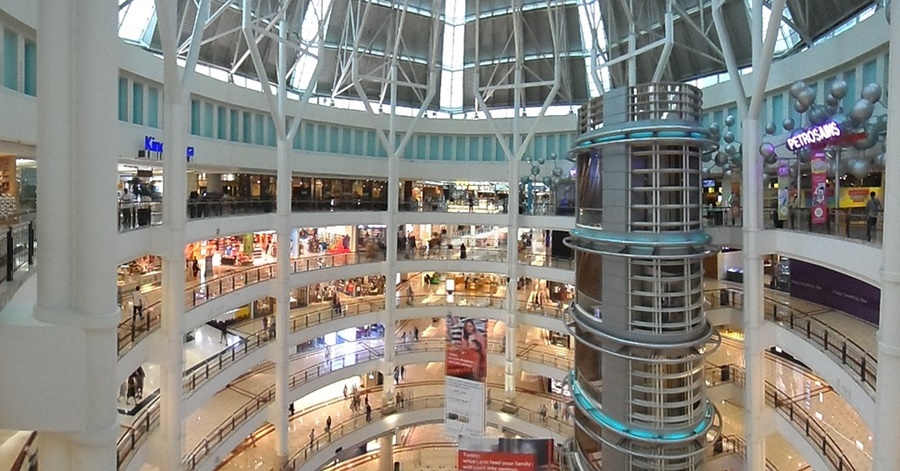 Room Rent or House Rent
RheigN says that room and house rents are more expensive in the city than outside of it.
Inside the city
Room rent price range: 600 – 900 ringgit. Depends if it is fully furnished, has its own c.r., air conditioning, etc.
RheigN's accommodation is a studio type worth 1,200 ringgit per month. That already includes electricity, WiFi and water. It is conveniently located near their workplace, the malls, etc.
House price range: 2000 – 3000 ringgit.
Condos and apartments price range: 2000 – 3500 ringgit.
Outside the City
Room rent: 450 – 700 ringgit
Condo: you can get a nice condo for 1,300 ringgit per month outside the city.
Apartment: 1,300 – 2,000 ringgit.
Food
According to RheigN, if you don't convert the currency from ringgit to pesos, food in Malaysia is cheaper than in the Philippines.
Here are examples of grocery food items and their prices in Malaysia:
Bottled mineral water – 1.50 ringgit
Coke – 3 ringgit
Rice – 5 kilos, 15 ringgit – 30+ ringgit.
1 whole chicken – 12 ringgit
Noodles (5 pcs in one packet) – 5 ringgit
Potatoes – 2 ringgit
Restaurants
If you like eating out at fast food restaurants, you have many affordable choices:
KFC
McDonald's
Texas Chicken
Kenny Rogers Roasters
And more
A typical meal at a fast food restaurant, like McDonalds, costs 10 ringgit. With this price you already have a burger, drinks, fries. In KFC, you can buy 1-pc chicken, rice and drinks with 10 ringgit.
Basically, fast food prices in Malaysia are almost the same as those in the Philippines.
If you like eating out at middle-level restaurants, you can buy a meal for 15 ringgit.
Indeed, Malaysia is quite an affordable place to live in. If you're interested in working as an OFW, you might consider working in this country that offers more than just an affordable way of life.