Malaysia is considered as one of the exotic places in Southeast Asia, what with its teeming flora and fauna that is seemingly existing with such wonderful infrastructures that seem to pierce the skyline. It seems to strike a balance between what is natural and what is contrived – a yin and yang that continues to spread its influence all over.
Related Post: Malaysia Do's and Dont's
Here we share some random facts and tidbits about the country.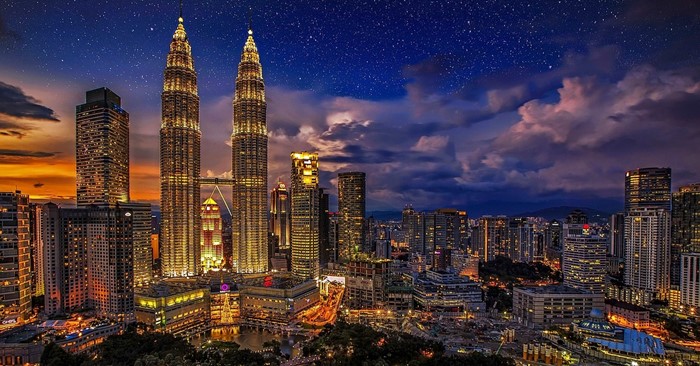 Tips and Things to Know about Malaysia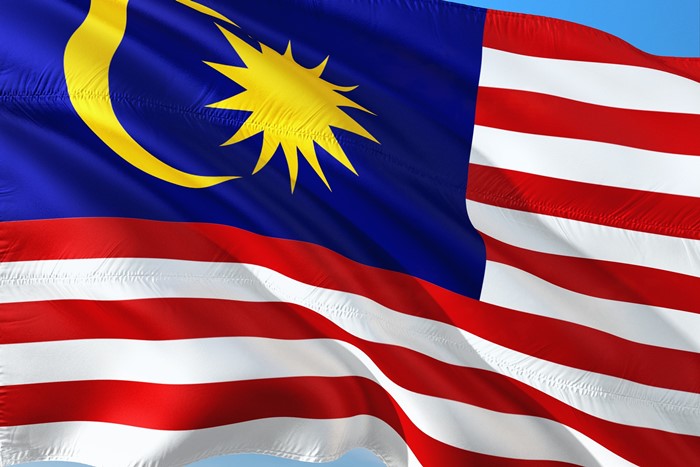 Here are some interesting facts and trivia about Malaysia. Check them out so you can get a better understanding o the country.