Perhaps every Filipino (or any person for that matter) dreams of traveling abroad, at least once in their life. Whether the reason behind it is for work, business, visiting a friend or a relative, or even just for leisure/pleasure.
ALSO READ: Some Balikbayan Travel Tips to Remember
That's perfectly acceptable because the allure of seeing things from the other side of the world, just brings added value to living, especially to young ones, who have yet to learn many things about the ins and outs of adult life.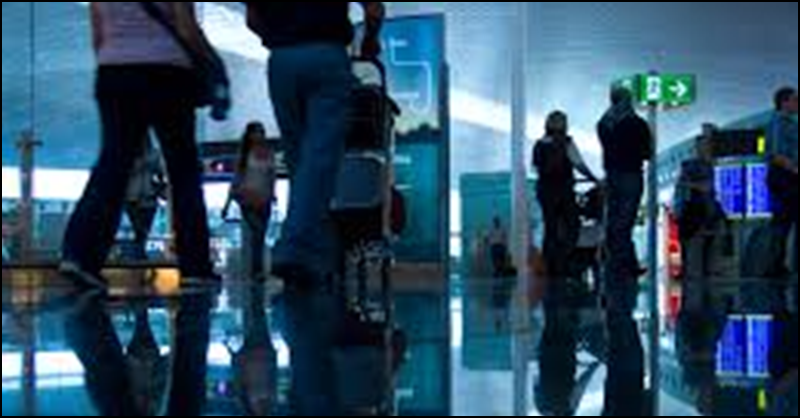 Traveling Abroad: What Every Filipino Should Know
And as we believe that there are many good things about traveling overseas, the Department of Foreign Affairs has issued a list of reminders for every Filipino who has plans of going out of the country soon, especially for those who are visiting a country for the first time. Keep on reading until the end, for a quick review on how to get a new passport in case you lose it while overseas.
Simple Reminders when Traveling Abroad:
Take note of and remember to observe local laws and customs;
Remain alert and vigilant whenever visiting crowded places, such as famous tourist spots, airports, bus, train, and metro stations, marketplaces, shopping districts, sporting arenas and concert venues, as well as on board public transportation, where petty criminals tend to flock;
Stay clear of con artists who exploit the weakness of unsuspecting visitors in order to distract them while their accomplices take advantage of the confusion;
Keep a watchful eye on your personal belongings. Never leave your items in places where people can have easy access to them. Always keep your valuable possessions such as your wallet, mobile phone, cameras and the like, in secure places.
Do not keep your cash and credit cards all in one place (e.g. wallet inside your bag). The same goes for your documents and other valuables;
Remember to keep both the physical and electronic copies of your IDs, passport, credit cards, and other important documents at hand while traveling;
If traveling with children, never let them stray away from your side. Do not leave them unattended, even when you feel the area is safe and well guarded;
Also, take photos of your children to take note of what they are wearing before you leave the hotel and head out for the day.
ALSO READ: How to Obtain a DSWD Travel Clearance for Minors
In the event that you lose your passport or have it stolen, you need to immediately file a local police report and then notify the nearest Philippine Embassy or Consulate for assistance.
The Philippine Embassy or Consulate will provide assistance to Filipinos who lose their passports by issuing them a travel document that would let them return back home to the Philippines.
ALSO READ: Important Tips when Applying for a Philippine Passport
These are all crucial reminders in order to avoid getting into trouble with the law, or getting stuck in a different country longer than your intended stay or planned duration of visit.