For those who are flying back to the Philippines soon (if you haven't yet), there are certain things that you need to consider before you pack your bags and book a flight most especially for the holidays.
In this post, we will share some practical tips for you or your loved ones who are coming back home for a visit or an overdue vacation back in the Philippines. No need to write these down because we're giving you a quick list for a short read which hopefully is as light as your luggage (or not). Continue to read below . . .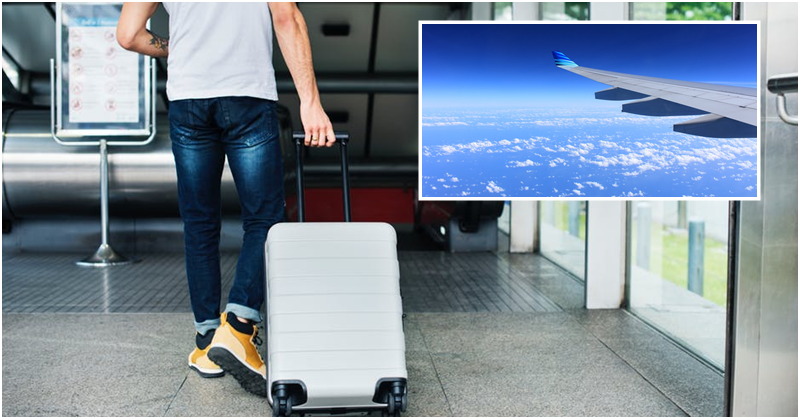 Balikbayan Travel Tips to Consider
The goal for a short visit or a trip not just in the Philippines, but anywhere abroad, is to make the most of your stay, especially if you're coming over for the holidays.
With this in mind, here is a list of what to consider for your next vacation trip: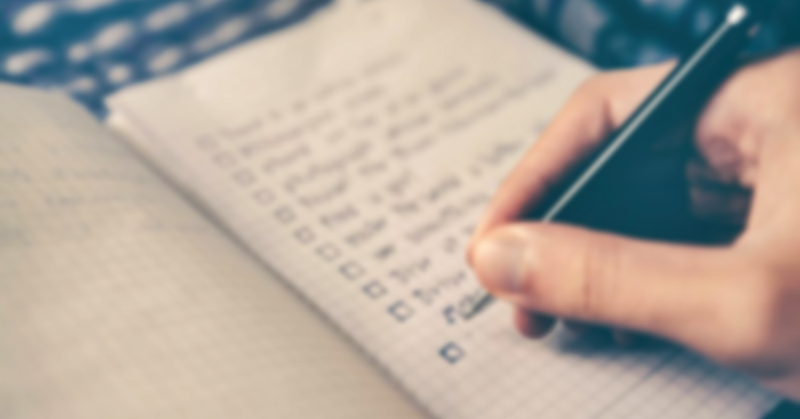 Make a (balikbayan) itinerary.
Part of planning any trip is figuring out where to go first, and from there everything else would be incidental. Having an itinerary ensures that you get to do all your priorities for your (short) trip.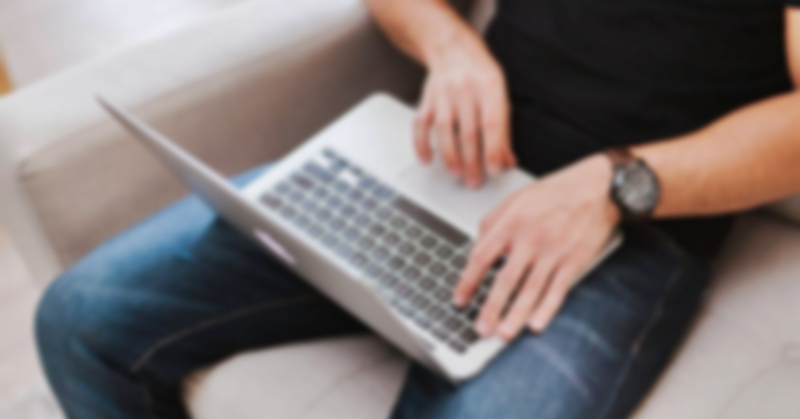 Get an OEC online.
Of course, if you're going on a vacation, one of your responsibilities is to assure your foreign employer that you will return to work. To make this process easier for OFWs, the government has set up an online system known as the Balik-Manggagawa Online Processing System or BM Online, which OFWs can access to get an OEC prior their scheduled return to work.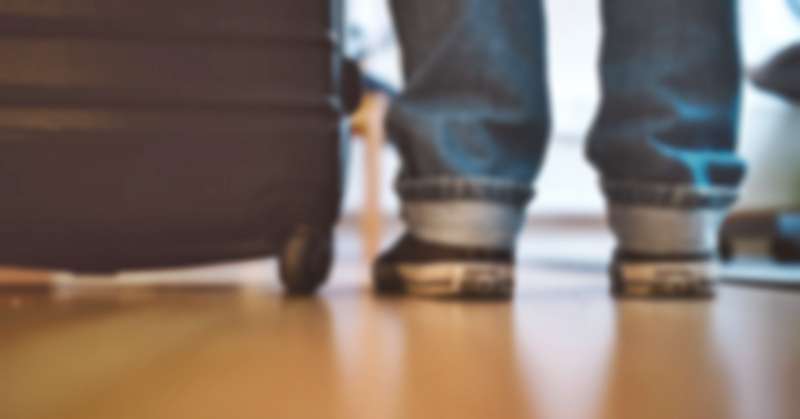 Take advantage of the benefits of the Balikbayan Program.
As part of the government's initiatives to promote the welfare of OFWs, arriving balikbayans are entitled to the benefits offered under the Balikbayan Program, which includes travel exemption and duty-free shopping privileges.  For OFWs, simply present your passport and for former Filipino citizens, their old Philippine passport.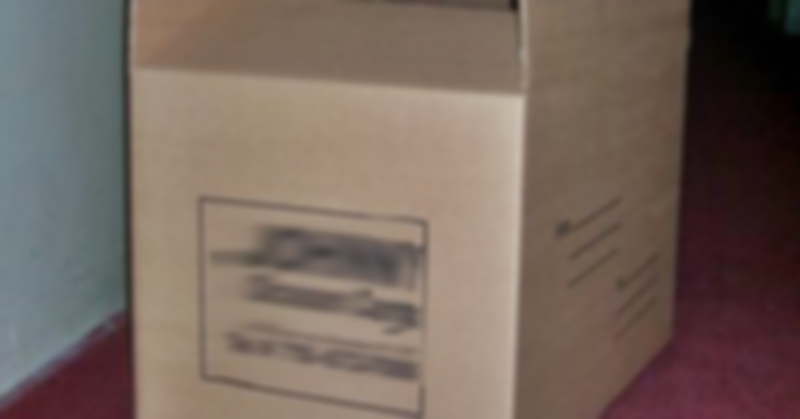 Carefully study the need for sending balikbayan boxes.
Other than the thoughtfulness packed along with these boxes, there's no doubt that shipping a box full of items can be costly. Instead, pick a few items for your closest loved ones and pack them inside your checked baggage. For the rest, you can buy pasalubong items at duty-free shops upon arrival at the airport.
Let's face it: no trip is without any stress, but with good planning, you can get some order in the chaotic flurry of activities that you'll be immersing in at your own pace.
ALSO READ: How OFWs Can Enrol in TESDA's Free Online Training Program