For several months now, the governments of Kuwait and the Philippines have been discussing the status of domestic workers in the Gulf state. Huge reforms have been introduced, including workers' rights to keep their passports with them as well as the right to have a weekly day-off.
These developments can be attributed to the efforts of Philippine President Rodrigo Duterte, who has openly criticized the way that some Filipinos have been treated in Kuwait. In fact, he is set to visit Kuwait in August or September, to thank the government for the said reforms.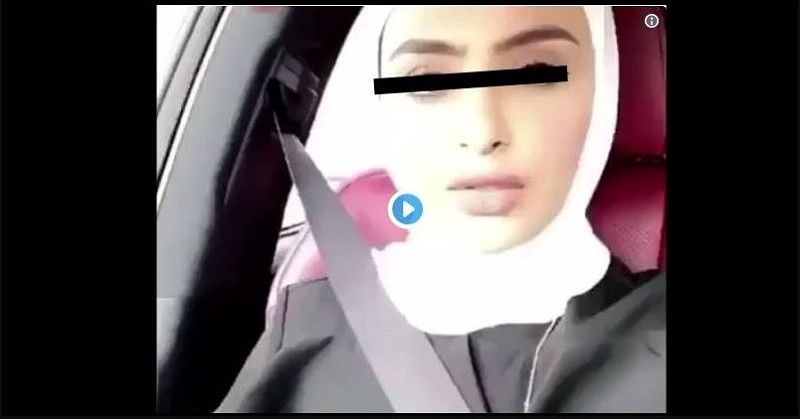 Video of Kuwaiti Personality Goes Viral
Despite these progressive talks between the two countries, some Kuwaitis apparently do not agree with the reforms. One such personality is Sondos Al Qattan, a social media celebrity and make-up artist. She criticized the new working contracts through a video posted on Twitter.
"For people who want to go get a Filipino domestic worker, what are these ridiculous work contracts you've got to sign? The woman I met with was reading out the rules to me and I was just shocked," Al Qattan stated in the video.
"Put aside that they need to be given a break every five hours, that's normal. But, how can you have a 'servant' in your house who gets to keep their passport with them? Where are we living? If they ran away and went back to their country, who'll refund me?" she asked.
Aside from expressing her dismay over Filipino domestic workers keeping their passports, Al Qattan also objected to the rule granting them a weekly day-off:
"Even worse, is that they get a day-off every single week! What's left? Honestly, with this new contract, I just wouldn't get a Filipino maid. She'd only work six days a week and get four days off a month," Al Qattan complained.
Here's the video below:
Here is the video of Al Qattan's "rant" shared by @Almajlliss on Twitter:
فيديو / فاشنيستا تصف بالعقود الجديدة لجلب العمالة المنزلية بـ«المصخرة»: كيف لها يوم اجازة في كل اسبوع!؟ pic.twitter.com/tIRfDQHVb5

— المجلس (@Almajlliss) July 14, 2018
Challenging the Kafala System
Many people — Filipinos and Kuwaitis alike — objected to Al Qattan's video. They called out her comments as "racist" and stressed that all domestic workers should enjoy these rights, regardless of where they come from.
In a way, these latest reforms pose a challenge to the "kafala" system, which is implemented in most Arab countries. This system "binds" a domestic worker to his or her employer, making them vulnerable to abuse, exploitation and forced labor — with limited legal protection.
Some people have even dubbed the system as "modern-day slavery," as it gives more power to the employer, while depriving domestic workers of their basic rights. Fortunately, discussions between governments — such as Kuwait and the Philippines — are a step in the right direction.
What about you? What can you say about Al Qattan's video? Share your thoughts with us in the comments below!