President Rodrigo R. Duterte is looking to personally thank the Kuwaiti government for giving in to his labor demands when he visits the country either in August or September, Malacañang said on Tuesday.
Presidential spokesperson Harry Roque added that no fixed date has been provided on when the visit will take place as it will be subject to the availability of the Emir. As well, the Philippine President reportedly has been very keen on making this happen.
"It will be subject to the availability of the Emir and that is why we are looking at August or September this year," stated by Harry Roque.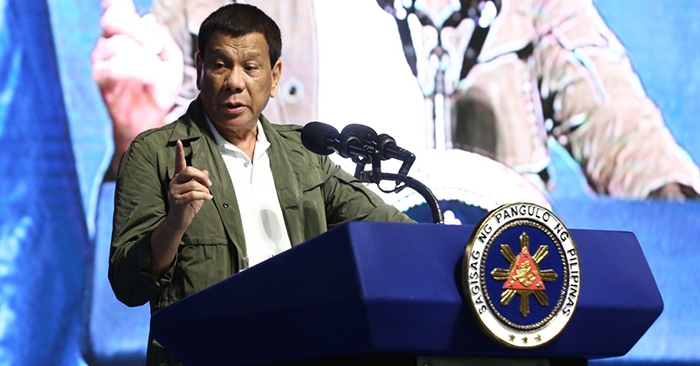 Duterte Seeks to Personally Thank the Kuwaiti Government In Coming Months
Duterte announced his plan to visit Kuwait early this month, following the successful signing of the Memorandum of Agreement (MOA) for the protection of the overseas Filipino workers in Kuwait.
His first official trip to the state was scheduled in the early part of May but had to be pushed back due to the diplomatic spat between the two nations.
Early this year, an order was made by the Philippine President banning the deployment of Filipinos in Kuwait. This was in response to the discovery of a murdered Filipina whose remains were locked inside a freezer. On top of that, an action to repatriate existing Filipino workers in the said country was initiated which was slammed by the Kuwaiti government.
The tension was resolved just last month following the signing of the MOA granting conditions requested by the Philippine government.
The MOA stipulates that the Kuwaiti government should safeguard the welfare of Filipino workers residing in their country. This includes access to 8-hour work shifts with at least 8 to 12 hours of rest time between shifts as well as ensuring that the OFWs are given support on their basic needs – food, clothing, shelter, and communication lines, among others. The employer is also prohibited from confiscating the worker's passport and other personal identification, including cellular phones and other means of communication. The Kuwaiti government will be required to pursue legal actions against employers who have records of contract violations or abuse of workers.