Filipino domestic helpers, the long wait is finally over! The Kuwait government has confirmed that they are resuming the recruitment of Filipino domestic helpers.
READ ALSO: Cost of Living of an OFW in Kuwait – Monthly Expenses
This is according to the Head of the Federation of Domestic Labor Offices Khaled Al-Dakhnan, who made the official announcement after several months of negotiations participated by different designated authorities.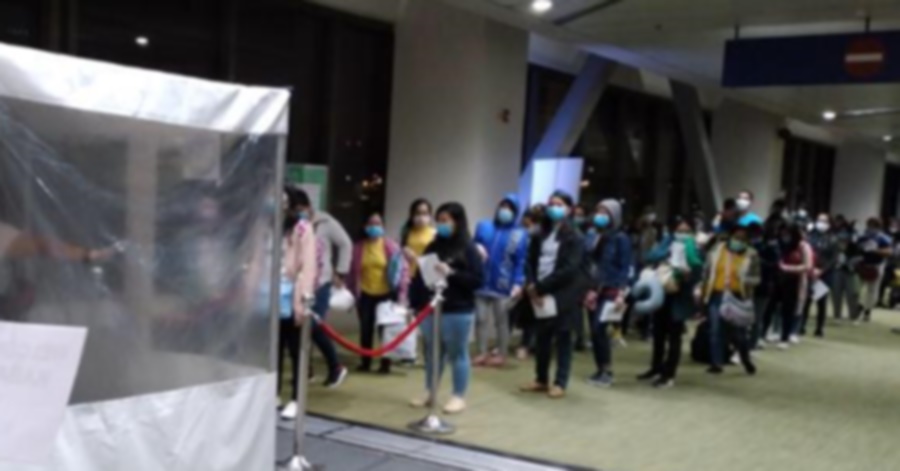 Ban on Filipino Domestic Helpers Lifted by Kuwaiti Government
The hiring of Filipino domestic workers will start next week as the Philippine Embassy starts to process the contracts of the workers, the Arab Times Online reported.
This move, according to Al-Dakhnan, will help ease the domestic worker crisis in the country.
"We are still waiting for the signing of the Memorandum of Understanding (MoU) with Ethiopia, which will solve the problem of the 70 percent shortage of domestic workers," he added.
The domestic labour chief mandated that the domestic worker's office must comply with the KD 890 price, which was set by the Ministry of Commerce and Industry.
In line with this, the Philippine Overseas Labor Office shared an update via their Facebook page:
Kuwait is among the countries in the Middle East with a constant demand for domestic workers. They are looking at countries like the Philippines and Ethiopia to supply these workers. However, with the continuous issues when it comes to the treatment of Filipino domestic helpers in the country, many OFWs end up getting beaten by their employers or even losing their lives.
READ NEXT: Filipina and Sri Lankan Housemaids in Kuwait Die of Suffocation from Burning Coal