The UAE has announced major changes in visa policies including transit visas, employment visas, visa extension for job-seekers, and amnesty program for illegal residents.
Following the announcement of new visa rules made by the United Arab Emirates (UAE) in May and June, the Federal Authority for Identity and Citizenship (FAIC) in Abu Dhabi just recently reveals the board's approval of the plans to implement the said rules and launch the new visa system in the country.
Also Read: Rights of Domestic Helpers in UAE
The new policy was first announced after a Cabinet meeting chaired by His Highness Shaikh Mohammad Bin Rashid Al Maktoum, Vice-President and Prime Minister of the UAE and Ruler of Dubai. The new visa policies earned praises from several groups, including expat communities and migrant workers' groups in the UAE.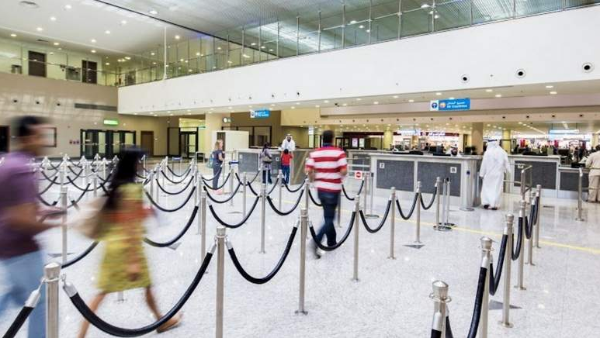 What do we need to know about the new UAE visa policy?
UAE is now preparing to implement the new legislative package which provides the following visa facilitations:
Transit visa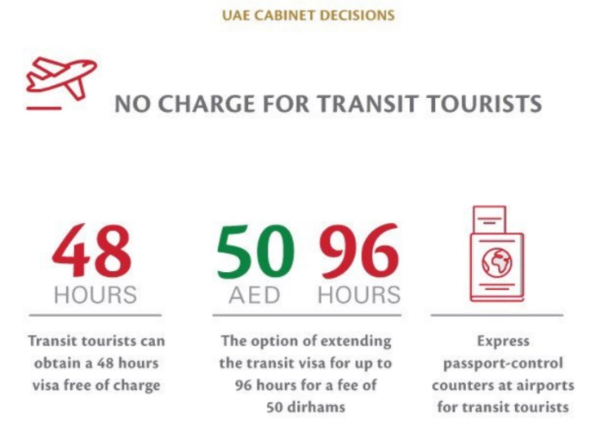 1. Transit passengers are now exempted from all entry fees for the first 48 hours.
2. Transit visa can be extended for up to 96 hours for a fee of only Dh50.
3. Transit visa can be obtained via a number of express counter at the passport-control hall at all UAE airports.
Entry visa
1. Investors and professionals are now offered a long-term visa for up to 10 years under the new entry visa policy.
2. For Individuals who entered the UAE illegally, they now have the chance to leave voluntarily with a "no entry" stamp for two years given that they provide a valid return ticket.
Residency visa
1. Five-year residency visas are now made available to students studying in the UAE. If the student shows exceptional performance, a 10-year visa can be given, which will add a sense of security to both the youth and their families.
2. Irrespective of their country of origin, citizens from countries that are experiencing conflict or natural disasters are granted a one-year residency visa and are also made exempted from visa fines in UAE, as a way to show compassion not only to their citizens but also to their residents.
3. In addition to students and refugees, investors and talents with specializations in in medicine, science, research and technical fields, as well as scientists and innovators can now enjoy up to 10-year residency visas.
Visa for overstaying job seekers
1. A 6-month visa rule was introduced to job seekers who have overstayed in the country but still wishes to continue working in UAE. This rule will allow migrant workers more time to find jobs that match their skills and talents, thereby allowing them more leverage in negotiating appropriate compensation.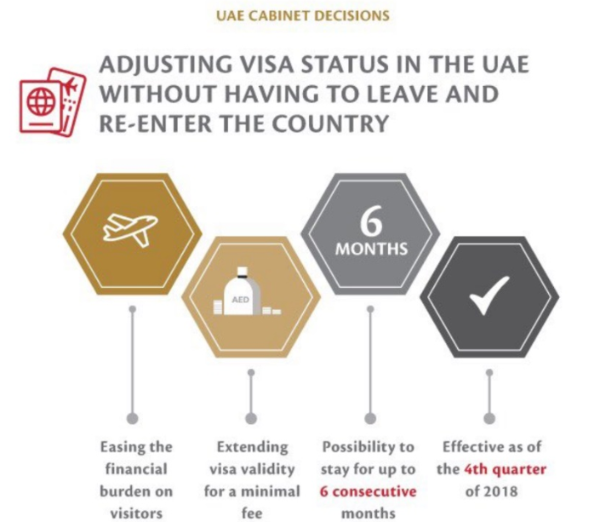 2. Adjusting or renewing job seekers' visa can now be done for a fee, without having to leave and re-enter the country.
Visa Fees
These changes in the visa policies of UAE made the life of expats, migrant workers, and UAE residents from various countries easier, but as with everything else, it comes with a price.
Tourists travelling during the summer period won't need to pay visa fees for dependents aged 18 years or below, and this will be applicable between July 15 and September 15 every year. This is an additional perk, on top of the free 48-hour visa for transit tourists.
A 14-day express tourist visa is available at Dh497 per head, while a 30-day multiple entry tourist visa costs Dh917 if purchased online.
Tour operators, however, claims that the most popular tourist visa is the 90-day multi-entry tourist visa, which is available at Dh945.
Agents at Musafir.com says that with this new policy, "The total visa costs for a family of four (parents and two children) would be Dh3,780. With the exemptions, families will have to pay only Dh1,890, excluding taxes."