The United Arab Emirates government recently announced a change in the UAE visa policy, including a provision for overstaying job seekers to get a 6-month visa and continue working or job hunting in the known land of opportunities.
The new policy had received positive feedback from expats and residents alike as this gives more time and makes the job-hunting more convenient for a lot of those residing in the country.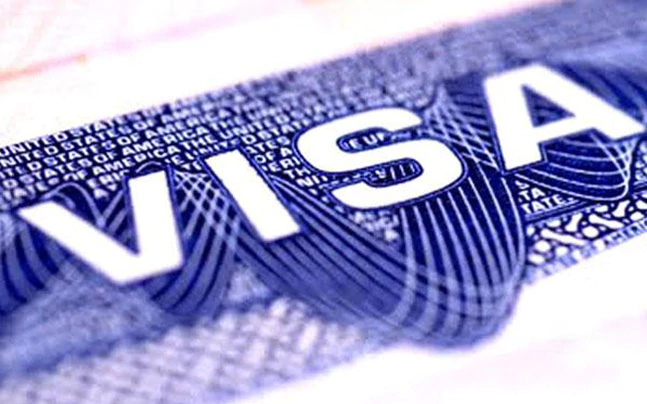 What does the 6-month temporary visa mean for expats?
There is no need to worry about the 30-day grace period or leaving and re-entering the country for visa renewal.
Upon expiration of an employee's visa, a foreign worker is allowed a 30-day grace period in UAE. With the new visa policies in place, an expat will no longer need to exit and re-enter the country to renew his visa. In addition, a 6-month temporary visa is made available for job-hunting foreigners to be able to find a job that will not only suit his skills and capabilities, but will also match his financial needs.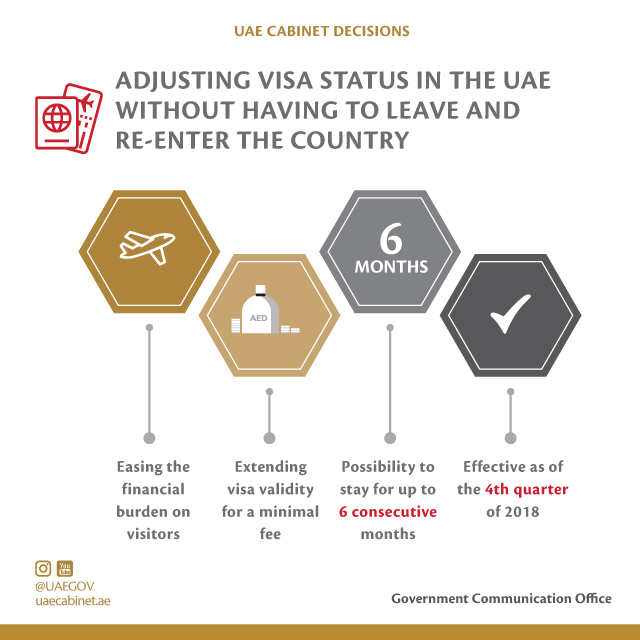 Expats, particularly the job seekers, are more empowered to get better opportunities.
Most of the time, expats are being abused by getting hired just weeks before their visa expires. As in any case, lack of leverage forces these desperate expats to accept sub-par compensation for the services that they can provide. This resolution is believed to adopt the context of  "People of Determination" by enabling foreign workers to access job markets and obtain equal employment opportunities in various sectors. Compromise is no longer necessary. With the 6-month temporary visa, the worrisome counting of legal days of staying in UAE while job-hunting is over.
It makes foreign workers happier and more satisfied.
With better value placed on the workers' skills and capabilities, the expat workers have the option to choose the job and decide which contract to sign. The ability to choose what makes them happiest leads to more satisfaction and in effect, better and more amiable work environment. With this, the employees become more productive, thereby getting more things done.
Overstaying expats can now leave the country voluntarily without a "no entry" stamp on their passport.
In the same context, the Cabinet also adopted a decision to grant people overstaying their visa a chance to leave the country voluntarily without a "no entry" passport stamp as long as they have a return ticket.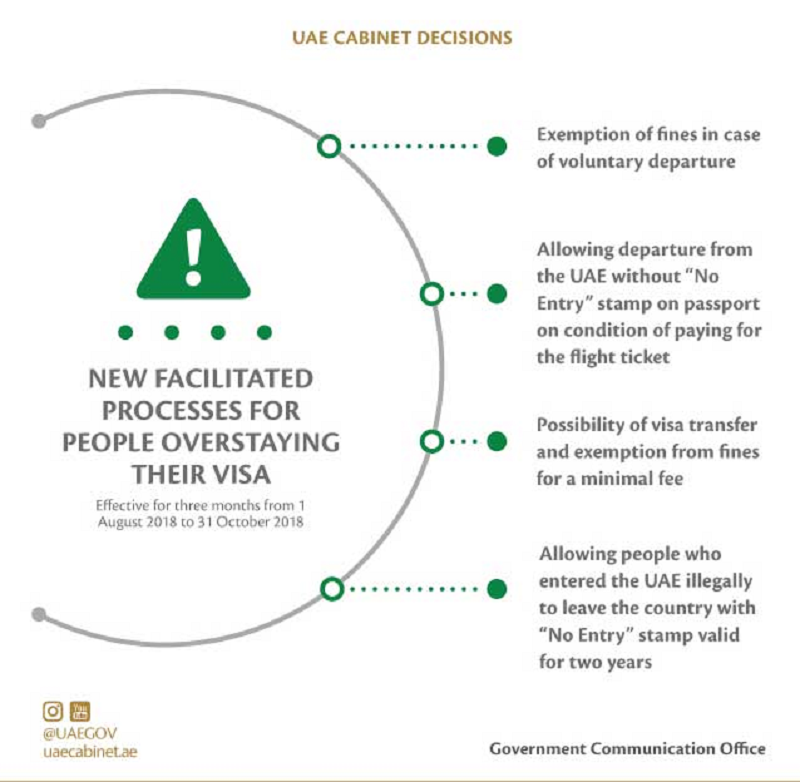 UAE Vice President and Prime Minister Sheikh Mohammed bin Rashid Al Maktoum headed the amendment on visa and job rules, which gained praise from residents and expats alike. The amendment was made in line with the Government's social development programs for all segments of the society, and is done to enhance UAE's goal of becoming the "land of opportunities and destination for talents and professionals." 
The UAE is among the ten most competitive countries in the world and our goal is to remain a top destination for ease of doing business, through an agile economy based on flexibility and openness. A strong economy drives us as a nation to be among the first and best. pic.twitter.com/HphpX5BpNq

— HH Sheikh Mohammed (@HHShkMohd) June 13, 2018
As Gulf Law Middle East director of corporate-commercial department shared, "These recent Cabinet decisions prove that the UAE government is not deaf to the needs of the present times, taking into consideration the changes in international situation, technological advancements, economic conditions and social mores." 
Note: As of press time, no definite date has been given regarding the implementation of the amendment, though some news sources claim that it would be in effect by the fourth quarter of 2018.