Although we all make travel plans, we sometimes end up canceling them for one reason or another. Fortunately, if you happen to have a Cebu Pacific (CEB) flight ticket that wasn't used, you can now refund your terminal fee from the Manila International Airport Authority (MIAA).
Recently, Cebu Pacific remitted over PHP 245 million to MIAA for passenger service charges (a.k.a. "terminal fees), the Philippine News Agency reported. Hence, passengers with unused tickets dated February 1, 2015 to April 30, 2018 may begin refunding their terminal fees.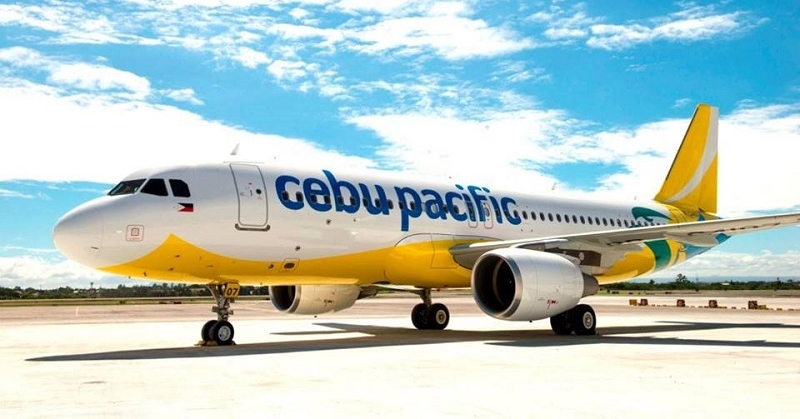 Terminal Fee Refunds for Cebu Pacific Passengers
Starting February 2015, terminal fees for international flights were integrated in the airline tickets. On the other hand, the integration of terminal fees in domestic flight tickets began in August 2012.
According to Jess Martinez, Media Affairs Division Head for MIAA, they do not require airlines to remit unrefunded terminal fees. "It's the airline's initiative, and CEB is the first carrier who did this," he stated.
Meanwhile, Ed Monreal, MIAA General Manager, thanked Cebu Pacific for taking the initiative and hoped that other carriers would follow suit and remit unrefunded terminal fees.
Passengers Can Refund Anytime
MIAA reported that the money remitted by Cebu Pacific covers the unrefunded terminal fees of around 892,800 domestic passengers and 212,100 international passengers.
"This [PHP 245 million] will be placed in an account, and passengers can refund their terminal fees any day they can, even after five years," Martinez said, clarifying that the money would not go to MIAA's fund.
"The terminal fee won't expire and they can refund this from MIAA any day," he explained. "For example, an Overseas Filipino Worker (OFW) who flew and wasn't able to refund the terminal fee, he or she may do so once he or she gets back."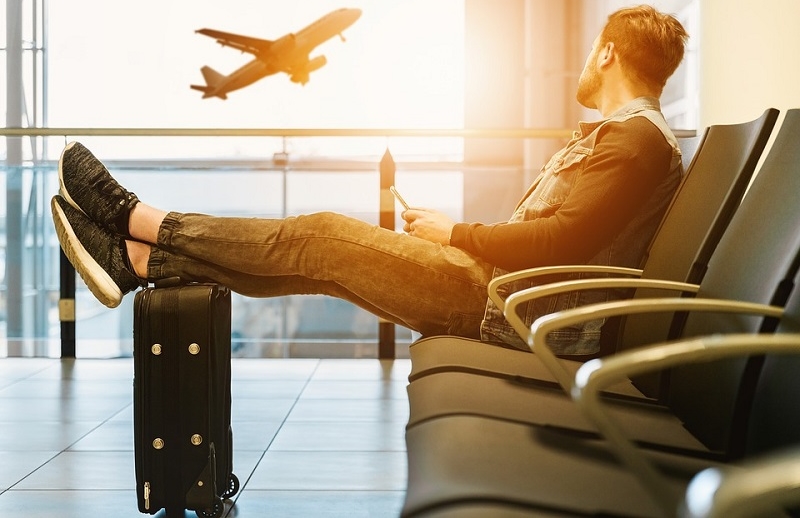 How to Refund Your Terminal Fee
Martinez added that to make a refund, passengers must show proof that they have unused Cebu Pacific tickets for the said travel period. Thus, they should bring their unused flight ticket as well as a valid ID before heading to the MIAA Collection Division and refunding their terminal fees.
Once again, if you have an unused Cebu Pacific ticket dated February 1, 2015 to April 30, 2018 — you can now refund your terminal fee at MIAA. In the meantime, let us also hope that other airlines would start remitting the unrefunded terminal fees of their passengers.