A large cargo ship owned by a business group based off of Denmark caught on fire in the middle of the Arabian Sea last March 6. The vessel named Maersk Honam, was manned by (27) twenty seven crew members (4) four of which initially went missing after the rescue attempt made by another cargo ship, the ALS Ceres. Among the four were two reported 21 year old Filipinos identified as John Rey Begaso and Janrey Genvatin.
Regrettably, per the most recent update, (3) three of the missing crew members have already been found devoid of any life. Hopes are also not very high on the life condition of the fourth.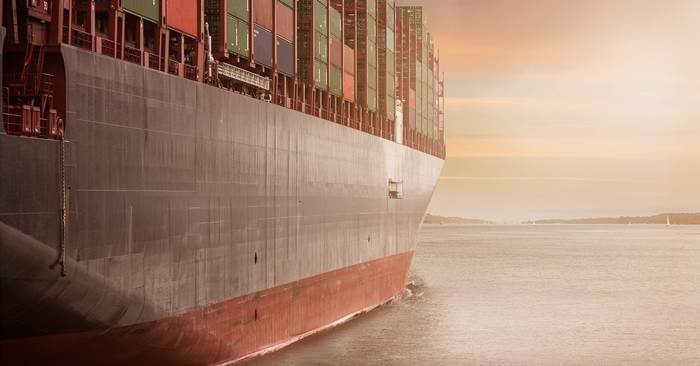 Both Filipinos Onboard the Maersk Honam May Have Died
In a statement captured on the Maersk Website:
"Given the time passed and the severe fire damages of the vessel we must conclude by now that we have lost all four colleagues who have been missing since the fire onboard the Maersk Honam which began on 6 March. All four families of our deceased colleagues have been informed."
Chief Operating Officer, Søren Toft also says:
"Our most heartfelt condolences go out to families of our deceased colleagues. We share their sorrow and do our outmost to support them in this devastating time,"
The Maersk Honam carried with it close to 8,000 container vans and was on its way to the Suez Canal from Singapore when the fire broke out in the south east of Oman. Although the details of what caused the accident have yet to be determined, the India Marine Police will be conducting a thorough investigation and may involve interrogating all crew members.
Although the salvage operations and dousing of the fire is still ongoing, speculations are starting to loom as to why no life rafts were deployed and why did these four individuals miss the chance to be evacuated along with the others.