Overseas Filipino Workers (OFWs) who have lost their jobs due to the coronavirus pandemic but are active members of the Overseas Workers Welfare Administration (OWWA) may avail of Php10,000 education assistance for their children.
On Thursday, August 27, Labor Secretary Silvestre Bello III said that the department has allotted Php 400 million for the first year of educational assistance for children of qualified OFWs.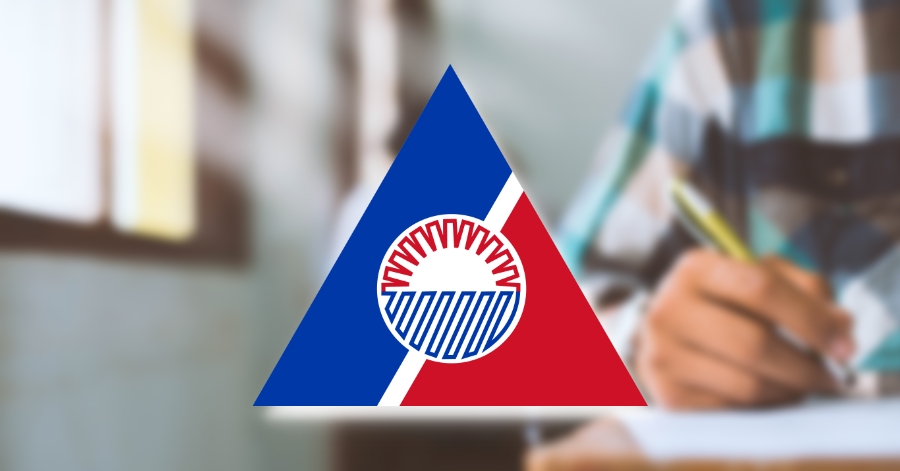 Active OWWA Members Can Avail Php 10,000 Educational Aid for Children
The program, called Project EASE (Educational Assistance through Scholarship in Emergencies) aims to provide educational aid to qualified college-level dependents of active OWWA members whose employment has been affected by the pandemic, reported the Philippine Star.
Through the program, qualified OFW dependents will receive educational assistance of Php 10,000 every year for a maximum of four years.
According to Secretary Bello, as its name suggests, the program aims to ease the impact of the pandemic on the lives of OFWs.
As per OWWA, qualified applicants are dependents of OFWs who are active members of OWWA at the time of their repatriation to the country from the declaration of the outbreak on February 1.
Interested OWWA-member OFWs may apply online via http://ease.owwa.gov.ph/ or contact the OWWA Regional Offices for more details.
Earlier, the OWWA board had allotted Php 500 million for COVID-affected OFWs who intend to put up their business.
In line with this, Senator Imee Marcos, who chairs the Senate committee on economic affairs, noted that government should also create alternative livelihood programs to returning OFWs to prevent the workers from being victimized by people involved in bogus investment schemes.
The senator urged the creation of a database from which OFWs can choose possible business partners or co-investors among local micro, small and medium enterprises (MSMEs) that have maintained a good track record and are ready to expand.
"The lack of financial literacy among OFWs has made them vulnerable to scammers. The sad truth is that often their most trusted relatives, friends, father confessors, and mayors scam their hard-earned savings. Not all OFWs are ready to start up their own business and become instant entrepreneurs," Marcos pointed out.
ALSO READ: How to Apply for OWWA Scholarship Program for Dependents of OFWs