The Philippine Overseas Employment Administration (POEA) announced that the Philippine government has established a government-to-government agreement for the deployment of healthcare workers amid the COVID-19 pandemic with Japan and Israel.
According to POEA Administrator Bernard Olalia, all of these 800 job vacancies will be home-based, 500 of which will be deployed to Israel while the remaining 300 to Japan.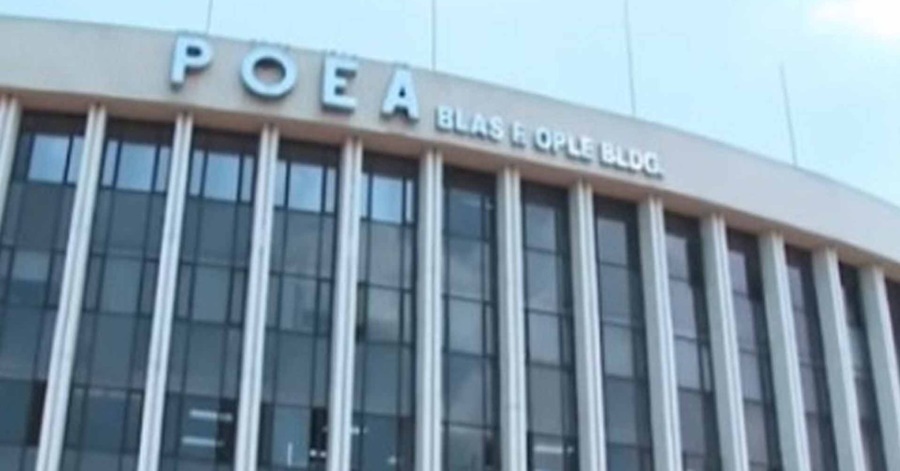 800 Healthcare Jobs Available in Israel, Japan – POEA
In a report shared by GMA News Online, Olalia said: "Meron po tayong opening ngayon. Ito po 'yung tinatawag naming government-to-government deployment natin papunta po ng bansang Israel. Meron pong 500 tayong pupunan na caregivers po."
Olalia noted that aside from Israel, which had been known to outsource a large majority of careworkers from the Philippines, Japan is also in need of more healthcare staff through the government to government deployment program.
Japan, just like many Western countries, is among those with the highest number of aging residents, to the point that its labor force has directly been affected. As such, the country has explored a new visa program to source more workers including healthcare professionals to augment Japan's labor crunch.
ALSO READ: POEA: Japan Looks to Hire 60,000 Caregivers in the Next 5 Years
The POEA administrator also shared that those hired in Israel will be paid Php 100,000 monthly for a five-year contract. They will also stay with their employers.
READ NEXT: Soon, Apply for a Germany Work Visa in 3 Weeks