Illegal recruitment is a tricky foe to battle because it comes in many forms and sizes that if left unwatched — could sneak its deceitful paws at anyone who's unsuspecting or misinformed.
This is all the more difficult to spot when the propagator or agent of deception is a fellow Filipino. However, it does not mean to say that the law, even overseas, does not have a say in these kinds of cases.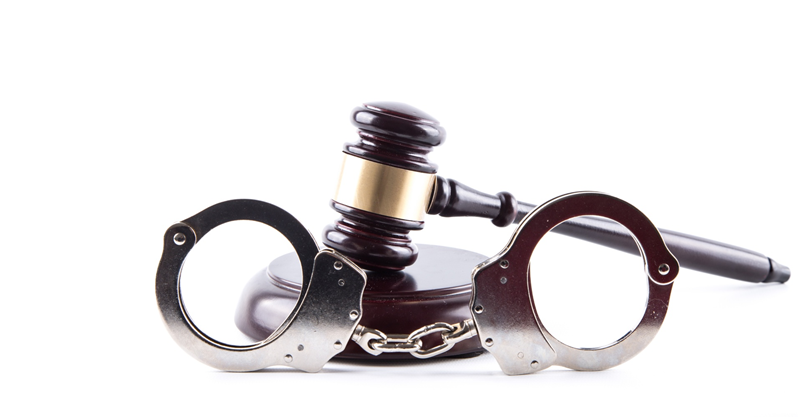 Illegal Recruiter Based in Canada Loses Case to Filipino Migrant Workers
Recently, eight overseas Filipino workers (OFWs) who are working in a mushroom farm in Canada won the case filed against their recruiter, in a rare court decision in favour of the OFWs. The court ordered the recruiter to repay the complainants all the fees collected from them, on top of other damages, as shared in a report by ABS CBN News.
Deputy Judge Michael Bay of the Toronto Small Claims Court, in a decision against recruiter Liwayway "Lily" Miranda and her company, A&L Hammer Workforce Management and Marketing noted that the defendant/s recruited workers, as well as facilitated and charged for the various steps required for temporary worker certification.
In the decision, Judge Bay pointed out that the defendants provided immigration services that they are neither legally entitled to provide nor charge for.
A total amount of USD 43,350 was awarded to the workers of Sharon Mushroom Farm in East Gwillimbury, which was also included in the lawsuit; however, the claims against the company were dismissed by the court.
Migrant worker advocates acknowledged the court decision as a "significant victory" for the eight migrant workers involved in the case – as well as for the migrant justice community.
Based on the court statements released, the eight migrant Filipino farm workers claimed that Miranda recruited and gave them legal advice on immigration matters, for which they were each charged for.
Let this be a lesson to note that only licensed lawyers and immigration consultants can charge for legal advice, which in this case, Miranda was neither of the two.
ALSO READ: Pinoy Illegal Recruiters Sending OFWs to Middle East Nabbed