In the spirit of International Women's Day celebrated this month, we recognize the efforts of all the women who have made contributions – both big and small, in our personal lives as well as in our community at large.
ALSO READ: Women NOT Required to Keep Husband's Surname After Getting Married
And being a family-centric society, it's important that we go back to our roots, which is the home, where our society is founded on.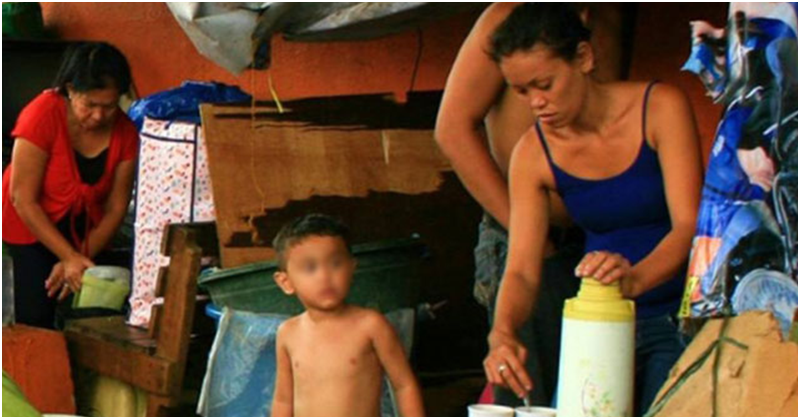 New Bill to Provide Wages for Housewives Proposed in Congress
In a recent session at the House of Congress, Albay Representative Joel Sarte Salceda has filed a new bill that aims to recognize the efforts of mothers in every household, as shared in a report by UNTV.
As per the provisions of the proposed bill, House Bill 8875, all homemakers who only stay at home to take care of her children as well as her spouse should have a monthly salary.
According to statistics, there are 11.2 million women out of the 107 million Filipinos in the country right now, most of which are considered unemployed because they do not receive any salary, and take on the role as housekeepers only.
Based on the same data, 4.168 million of these women have children aged 12 and below, while 1.790 million are confirmed poor.
Salceda, who is a prominent economist, pointed out that it's about time that the government pay attention to women in the poverty line with children below 12 years of age, by providing them with a monthly salary of PHP 2,000 until their children reach past 12 years old.
Under the proposed bill, the Department of Social Welfare and Development (DSWD) will be the primary agency to determine the beneficiaries and enforce the policies based on this act.
As per Salceda, the program will require PHP 35 billion, the majority (or PHP 32 billion) of which will be received by married housewives who fall under the bill's eligibility criteria, and the remaining PHP 3 billion will go to single-mothers, widows, separated, and others.
ALSO READ: House Panel Approves Bill to Lower Age of Criminal Liability to 9 Years Old