With the growing crime rates in the country and the age of offenders becoming lower and lower, it is safe to say that there is something wrong with society or the social system that's supposed to protect the welfare of the children and to help them become good citizens of the nation.
ALSO READ: PRRD Signs HIV-AIDS Law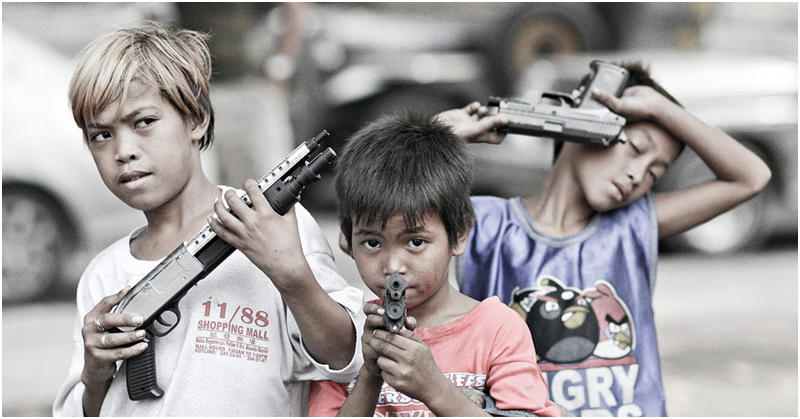 Bill to Lower Age of Criminal Liability Approved by House
With this put into consideration, the justice committee at the House of Representatives has approved a bill seeking to lower the age of criminal liability from 15 to 9 years old, as shared in a report by the Philippine News Agency.
The proposed bill, House Bill No. 505, which was submitted by Tarlac 2nd District Rep. Victor Yap, has been approved by the House panel during its executive session.
According to the bill, only those below ten years old during the commission of the crime will be exempted from any criminal liability, whereas those aged ten to 18 will be exempted from any criminal liability if proven to be unaware of the crime committed.
Moreover, House panel chair Oriental Mindoro Representative Salvador Leachon pointed out that children committing offenses against the law shall not be called criminals but "children in conflict with the law."
It can be recalled that back in 2017, President Rodrigo Duterte called on to lawmakers to lower the age of criminal liability to ensure that the Filipino youth would be accountable and take responsibility for their actions and be subject to government intervention programmes.
Leachon shared that the current Congress prioritizes legislative measures that protect the welfare of the future generation. The committee also recognizes that the youth will play an integral role in nation-building and so, the State must act within its powers to preserve and promote the overall well-being of this sector.
ALSO READ: How to Obtain a DSWD Travel Clearance for Minors