At any time of the year, people (whether they have sought to do this or not) may directly or indirectly be involved in some form of illegal recruitment, but for our OFWs who are seeking employment overseas, it is their responsibility to know which ones are credible or are even authorized to offer any kind of job abroad.
A good place to start is the Philippine Overseas Employment Administration (POEA) — where legitimate job orders for workers are posted.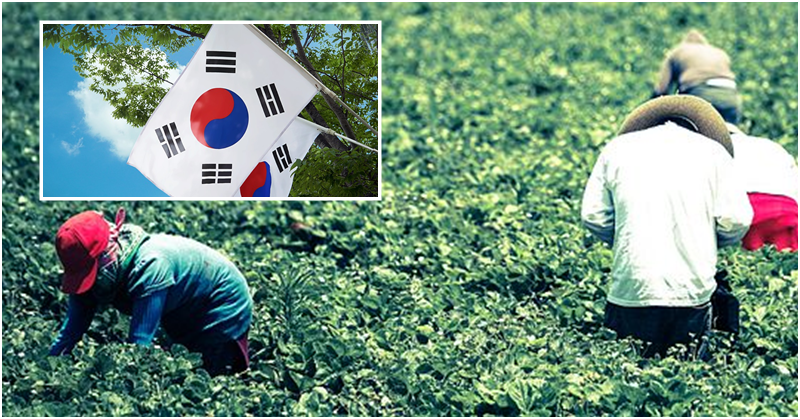 Man Recruiting SoKor-bound Fruit Pickers Arrested
Operatives of the National Bureau of Investigation-International Airport Investigation Division (NBI-IAID) have arrested a man who was reportedly leading a group of illegal recruiters in duping victims with promises of employment as fruit pickers and farm workers in South Korea. In exchange, the group charges placement fees ranging from PHP 50,000 to PHP 160,000 per individual, as shared in a report by the Philippine News Agency.
According to NBI Director Dante A. Gierran, the person of interest, identified as June Sajonas Lumbad, was arrested at Isetann Mall in C.M. Recto, Manila last January 30.
Several complaints against Lumbad had been filed by victims of the JAMT & Jade Skills, an unregistered placement agency of which Lumbad was the owner and manager. Other people identified in the complaints were Rubern Sevilla, Eleny Reynoso, Gloria Espejo, and Elizabeth Tupaz.
As per the complainants' report, they were denied several times by immigration officers at the Ninoy Aquino International Airport (NAIA) during their scheduled departure, because they were holding fake travel and employment documents.
Lumbad has violated Republic Act 8042 or the Migrant Workers and Overseas Filipinos Act of 1995, and has been charged with estafa, accordingly.
In the future, it's better to seek official postings regarding employment from authorized agencies, such as the POEA, in order to avoid falling prey to illegal recruiters, especially now that a lot of countries are looking to open their doors to take in more migrant workers in coping with their labour deficits, due to their ageing populations.