Immigration agents prevented two female passengers from boarding their flight to Dubai on suspicion that they were being trafficked by an illegal recruitment syndicate.
Also Read: How to Avoid Getting Offloaded by Immigration as a Filipino Travelling Abroad
The Filipino passengers presented copies of their supposed employment contracts and overseas employment certificates (OEC), but the agents discovered discrepancies in the said documents.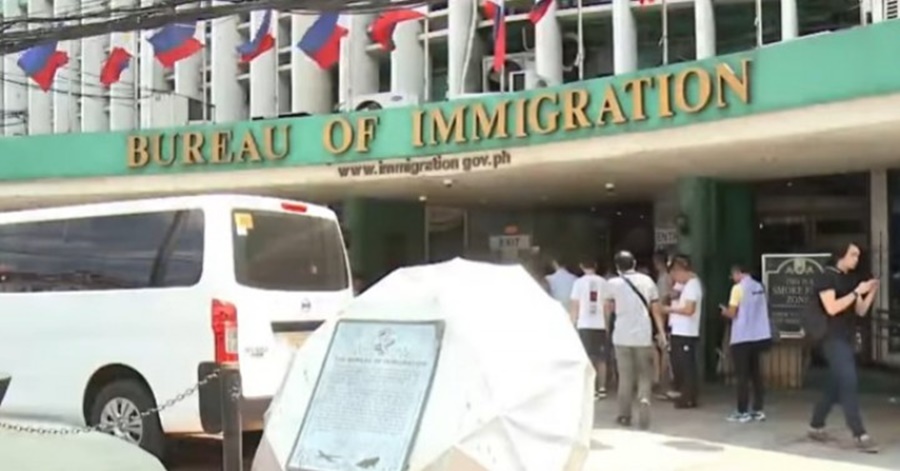 2 UAE-bound Filipinas Intercepted by Immigration at Airport
According to Commissioner Jaime Morente of the Bureau of Immigration, the two passengers were intercepted on Thursday evening by personnel from the travel control enforcement unit at the Clark International Airport, where they were set to board a flight to Dubai, the Manila Times reported.
When the two Pinays were intercepted, they admitted that they got their employment contracts from an agent they met online a day before their flight.
"They were instructed by the fixer to delete all conversations from their [tele]phones pertaining to their travel," said Morente.
"It was obviously a ploy to depart through illegal means," he added.
Meanwhile, immigration agents presented the documents to the Philippine Overseas Employment Administration (POEA) labor assistance center officer on duty at the airport terminal for verification.
Morente said, "Through the checks, it was confirmed by the POEA officer on-duty that the contract the victims submitted were not verified by the Philippine Overseas Labor Office in Dubai, and were faked."
He also pointed out that similar schemes have been used by human traffickers in spiriting out their victims to a third country, such as war-torn Syria.
"Illegal agencies falsify documents of legitimate OFWs," said Morente. "This modus operandi is a reemerging one, wherein the fixer falsifies employment contracts in the United Arab Emirates, attaches it to an approved OEC and submits it for primary inspection. We are able to intercept attempts when we see discrepancies in their records," he added.
READ NEXT: Philippines Enacts Stricter Measures for Filipinos Bringing in Relatives to UAE