Some 28,000 Filipinos were disallowed to leave the country by the Bureau of Immigration (BI) from January to October this year, since the government has intensified its campaign against human trafficking.
The Immigration bureau was able to track down victims of human trafficking by intensive screening of documentary requirements, and those who have not been compliant were prevented from boarding their flight overseas-bound.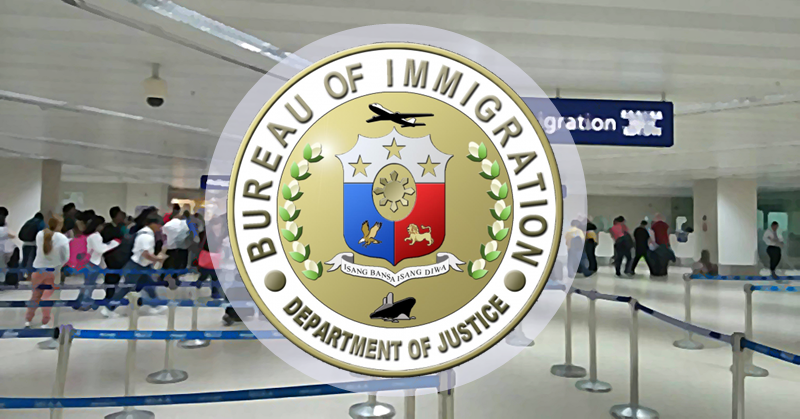 28,000 Filipinos Barred from Travelling Overseas thru Govt's Anti-Trafficking Drive
BI Port Operations Division Chief Grifton Medina shared that a total of 28,467 Filipino passengers have been barred from exiting the country during the first 10 months of the year, after they have failed to present the documentary requirements needed for legal passage, as shared in a report by the Philippine News Agency.
Medina pointed out that the focus of the campaign was to prevent the departure of victims of human trafficking and illegal recruitment from the country. The immigration department is considered as the last line of defence within the country to protect the people, he added.
Medina further explained that the requirements which have been set by the BI for the past few years under its programme which aims to curb the incidences of human trafficking and illegal migration through the country's ports of exit were based on the Guidelines on Departure Formalities for International-bound passengers set by the Department of Justice (DOJ).
The bureau's records reveal that out of the total number of passengers held from leaving the country since January until October, 23,239 have been blocked from the Ninoy Aquino International Airport (NAIA) while the rest were deferred in the airports of Mactan, Clark, Iloilo, Kalibo, and Davao.
According to Immigration Commissioner Jaime Morente, some OFWs nowadays still fall victim to human trafficking and illegal recruitment, even right at the airport by individuals who can sweet-talk their victims into pretending they are tourists to bypass the law. These people even appeal to their victims' emotions by encouraging them to be more determined into taking the risk to get employment overseas.
To this, Morente warned everyone not to be fooled by these individuals, and reminded OFWs that they must first secure an overseas employment certificate (OEC) from the Philippine Overseas Employment Administration (POEA) before leaving the country.
The immigration's policy was established to ensure the protection of every OFW abroad, Morente explained.