A few months back, the Congress has approved a bill which seeks to create an official OFW handbook, which will detail all the necessary information OFWs need — including their rights, responsibilities, and money claim prevention, among others — when they venture for work overseas.
Come year-end, the proposed bill, which has passed its final reading, and is now pending signatory from the Philippine president, has yet to be officially finalized into a law and set into implementation that will equip OFWs with resources they can readily use in common situations when they begin working overseas.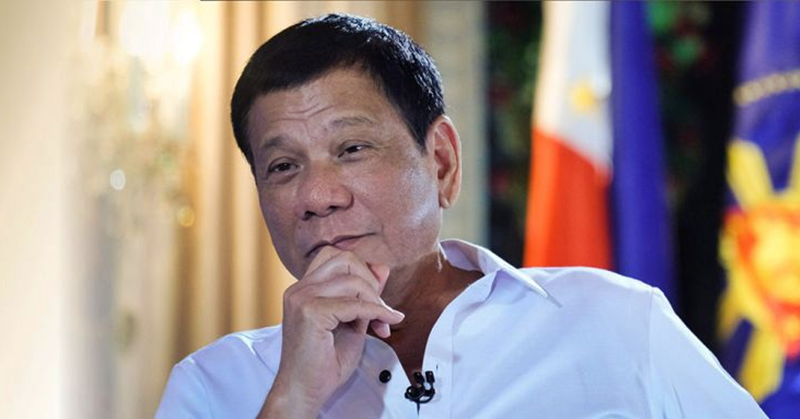 Measure to Intensify OFW Protection Awaits Duterte's Signature
As of the beginning of December, the bicameral conference committee report on the measure – which combined Senate Bill 192 and House Bill 8110, or the proposed OFW Handbook for OFWs Act, has been adopted and authorized by the Senate and the House of Congress, as shared in a report by the Manila Bulletin.
Under the comprehensive measure, the Philippine Overseas Employment Administration (POEA) will be responsible for publishing, disseminating, and updating a handbook for Filipino migrant workers or OFWs.
The guidebook shall serve as reference for OFW rights and offer vital information necessary for communication and handling issues that OFWs may encounter when working abroad. This information will include labour laws and living conditions in the country they will be heading to, as well as in the Philippines for their return.
As per the proposal, the handbook shall be made available in various languages, including vernaculars, that would be easily understood by all.
In his sponsorship of the final version of the proposed law last December 11, the chair of the Senate Committee on Labor, Employment, and Human Resources Development, Senator Joel Villanueva, explained that the distribution of such a handbook would be crucial in reducing cases of OFW abuse abroad.
He added that the initiative would also complement the existing workers' education programmes offered by various agencies keen on promoting the welfare of OFWs, which include both government offices and migrant worker organization.
This is really exciting news for OFWs because not only will they be fully equipped with the information they need to successfully overcome living abroad as a foreign national, but they will also have the means to protect themselves through education on where they stand as an OFW living in a foreign host country. This would ultimately provide them greater satisfaction and higher quality of living, despite being away from family and home for a number of years.