Last Tuesday (November 13), the House of Representatives has approved the law authorizing the Philippine Overseas Employment Administration (POEA) to come up with a handbook that will detail the rights and responsibilities of overseas Filipino workers (OFWs) on its third and final reading, as shared in a report by Manila Bulletin.
ALSO READ: PH Congress Approves 2 Laws for OFWs: Rights & Responsibilities Handbook, Money Claim Protection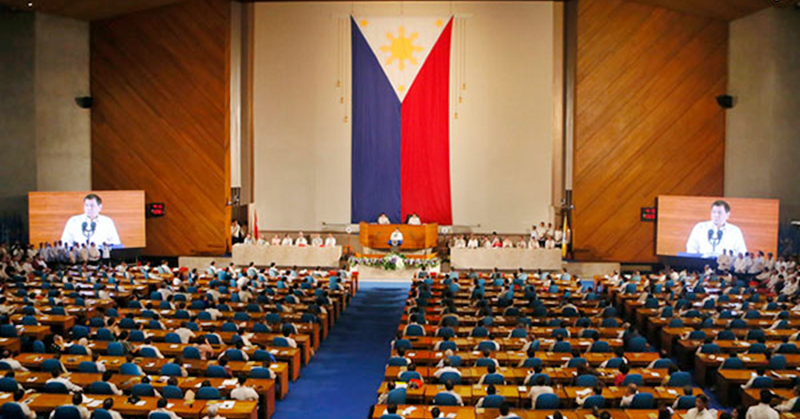 The proposed handbook under House Bill 8110 seeks to empower OFWs by equipping them with all the necessary information they ought to know about their rights and responsibilities while working overseas.
OFW Handbook Passed in Final Reading by House of Representatives
The proposed law will amend the "Migrant Workers and Overseas Filipino Act of 1995" or RA 8042 to establish guidelines for overseas employment and set higher standards of protection and promotion of the welfare of migrant workers, their families, and overseas Filipinos in distress.
The proposed changes to the RA 8042 hold the POEA responsible in providing every land-based and sea-based worker with the said OFW handbook free of charge. The handbook will serve as a reference for when OFWs can and must assert their rights and responsibilities, as sanctioned by Philippine laws, in accordance with existing labour and social laws of the OFW's host nation.
Moreover, the OFW handbook must be written in plain and simple English, so that it can be easily understood with translations in the vernacular, as needed.
The POEA, other than being the implementing body for this initiative, is also among those tasked to author the OFW handbook.
With the creation of an OFW handbook, Filipinos based overseas, especially the first-timers, will have a ready reference for how they can respond in certain situations that would be unique to their experience as a foreign worker in their host country.
ALSO READ: Labour Offices to Hold Post-Arrival Seminars to OFWs – DOLE