The Department of Labour and Employment (DOLE) together with the Philippine Overseas Employment Administration (POEA) have decided to provide post-arrival orientation seminars (PAOS) to newly-arrived overseas Filipino workers (OFWs) in each of their host country not more than a month after they have arrived for work as per the instruction Labour Secretary Silvestre Bello III.
ALSO READ:  Basic Guide for Filipinos Planning to Work Abroad
In a consolidating effort to follow up the pre-departure orientation seminar (PDOS), the PAOS will serve as a guide for newly-arrived OFWs to become acquainted about their host country's culture, profile, education, laws, economy, and working environment.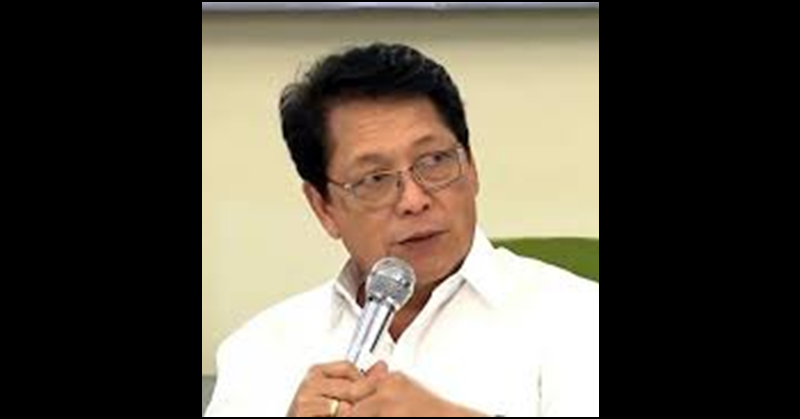 Post-Arrival Seminars to be conducted by DOLE Labour Offices for OFWs
The DOLE, as per Administrative Order No. 532, has recommended a content framework which has all the essential information regarding the customs, culture, as well as traditions of the OFWs' host countries.
The PAOS's content framework aims to equip OFWs with the following:
Important information regarding their host country's culture, customs, and traditions in their new place of employment.
Strategies to be able to relate and adapt to their new environment.
Relevant information regarding rights and obligations of employees including the services they can avail in case their rights are being violated or neglected; and
Information on OFW programs and services offered by the Philippine government.
Moreover, the seminar will also cover the political and regulatory framework regarding labour and immigration, employment contract; the role/s of the Philippine government; emergency services available; health and safety benefits; training programmes; social support system services; and Filipino community undertakings.
Furthermore, the Administrative Order mandates the POEA to urge employers and foreign recruitment bodies to allow OFWs, especially domestic workers, to attend these kinds of seminars.
According to Bello, the DOLE in partnership with the International Labour Affairs Bureau and POLOs are working together to develop an online country-specific version of the PAOS as a supplemental platform to support the on-site implementation of the program.
The PAOS is a "follow-through" to the Commission on Filipinos Overseas' (CFO) Pre-departure Orientation Seminar (PDOS) which is among the requirements for OFWs and emigrants prior to leaving for their host countries.