Contrary to the common distress stories of OFWs working in the Middle East, Anthonette Ortega Monteclar, an OFW working in Dubai, shared a positively inspiring story of having kind employers who treats her like a family member, especially on her special day.
Anthonette is a proud nanny who started working in Dubai in 2015. Her journey as a migrant worker started with a typical sob story – employed by an Arab family who made her life miserable. According to Anthonette's friend who shared her story online, Anthonette had stayed with her Arab employers for two years.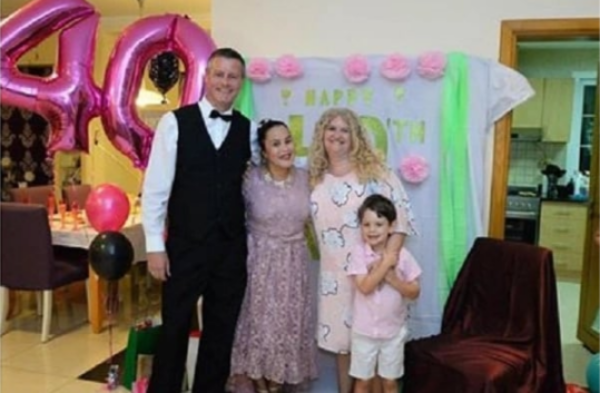 Prior to leaving her Arab employers, Anthonette met Jacky, the woman whom she treated as a sister from another womb and the person who would eventually change her life.
Five years after leaving her Arab employers, Anthonette is celebrating her birthday with her new employers. They were British employers who showed appreciation for Anthonette's impeccable work as the family's nanny by throwing a grand 40th birthday party for the OFW.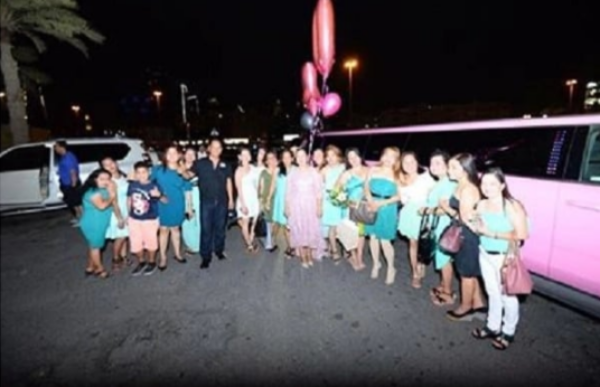 The party had taken place in a hotel, and the birthday celebrant along with her guests had been served properly, complete with cocktail drinks. To top it all off, her employers had arranged for a limousine service for Anthonette's 40th birthday celebration.
Read Anthonette's story shared by her friend, as quoted in another report:
"Hi..this is an inspirational story of my friend with her approval to share to inspire other people that no matter who we are everything is possible.. this was her 40th birthday and her employer arrange her party for her with limousine service..she's here in Dubai as nanny and she's proud of it.."
I came hre in dubai way back 2015 working in an arab family and it was miserable for 2 yrs i was working without a days off ever. Then met my sister from another mother jacky and took me in this lovely family the young family last 2014 i was in trouble that time but, young family saved me…i would like to thank them from the buttom of my heart, thank u is not enough for everything youve done guys. I am so blessed to be apart of your family and i love u guys to the moon and back thank u so much….
5 yrs n po xa sa amo nya at British po ung employer sa hotel p ung party at my cocktail party dn sa bhy nila bgo pmunta Ng hotel at nkk tuwa po kc ung sir Nya p Ng serve smn."