Way ahead of the creation of the proposed OFW Department, the government has announced that it will be adopting functions from other agencies that serve the needs and concerns of OFWs all over the world.
Also Read: OWWA Reintegration Program for OFWs: Projects, Requirements and Benefits
With the establishment of an OFW department, lawmakers are looking to provide comprehensive services that will cater to all the needs of the hundreds and millions of migrant Filipino workers in various parts of the world.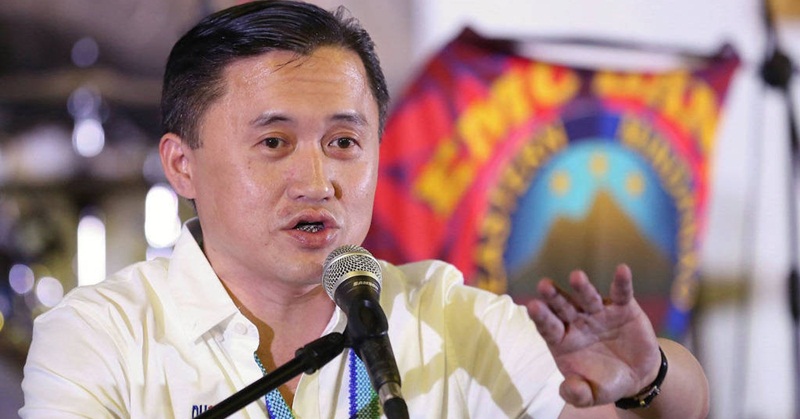 Sen. Go: Proposed Dep't for OFWs to Streamline OWWA, POEA Functions
According to the proponent of the bill, Sen. Christopher "Bong" Go, functions of various executive offices tasked to handle concerns of Filipino migrant workers will be streamlined and consolidated under the proposed Department of Overseas Filipinos, as shared in a report by ABS-CBN News.
Under Senate Bill No. 202, the functions of several agencies for matters pertaining to overseas Filipino workers (OFWs) will be transferred to the proposed department.
The said agencies involved are: the Philippine Overseas Employment Administration (POEA), Overseas Workers Welfare Administration (OWWA), Department of Foreign Affairs – Office of the Undersecretary for Migrant Workers Affairs (DFA-OUMWA), Commission on Filipino Overseas, and International Labour Affairs Bureau.
On Friday (July 12), President Rodrigo Duterte announced that the department would be created by December. According to Senator Go, the chief executive is expected to certify the bill as urgent.
Senator Go shared, "This legislative measure proposes the establishment of a Department of Overseas Filipinos to serve as the umbrella agency to specifically address all the issues and concerns of Filipinos abroad and their families."
For their individual roles, the POEA is be the main agency assigned to monitor and supervise recruitment agencies in the Philippines, while OWWA is an attached agency of the Department of Labor and Employment formed to promote the welfare of OFWs.
The creation of the department will curtail the mediation of "exploitative illegal recruiters" that victimize OFWs as well as their families.
Go explained that it pains them to see fellow Filipinos leave their families and loved ones behind just so they can work abroad. The creation of the department is a way for the government to give back and make their sacrifices worthwhile.
At present, over 10 million Filipinos are abroad, and the remittances of those who work in other countries and territories has been a staple lifeline to the Philippine economy for many years already.
Despite this, Filipino migrants have often faced issues and recruitment woes while some need legal assistance for alleged involvement in criminal activity.
ALSO READ: OFW Welfare a Top Priority During President Duterte's SONA